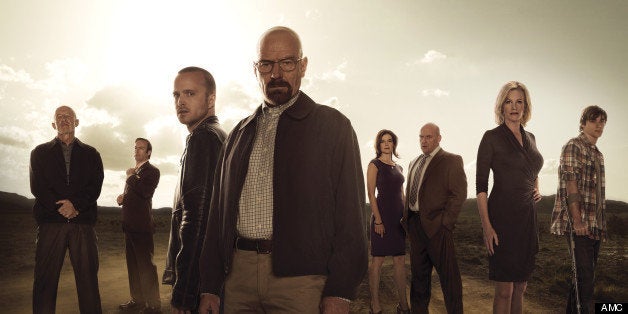 "Critics and audiences love 'Breaking Bad' and its original take on the drug dealing business," Angelica Guerra, senior vice president and managing director, production, Latin America and US Hispanic for Sony Pictures Television, said in a statement. "It is a very relevant story for all audiences, produced with the highest standards, in spectacular locations with the best talent in the region."
Diego Trujillo will play Walter Blanco, Robert Urbina will play his accomplice Jose Miguel Rosas, Sandra Reyes as Walter's wife Cielo and Julian Arango as Walter's brother-in-law Colombian narcotics agent Henry Navarro.
"'Metástasis' is masterfully complex and irresistibly compelling. We are sure the show can bring the audiences and acclaim garnered by the U.S. series to broadcasters in Latin America," Alex Marin, senior vice president of distribution for Latin America for SPT, said in a statement.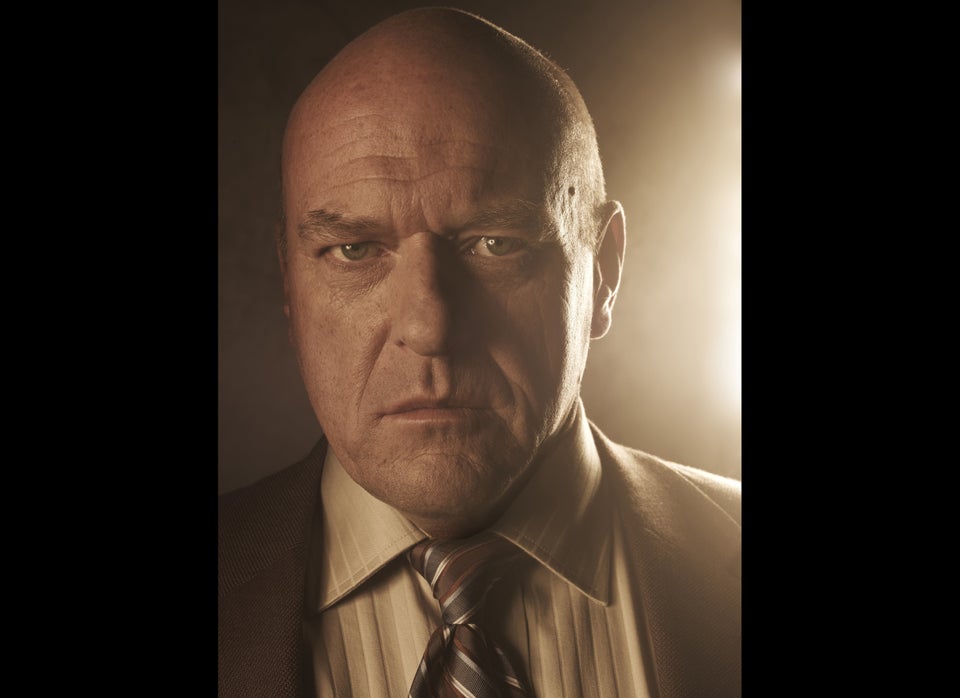 Breaking Bad Season 5 Gallery Images
Related
Popular in the Community