"Breaking Magic" continues its quest to show the science behind some of magic's most famous tricks. On this week's episode, illusionist Billy Kidd pulled the curtain back on the trick behind some basic mind reading stunts performed on the streets.
For her example, she chose her mark and then proved that she could guess his mother's name. First, she had him write it down, and then she wrote it down. When he revealed the name as "Dorothy," she had matched it exactly.
It took an assistant, a special clipboard and an LCD screen in a shop window. When the mark wrote down the name, her assistant texted the word to the LCD screen. While the LCD screen looked like it was turned off to everyone else, Billy could read what was on it by looking through her clipboard.
See more about the relationship between magic and science on Discovery's "Breaking Magic," Sundays at 10 p.m. ET.
TV Replay scours the vast television landscape to find the most interesting, amusing, and, on a good day, amazing moments, and delivers them right to your browser.
Before You Go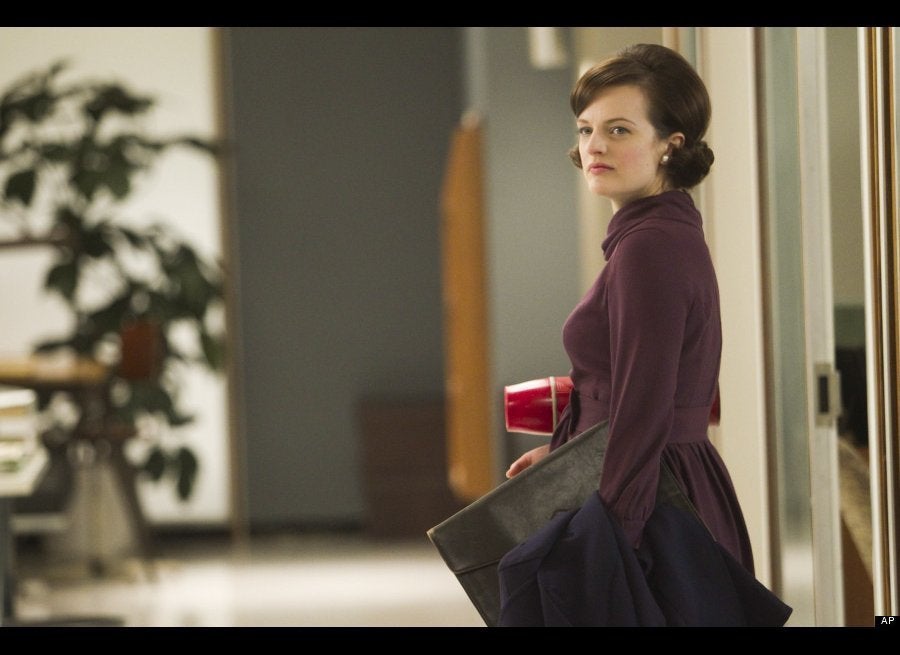 TV's Hardest Workers
Popular in the Community