Ugh, the tax deadline is upon us. (Hey, at least it got extended to April 18 this year.) But to help soften the blow, JetBlue is offering the most amazing deal: a chance for anyone who owes Uncle Sam money to win a free flight.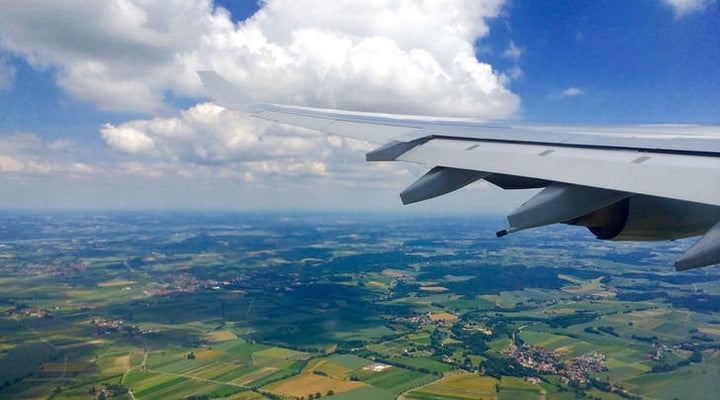 Yep, they're calling it the Tax Return Return Flight giveaway and here's how it works: Visit the site and plug in your information (first and last name, email address, and whether you'll owe the IRS cash).
Enter once a day between now and April 25 and you could find yourself one of the lucky 1,000 people selected to win a free one-way flight. 66 winners will be selected on each day of the promotion, with the final 76 chosen on the last day, per the fine print. Flight options include anywhere in the contiguous United States and Alaska. Your one-way trip must be used between May 1 and June 15, 2017.
Now, the important question: Where will you go if you win? (We recommend Charleston, FYI.)