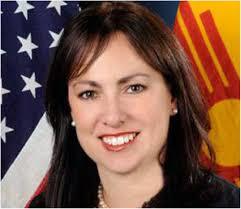 I find the timing of this situation interesting.
At 6 a.m. on June 08, 2017, WRQE broke the story that New Mexico Ed Commissioner Hanna Skandera will be resigning from her position effective June 20, 2017.
Skandera offered no additional details.
In December 2016, Politico Pro reported that Skandera "is under close consideration for education deputy secretary or undersecretary in the Trump administration." And on June 06, 2017, the person whom Politico Pro had expected US ed sec Betsy DeVos to nominate for US deputy ed sec, Al Hubbard, decided to decline the nomination because he would have had to sell off some investments in order to comply with ethics requirements.
Hubbard, who is considered a major ghostwriter for Indiana's 2011 Jeb-Bush/ALEC-styled ed reforms (including vouchers), noted that DeVos would have to begin her search for a deputy "from scratch."
Perhaps not. Perhaps all DeVos must do is rely upon another Jeb Bush connection. Skandera was a Jeb Bush Chief for Change when he ran that organization, and by January 2016, she even quietly became chair of Common Core testing consortium, PARCC.
Bush clung to his hopes for Common Core until he reluctantly declared his Common Core allegiance "poisonous" in August 2015.
So, it seemed that Skandera's Common Core associations might prevent DeVos from nominating her as deputy secretary.
All of this means that Skandera's resignation at NM ed commissioner might well mean that a position in DeVos' Dept. of Ed. is in the works.
Originally posted 06-08-17 at deutsch29.wordpress.com.
Want to read about the history of charter schools and vouchers?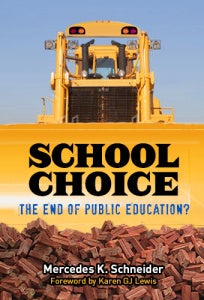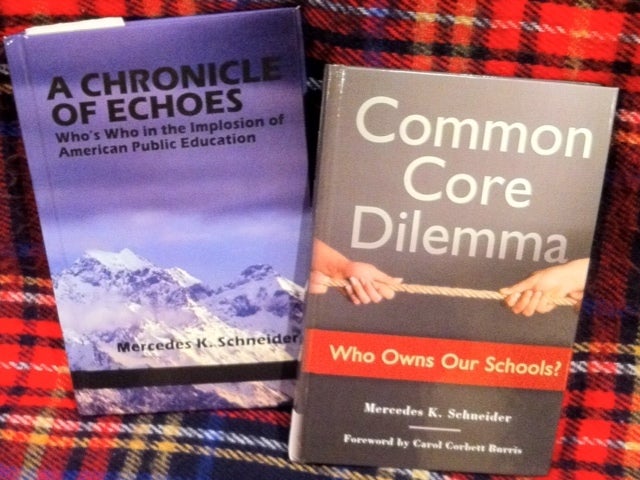 Calling all HuffPost superfans!
Sign up for membership to become a founding member and help shape HuffPost's next chapter
This post was published on the now-closed HuffPost Contributor platform. Contributors control their own work and posted freely to our site. If you need to flag this entry as abusive,
send us an email
.