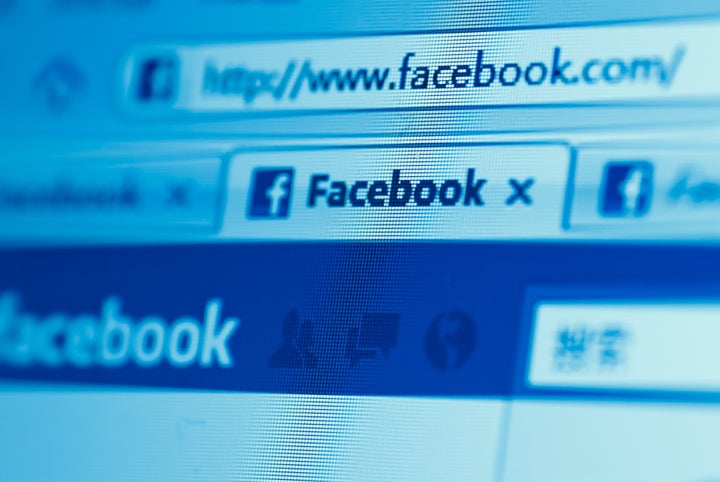 Written By Angela Mujukian

So you've broken off the latest relationship or somehow lost touch with your best friend or family member who is no longer in your life, now what? Avoid stalking. Social Media can bring no good! In today's world, studies are being done on the detrimental effects of social media on the brain and healing and how to carefully access whether you're addicted and need to get over Mr. Wrong the best way possible. Your obsessive and compulsive behaviors only prolong the healing process of getting over someone and finding your true purpose. Stop it. (not even stalking their grandma or aunt is going to help the process). Trust me. Here are some tips to NOT become a victim of a social media break up.
1. Avoid clicking on their Facebook name -- after all Facebook is creating a new tool where you can view less and less of your ex -- best friend, lover, coworker, etc., anything. Wash out all the negative people in your life who no longer serve your purpose. In today's world, it is valid to press the button, "delete" or "unfollow" if that person may be bringing more harm than good in your life.
2. If it gets too bad -- install an app like "Self-Control" that lets you block certain websites like Facebook, Instagram, and Twitter for a period of time to make sure your thoughts aren't wandering off when you're at work in the office or constantly on your phone all day. Be productive. If you do not have self-control, yet, the digital world can help you.
3. Write in a journal about your thoughts and daily struggles. What sets your mood off? What triggers the moment you think about them again?
4. The best way to heal -- from any sort of trauma is self-love and self care. Do something good for YOU. Sign up for a new yoga and Pilates class, cooking classes, hiking, outdoor adventures -- heck train to run a marathon. Exercise truly is the best stress relief. It will not only clear your mind, but create a balance of order in your consciousness and subconsciousness to make room for what belongs there -- and wash away all that negative junk.
5. Healing is a process. Surround yourself with positive people who share the same goals and higher perspectives of life as you, who you can learn from and keep them. Filter the bad, and vacuum suck in the good! Life is short. If social media did not exist, we may have never seen this image of these people that we did not have daily reminders of non-fond memories on our visual screens on a daily basis.
This is your journey, and no one can take control of the wheel but YOU! Steer it clear of any oncoming traffic and head to a peaceful place, whether that's being with friends and family who care about you, or finding love in nature and the ocean through self-exploration and adventures-- or even publish a book! This is your life, take charge of it! It's time to move on, ride the wave, and keep going! Break the habit -- NOW!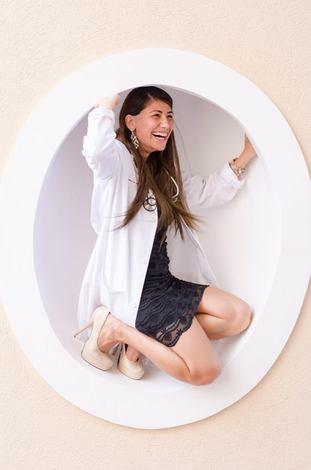 Angela Mujukian is an M.D. Candidate at St. George's University School of Medicine and a co-author of 20 Beautiful Women, Volume 3 edition. Angela joined the Armenian American Female Physician Association to help young, premedical students and strong females like herself in the advancement of their career goals further empowering the uniting of women. Angela graduated from UCLA as an English major where she wrote for several newspapers as the Editor-In-Chief of Armenian Chronicles and Viewpoint Columnist/News Reporter for UCLA's Daily Bruin, trained by the LA Times. Angela joined the movement of 20 Beautiful Women to raise awareness and help others by sharing her struggles and journey to the rest of the world, uniting Sisterhood, and making the world a better place, one chapter or blog post at a time. Not only a medical student, but writer, and mentor the sky is not even the limit for Angela.