Sundog Pictures released its feature documentary "Breaking the Taboo" to YouTube on Friday, giving the world a free look at its nearly hour-long film on the catastrophic failures of the international war on drugs.
(Watch the entire film above)
Narrated by Morgan Freeman, "Breaking the Taboo" features appearances from former President Bill Clinton and Jimmy Carter, both of whom admit that the policies they pursued to support the drug war were not successful.
Wired recently reviewed the film and spoke with its director, Fernando Andrade. From Ian Steadman's story at Wired:
Breaking the Taboo is straightforwardly honest about its message from the start -- the war on drugs is futile and misguided, and it makes people's lives miserable. It makes its points clearly: the drug war has devastated South American countries; it has devastated poor communities in the US; it's given rise to a huge prison-industrial complex in the US; countries that have approached drugs as a health problem and not a criminal one, like Portugal, the Czech Republic or the Netherlands, have fewer problems with organised crime and addiction. It's even narrated by Morgan Freeman, giving it that warm tone of reliability (Gael García Bernal narrates the Spanish-language version).
Before You Go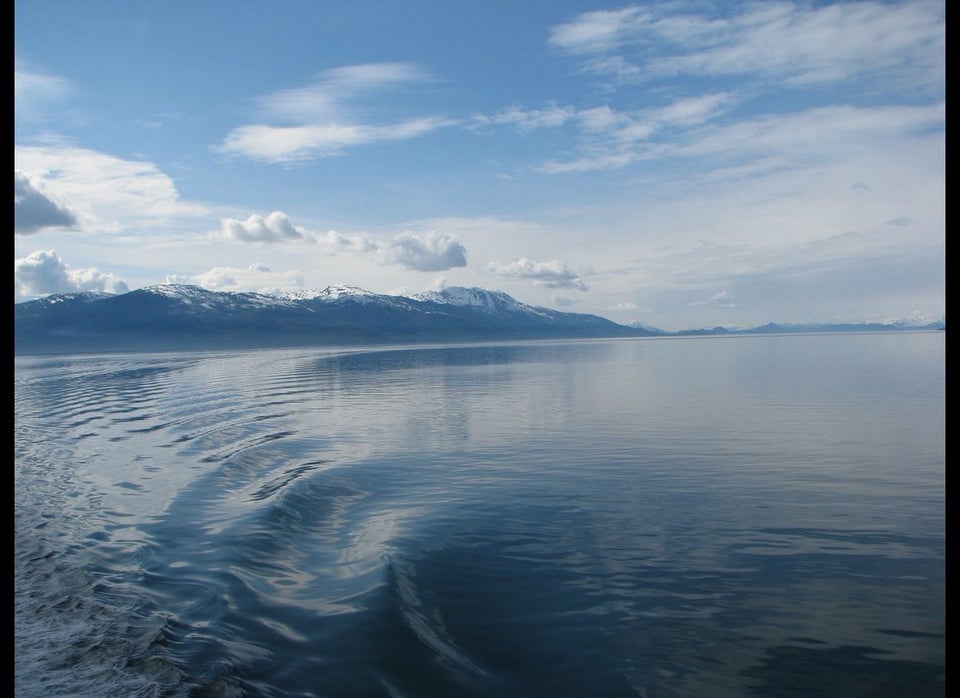 Legal Marijuana Across The U.S.
Popular in the Community