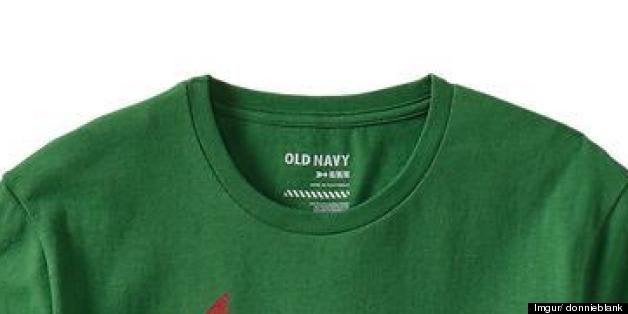 Breaking up is hard to do... unless you find a statement tee that does the dirty work for you.
On Monday, Imgur user donnieblank shared a photo showing the unceremonious way his girlfriend decided to let him know it was over. She simply handed him this:
Yep, his girlfriend dumped him and all he got was a lousy t-shirt.
Tell us what you think of this breakup by way of a tee in the comments, then click through the slideshow below for some truly ridiculous divorce-inspired tees from around the web.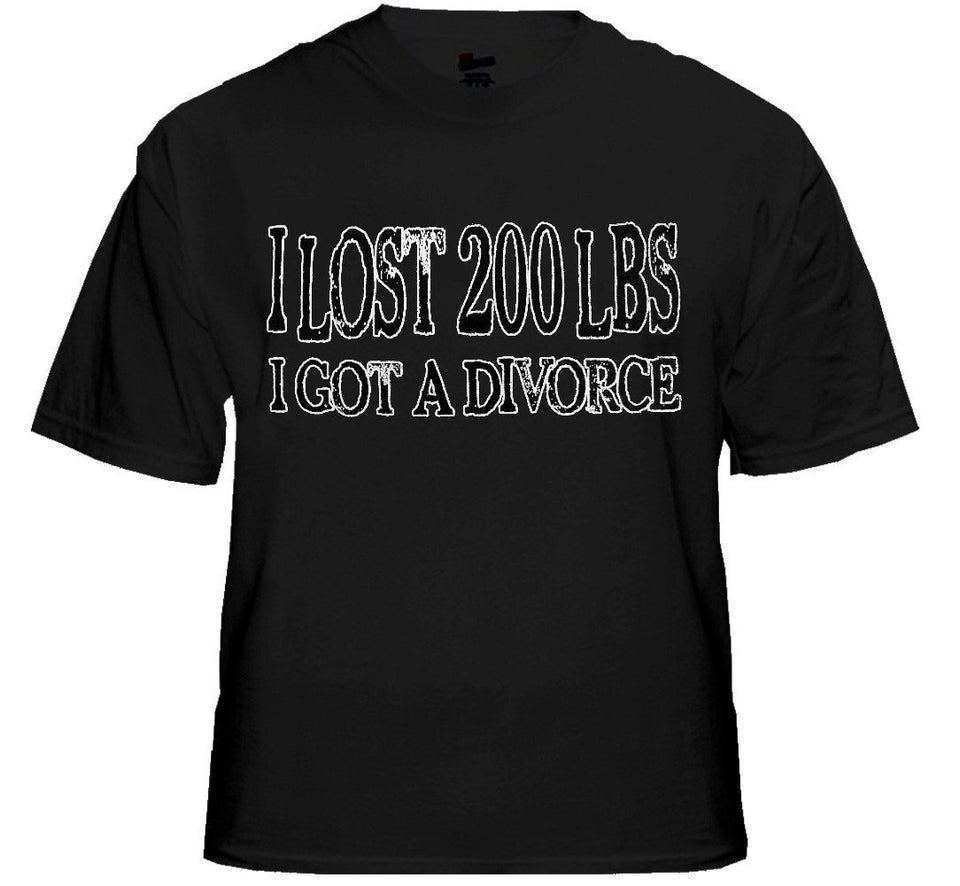 13 Ridiculous Divorce T-Shirts