The past year wasn't just exceptional with regard to films, but also performances. Veteran stars like Tom Hanks, Robert Redford and Sandra Bullock turned in some of their best work ever, while a roster of new talent burst onto the scene with an exceptional grace that gives hope to the industry's future. Ahead, the 19 best breakout performances from 2013.
Elizabeth Debicki In "The Great Gatsby"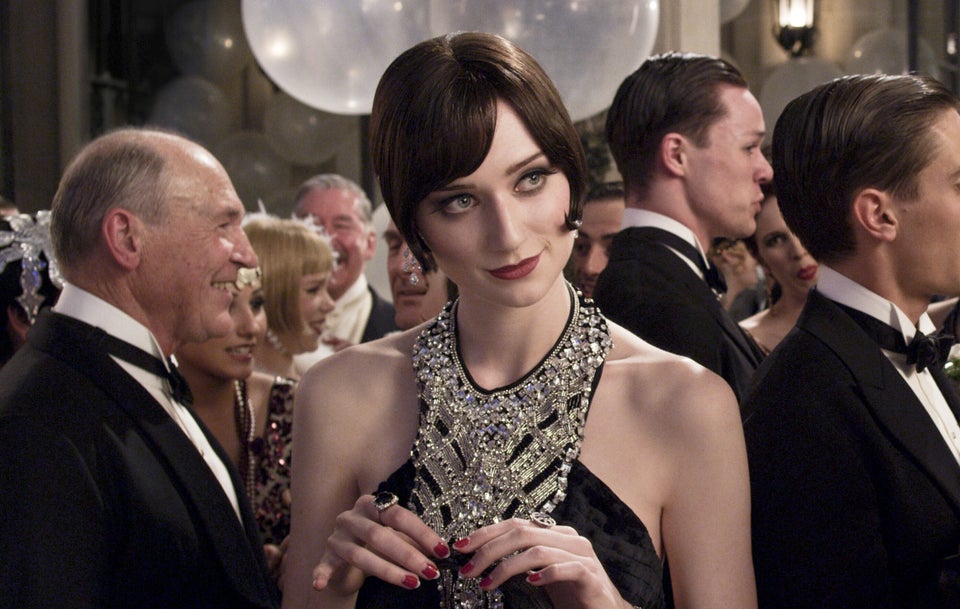 Greta Gerwig In "Frances Ha"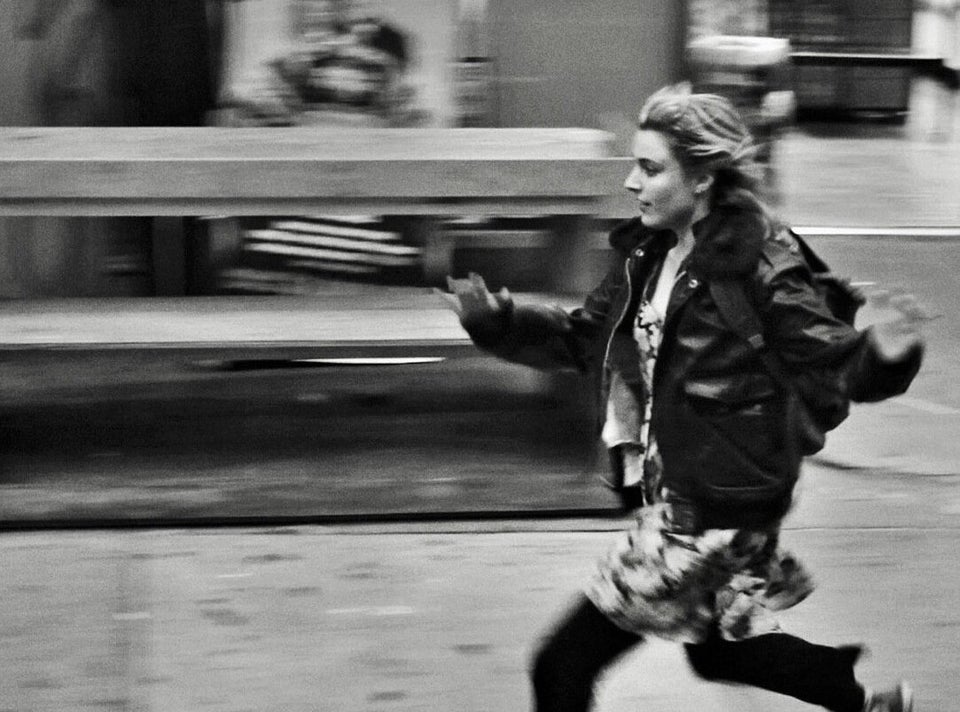 Amy Acker In "Much Ado About Nothing"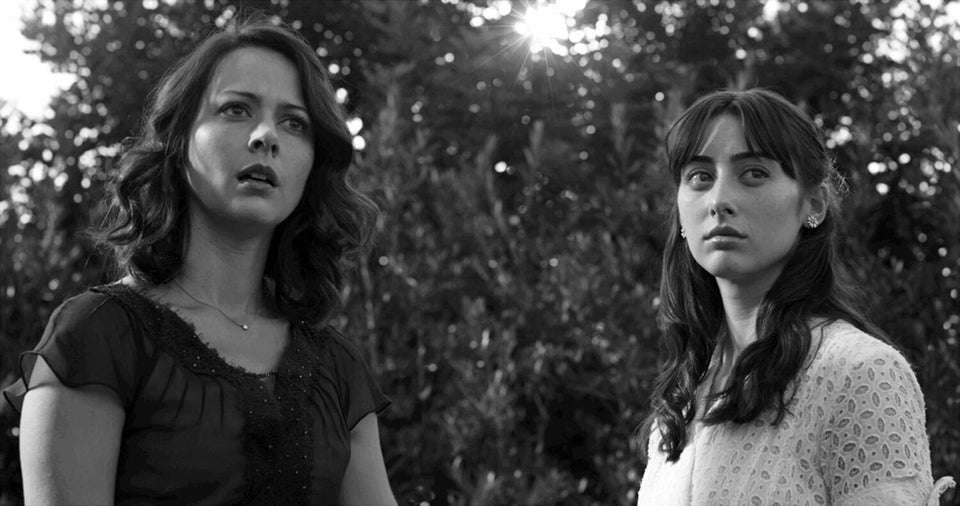 Emma Watson In "The Bling Ring"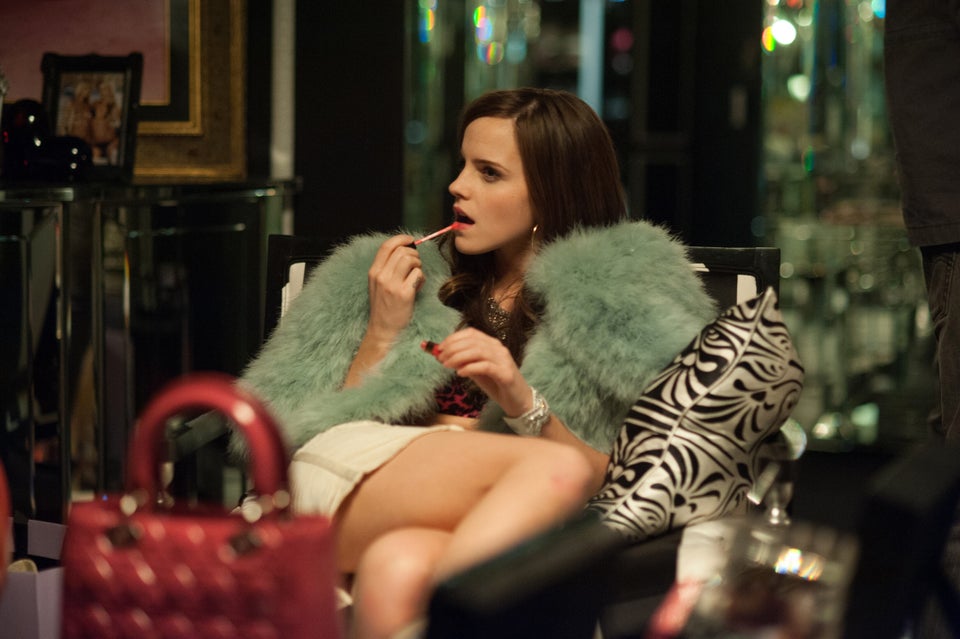 Henry Cavill In "Man Of Steel"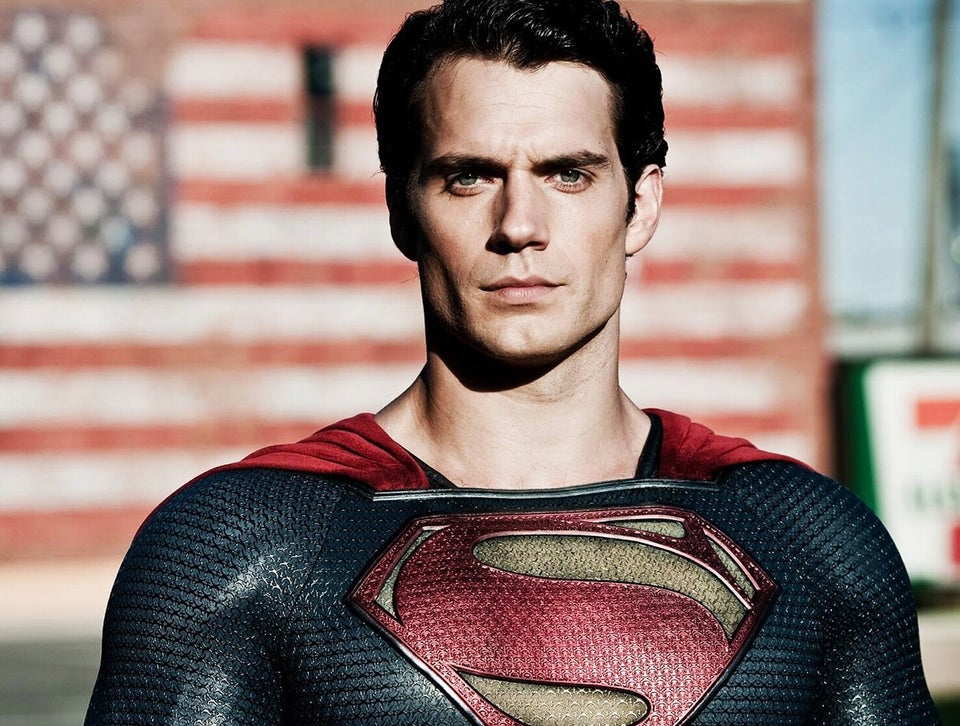 Michael B. Jordan & Melonie Diaz In "Fruitvale Station"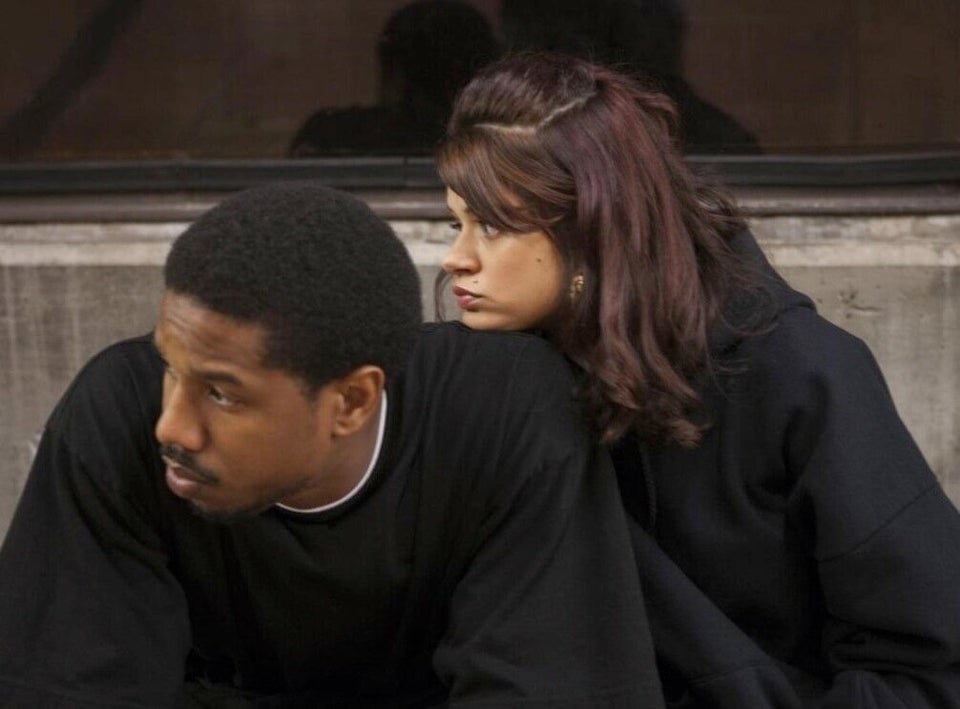 Miles Teller & Shailene Woodley In "The Spectacular Now"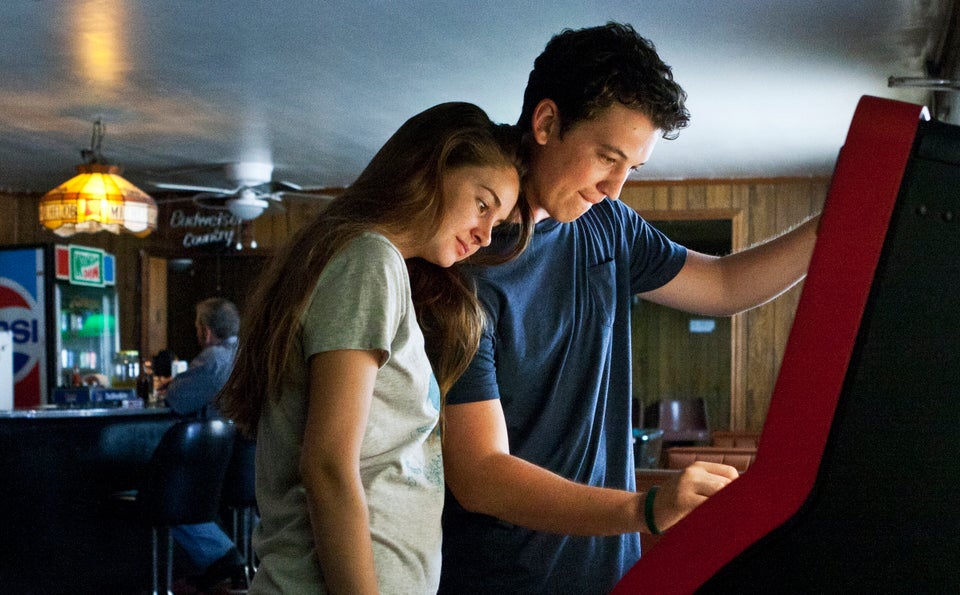 Daniel Bruhl In "Rush"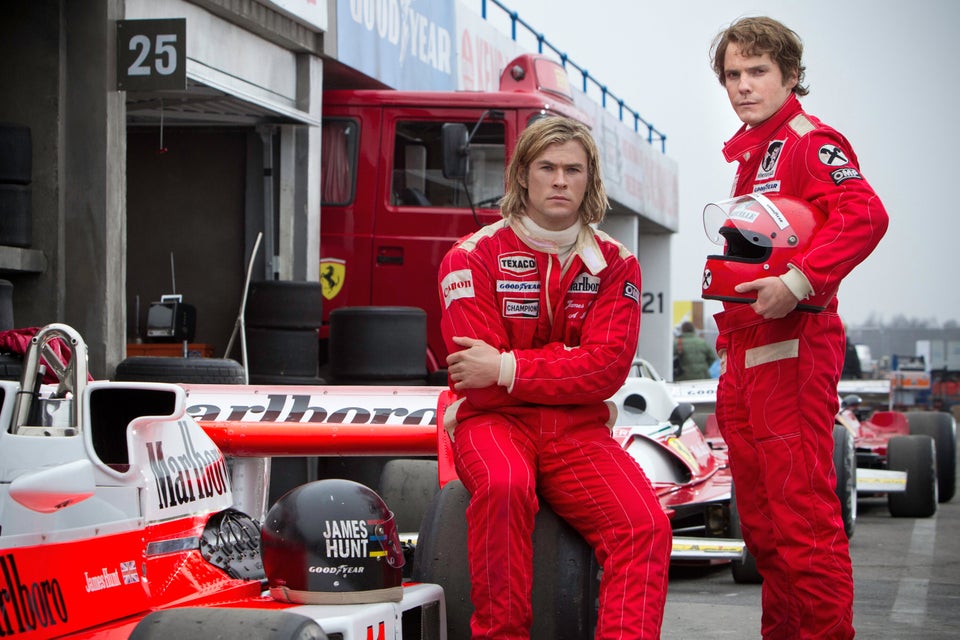 Barkhad Abdi In "Captain Phillips"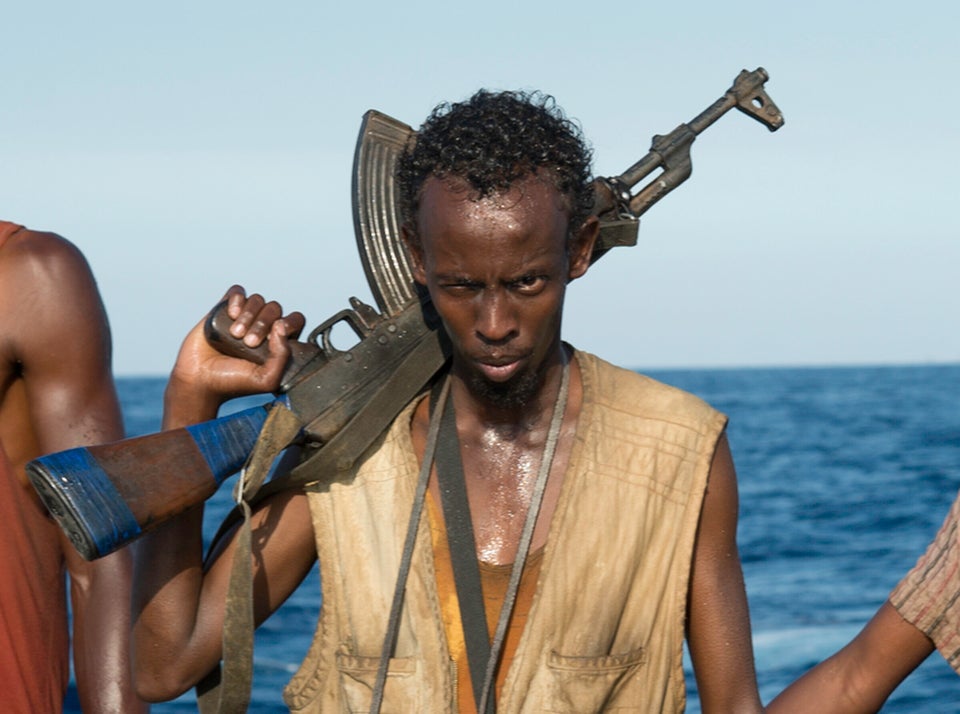 Lupita Nyong'o In "12 Years A Slave"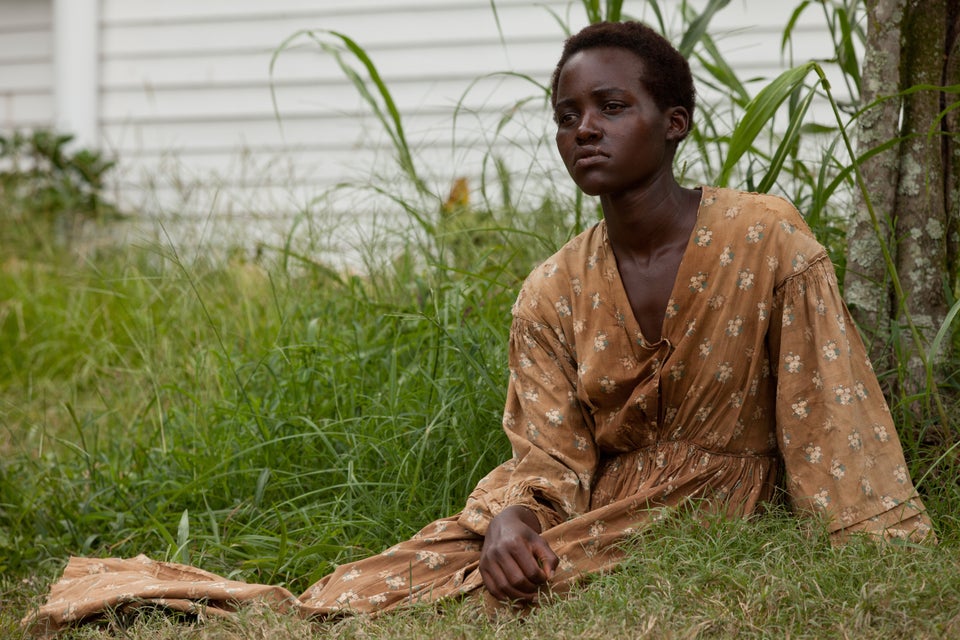 Adele Exarchopoulos In "Blue Is The Warmest Color"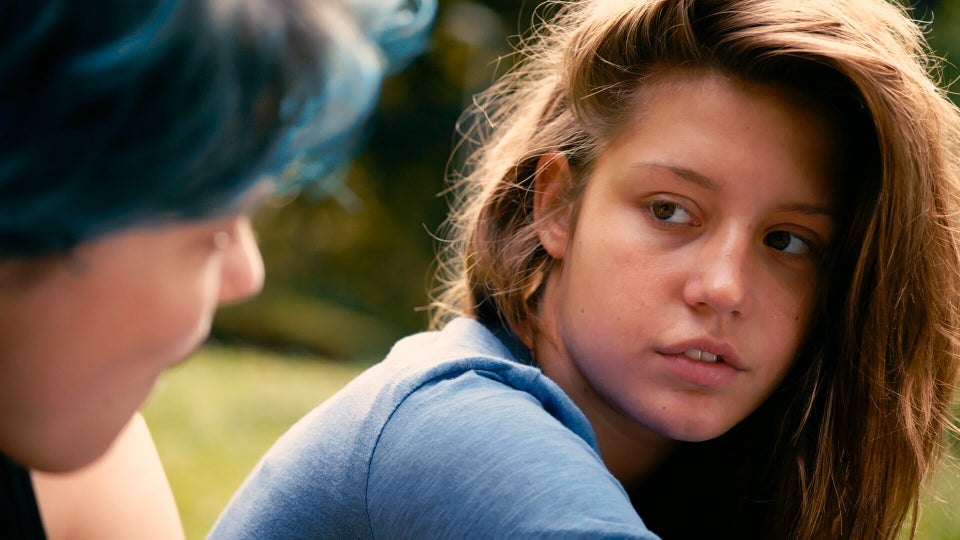 Domhnall Gleeson In "About Time"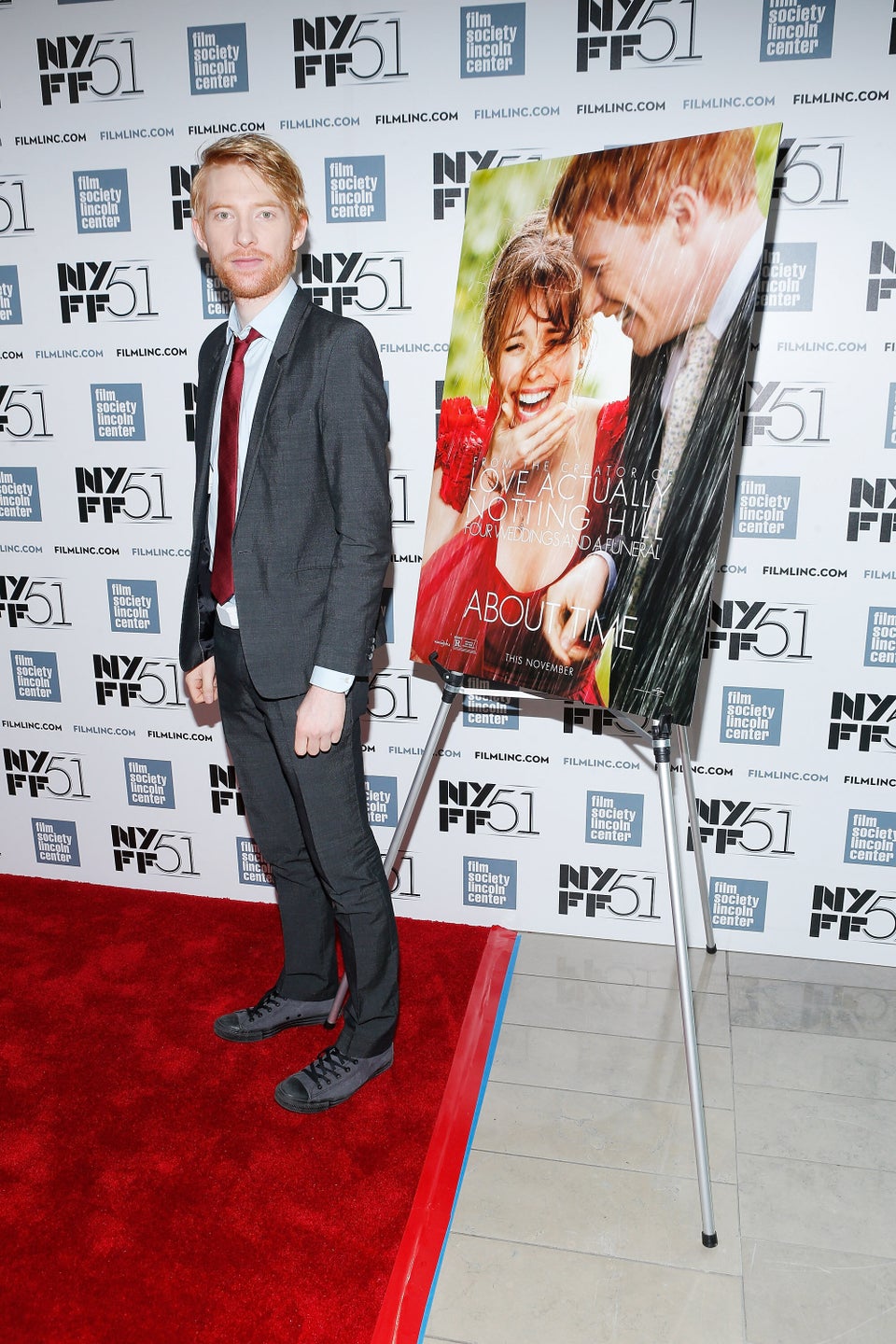 Will Forte In "Nebraska"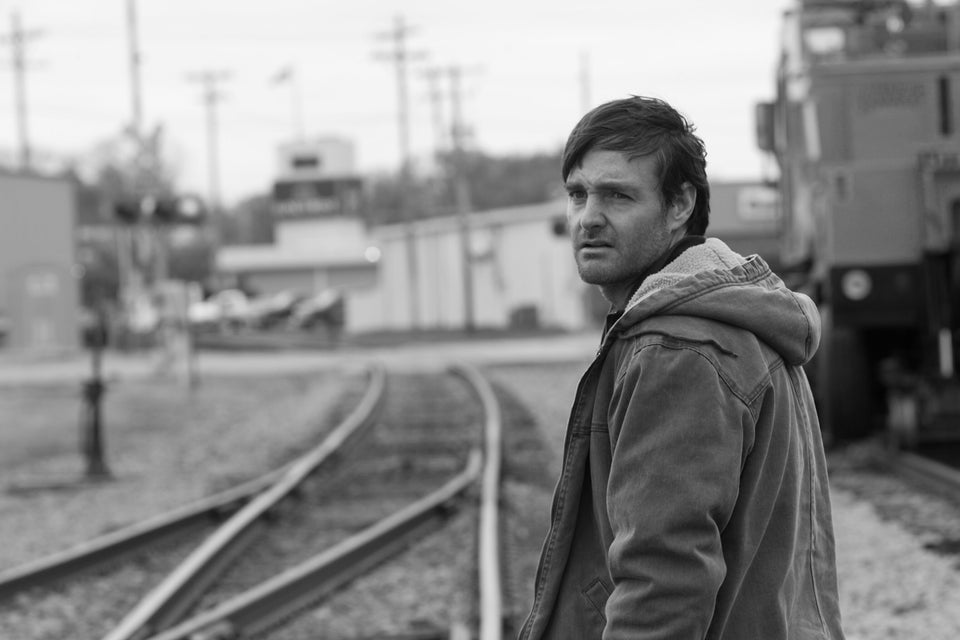 Sam Claflin In "The Hunger Games: Catching Fire"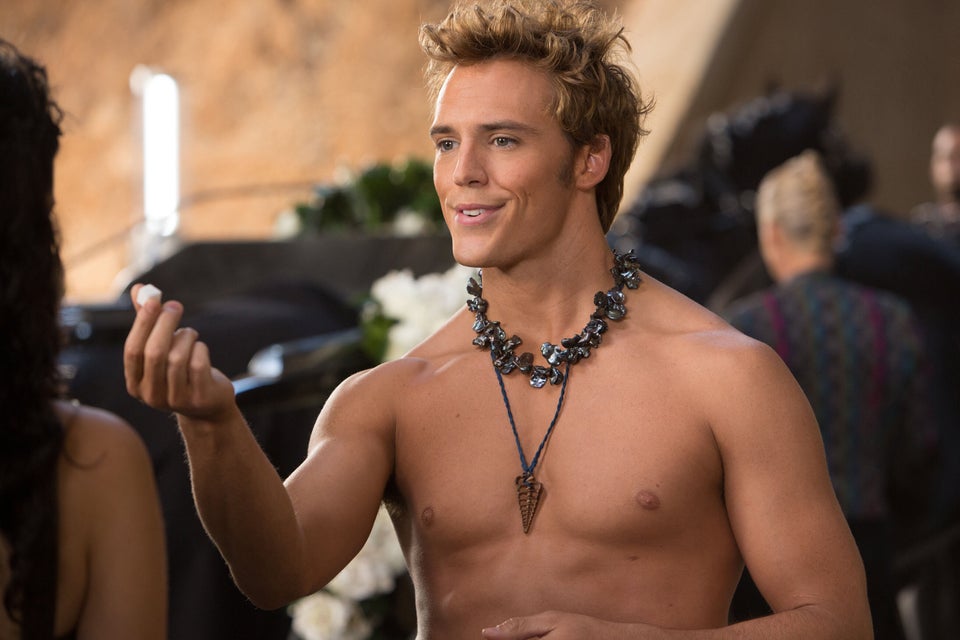 Oscar Isaac In "Inside Llewyn Davis"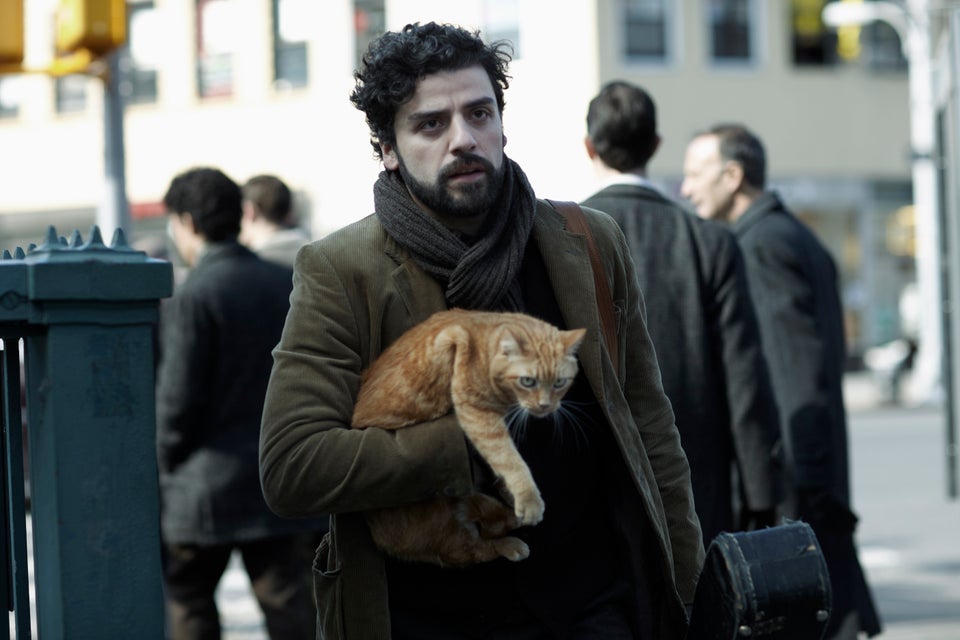 Margot Robbie In "The Wolf Of Wall Street"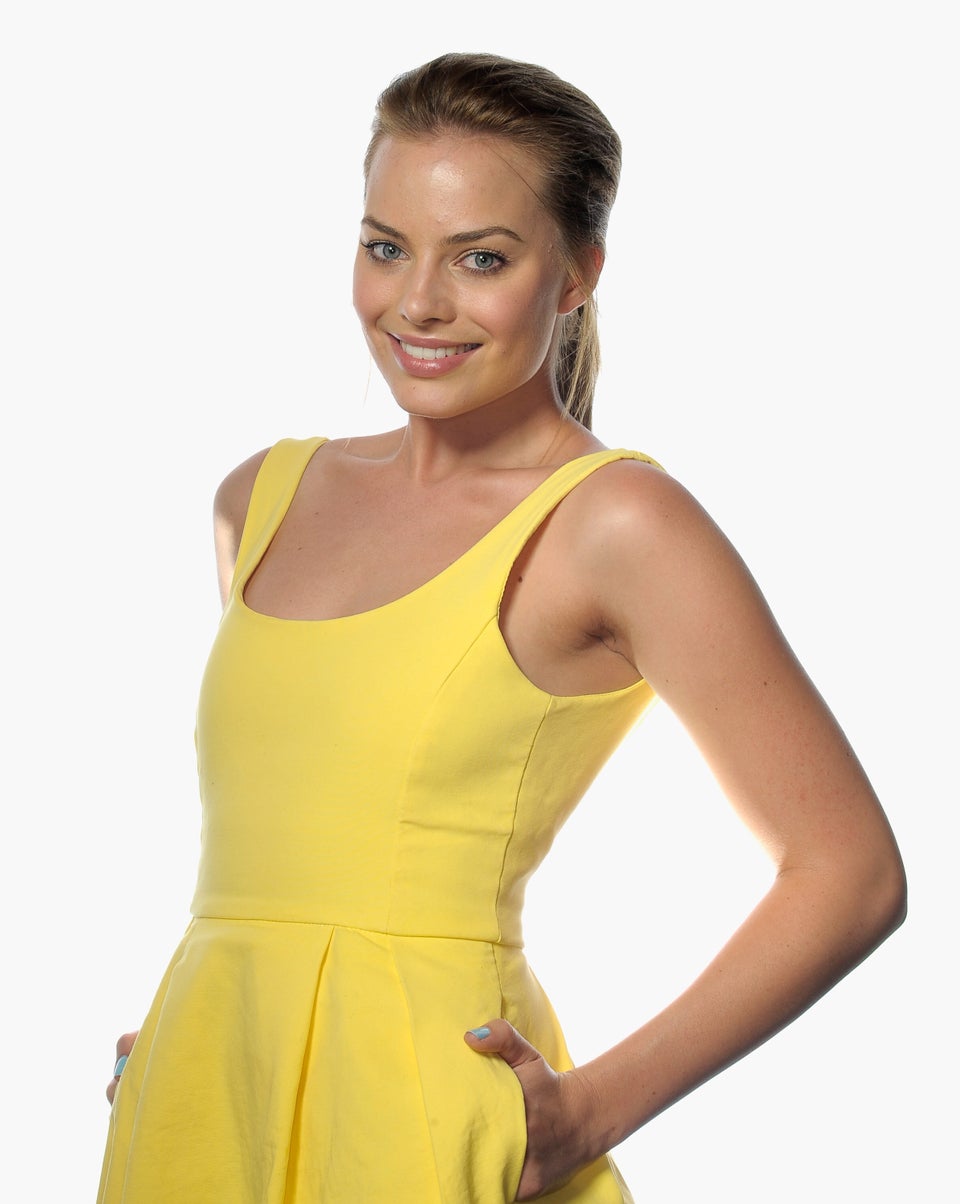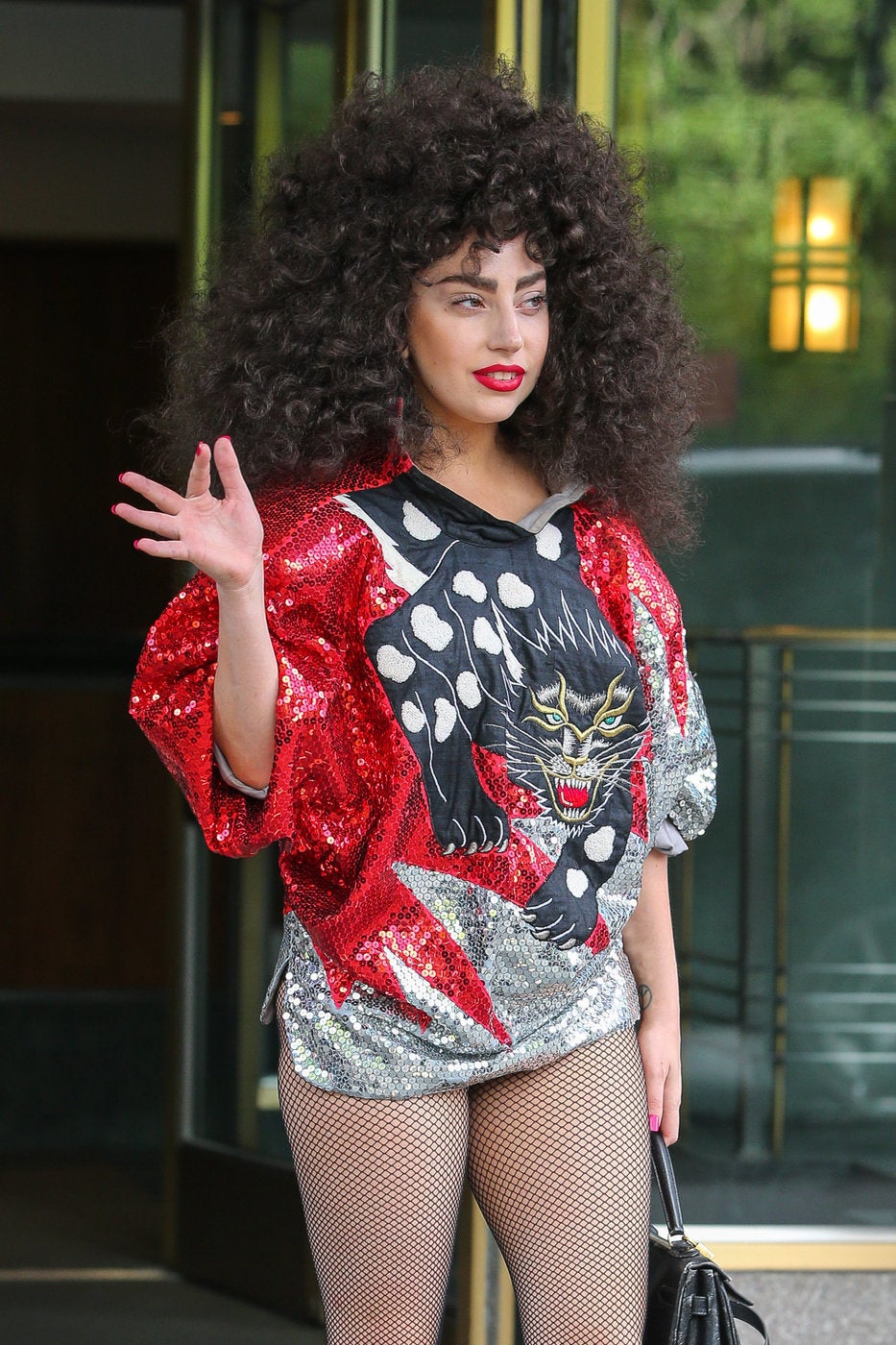 Celebrity News & Photos