Some of the world's top entrepreneurs are pooling their billions and their influence to turbo-charge the development of zero-carbon energy technology.
"Attempts to solve global problems frequently fail because they require collective action from governments, universities, and the private sector," LinkedIn founder and coalition member Reid Hoffman said in a statement. "Producing large-scale, reliable, affordable, and carbon-free energy is one of these key global problems. The swords that cut this Gordian Knot: breakthrough technologies built and deployed by entrepreneurial companies with global scope."
In a brief report, Gates writes that the coalition's goal is to make zero-carbon energy reliable and affordable for everyone from world superpowers to developing nations.
"Affordable, reliable energy would be a priority even if climate change were not a problem," Gates writes. To achieve the near-future goal of a sustainable zero-carbon energy, Gates said, "Governments and the private sector should invest far more in clean-energy research, development, and deployment."
The coalition is taking a five-pronged approach to investment that will include filling funding gaps left by government investment and pumping resources (in the form of Series A funding, Angel investments and other support) into clean-energy companies from an array of industries.
Gates notes that private investors are "reluctant to get into the field, for the same reason that energy companies tend to under-invest in R&D: Breakthroughs can take decades to play out and their inventors see relatively little reward."
In the U.S., the current rate of investment in research and development by domestic energy companies is minuscule, according to a 2010 International Energy Agency report: While the U.S. pharmaceutical and IT industries in 2010 spent 20 percent and 15 percent of their total revenue on research and development, the energy industry spent less than one-third of 1 percent.
The same lack of investment in developing clean, reliable energy holds true in government spending as well: The U.S. government spends 22 times more on research and development for the military than it does on energy.
"The work needs to start immediately," Gates writes. "The history of energy transitions is clear: It takes years to develop new sources of energy, and decades to make them a significant part of our energy mix."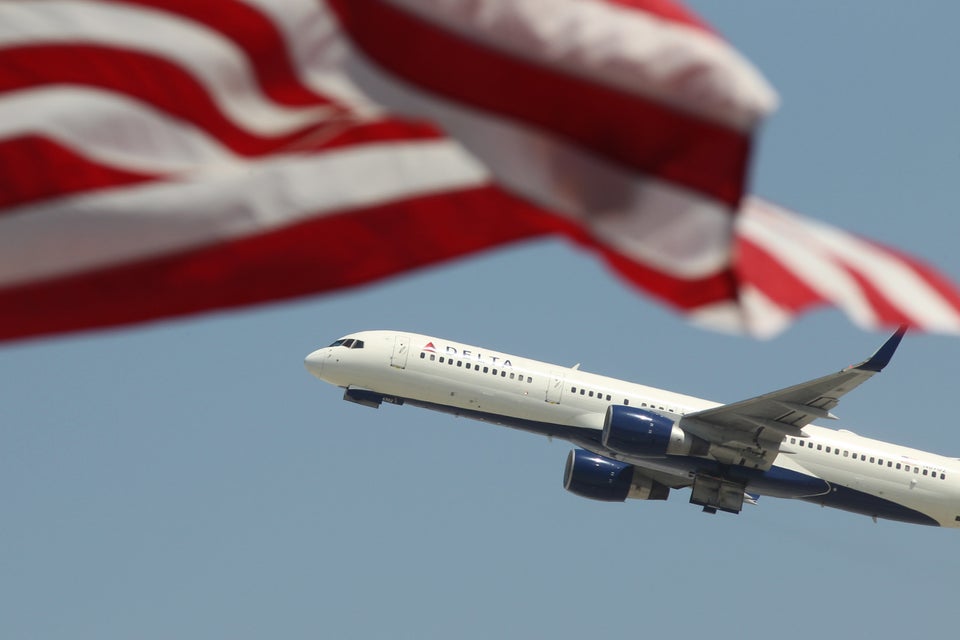 15 Ways You Contribute To Climate Change
Related