After a bad breakup, moral support can be found in the most unlikely places.
Even, it seems, on takeout containers. On Monday, Redditor Icanteven721, whose real name is Sam, shared the message the staff at Truly Vegan in Los Angeles scribbled on her takeout box after she ordered some food online and left some pretty specific directions in the special instructions box: "Please draw something uplifting on the container, I just got dumped," she wrote.
"I was very very pleased with the result," Sam told the Huffington Post via email. "I've kept the container. I look at it when I feel particularly down about this relationship, or when some other dude does some other stupid dude thing."
Our hats are off to you, staff at Truly Vegan. Underlining "have a nice day" and adding a few extra smiley faces would have sufficed, but this is so much better.
Click through the slideshow below to see who helped these five celebs get through their splits: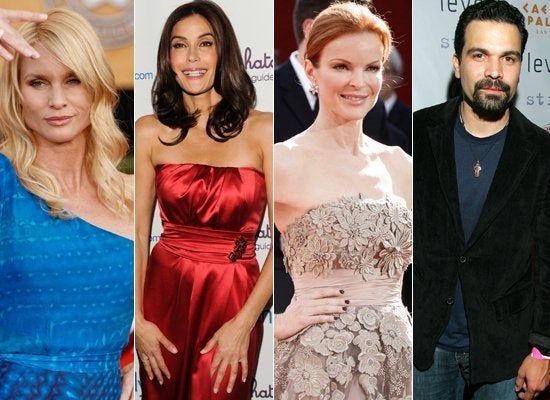 TRIVIA: Supportive Celeb Friends During Divorce
Popular in the Community