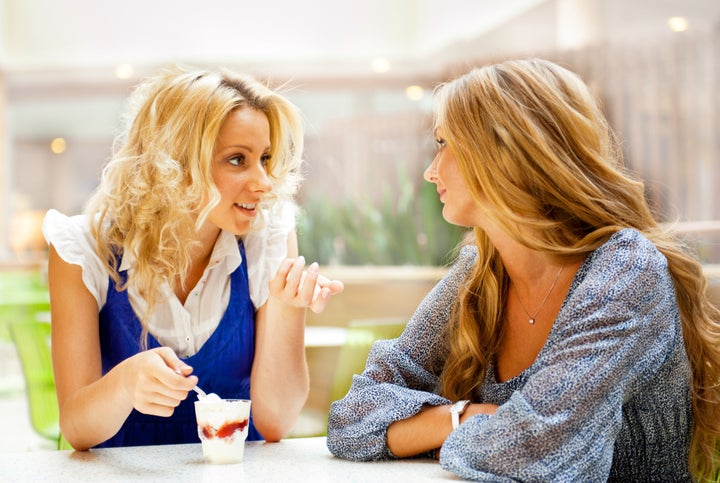 After a breakup, the message from friends and family is always the same: move on, get on with your life and forget about your ex.
But on a day-to-day basis, how do you even begin to do that? What you really need when you're suffering through the dark days that follow a split is specifics.
Maybe that's why we perked up when we read Reddit user sandenise's recent post offering real, applicable advice to those going through a split. Pulling on his own recent breakup, sandenise wrote:
"Breakups are painful, but some of that pain is avoidable. And trust me, it's not the end of the world so please take care of yourselves. Force-feed yourselves if you have to, even if you've lost your appetite. Take vitamin pills. Drink water and try to exercise. That's the road to getting better, and trust me that's what you want. Don't wallow in self-pity."
Exactly the kind of advice you need to hear after a breakup, right? Sandenise's real, honest talk on surviving a split inspired us to ask our followers on Facebook and Twitter for their best advice for those those dealing with the end of a relationship. Click through the slideshow below to see what they had to say, then head to the comments to offer your post-split advice.