Breaking up is hard to do...unless you're a kid. Then it's as easy as ABC.
Below, 10 breakup letters from young'uns who could teach us a thing or two about how to end a relationship.
1. This little girl with some standards. (Sorry, Shawn.)
2. Paige, a "dibors"-averse little lady.
3. Stevee, a kiddo who doesn't mince words.
4. This camp-bound '90s kid.
5. This super apologetic kid.
6. This conflicted box checker.
7. This kid who's far too complex for checking boxes.
8. This handwriting perfectionist.
9. This pro at letting 'em down easy.
10. And this pint-sized heartbreaker.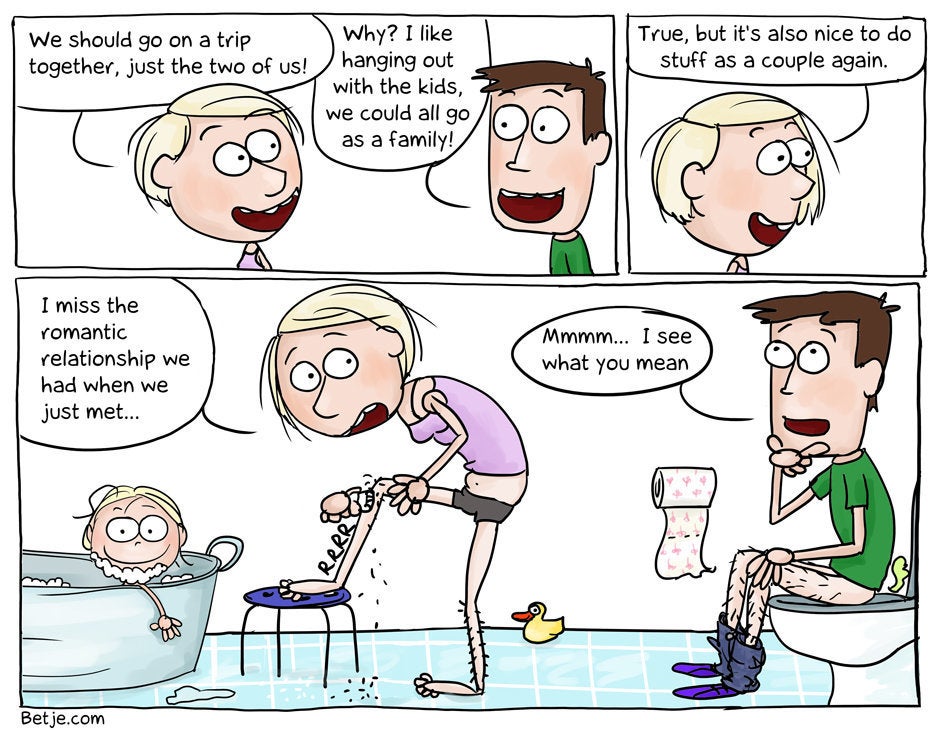 Comics That Sum Up Parenthood