Relationships can be complicated and messy, which is why you need a BFF by your side to offer up some encouraging words, a little advice or even an all-night vent session while inhaling Oreos.
The seven people below are not that kind of friend. Check out their not-so-helpful texts below.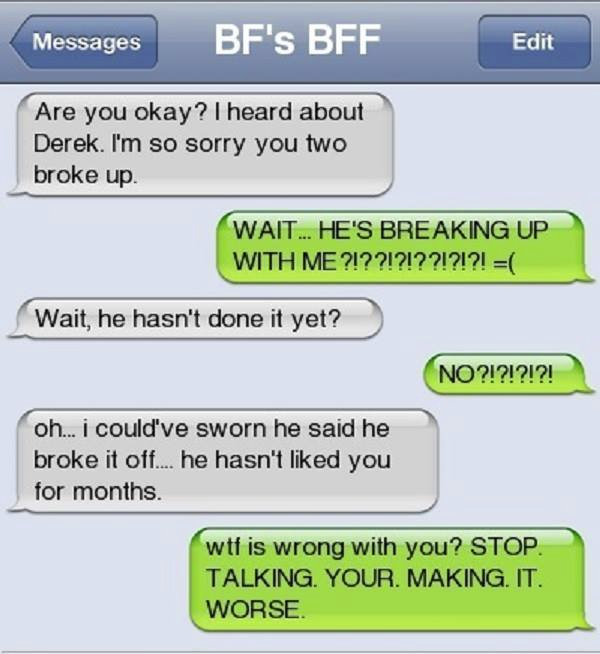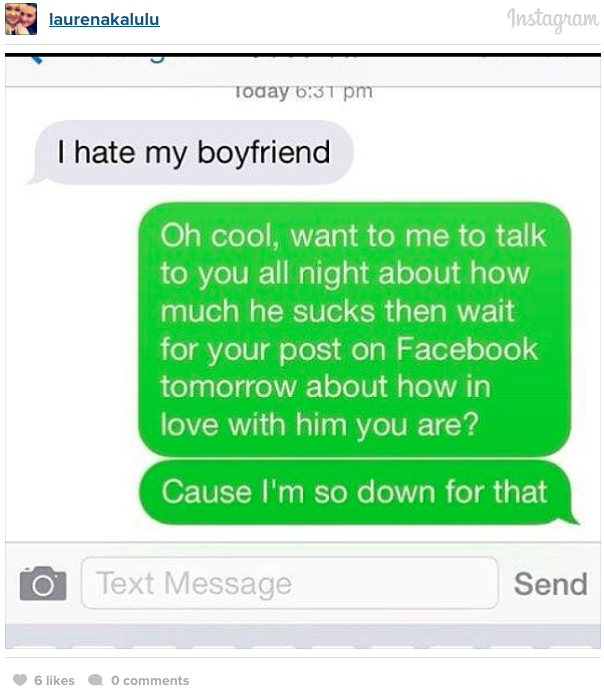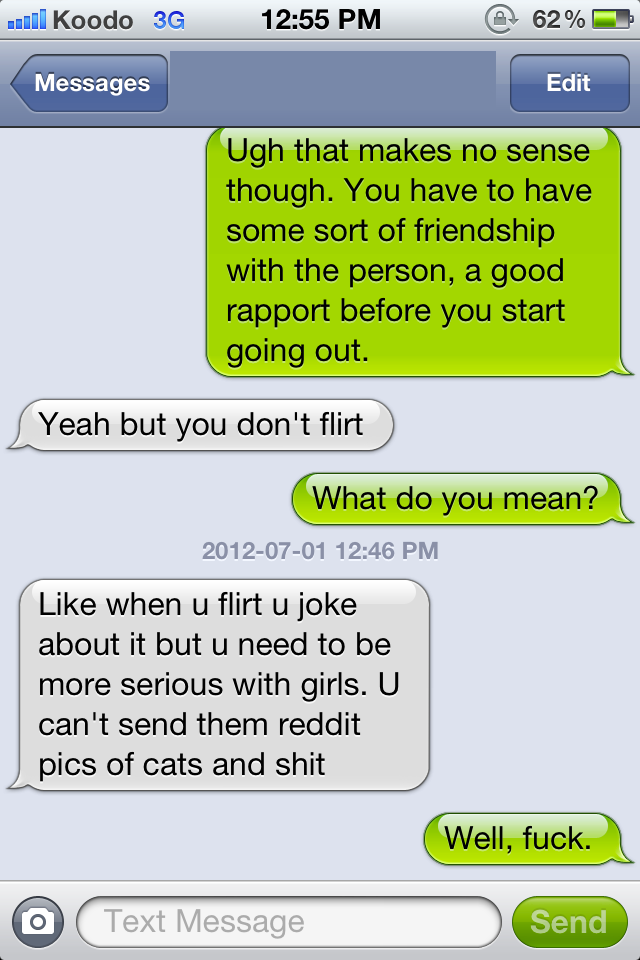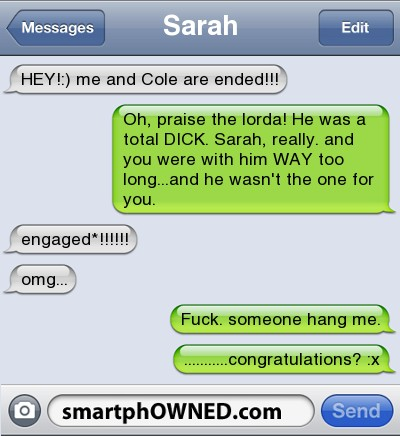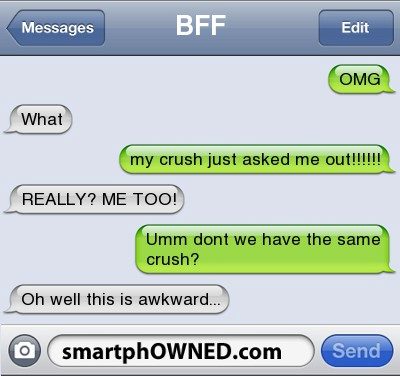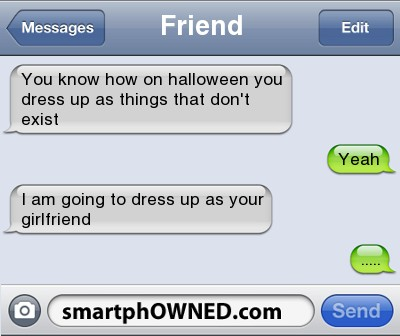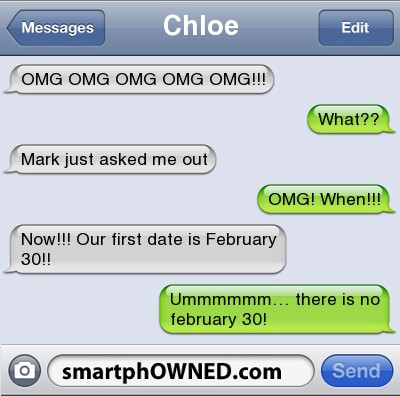 Time to reevaluate the favorites list on our phone.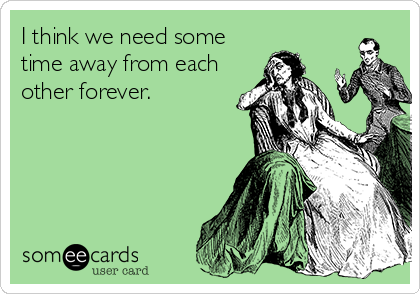 Breakup E-Cards You Need To Send Before It's Too Late