Being single sure does have its perks.
For instance, you can sleep in the middle of the bed rather than picking a side, you can blast whatever music you want in the car (love us some Carrie Underwood!) and best of all, you don't have to deal with dreaded breakup texts -- unlike the poor saps below.
Posted to Imgur by user AegonTheConqueror recently, the following 10 breakup texts remind us why being single is just the best.
Now go turn on Netflix and watch whatever you want. Because YOU CAN!
Before You Go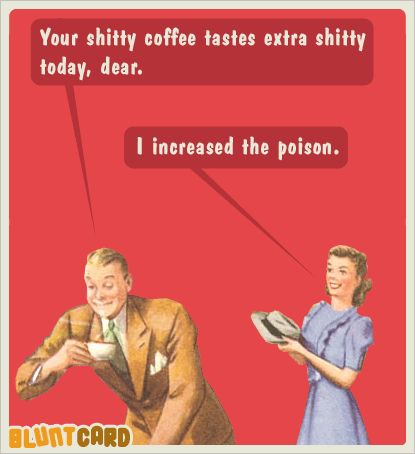 Bad Relationship Cards From BluntCard