"A relationship, I think, is like a shark," Woody Allen, as Alvy Singer, famously declared in 1977's "Annie Hall." "You know? It has to constantly move forward or it dies. And I think what we got on our hands is a dead shark."
And with that, the neurotic New Yorker lets go of his menswear-clad goddess in one of the most bittersweet moments in rom-com history.
If you a) recently endured a breakup, b) love rehashing cinema's most iconic relationship downfalls, or c) just f**king love coloring books, we highly recommend Dead Shark, an adult coloring book for the jaded cinephile.
There are few better ways to get the creative juices flowing than by wondering what went wrong in a relationship past, even if it's fictional. Artists Grace Miceli, Grace Helmer, Bunny Bissoux, and Patch Keyes take on film breakups from films including "Wayne's World," "A Clockwork Orange," "Heathers," "Her," and "Frida," to start. Let the ugly tears flow as you add your own colorful touch of drama to these stylized movie moments.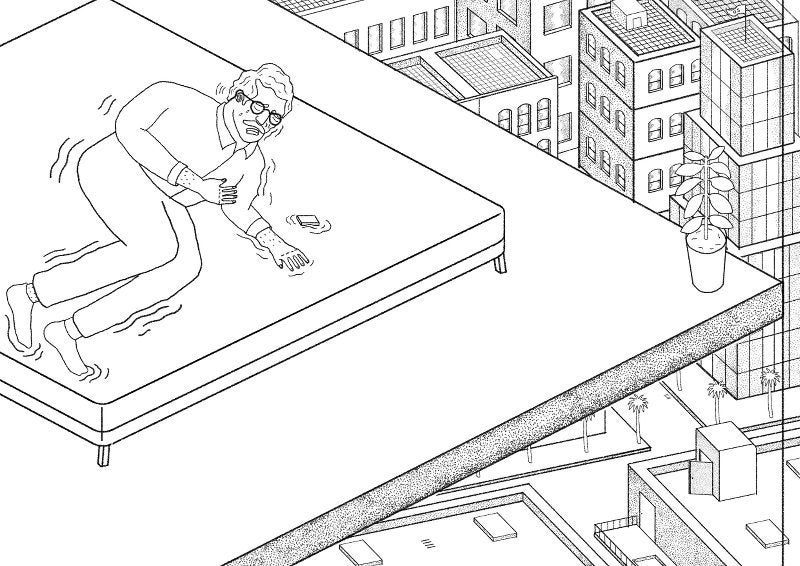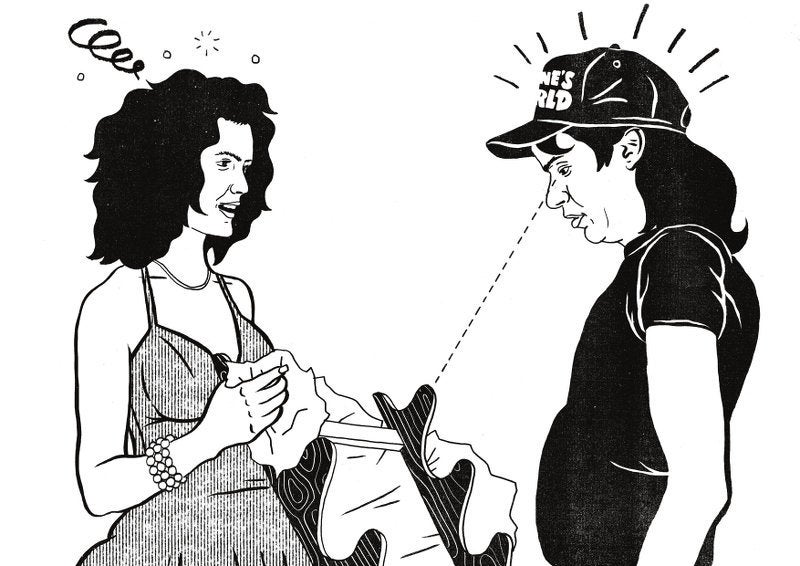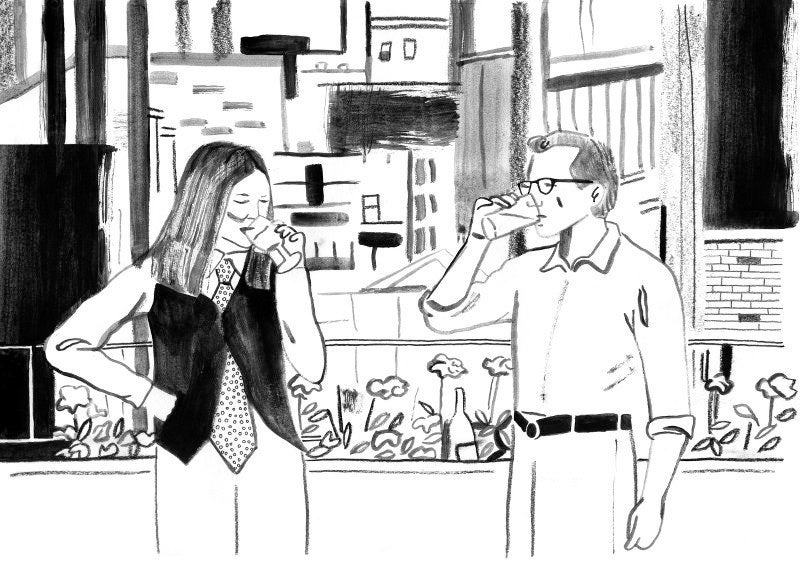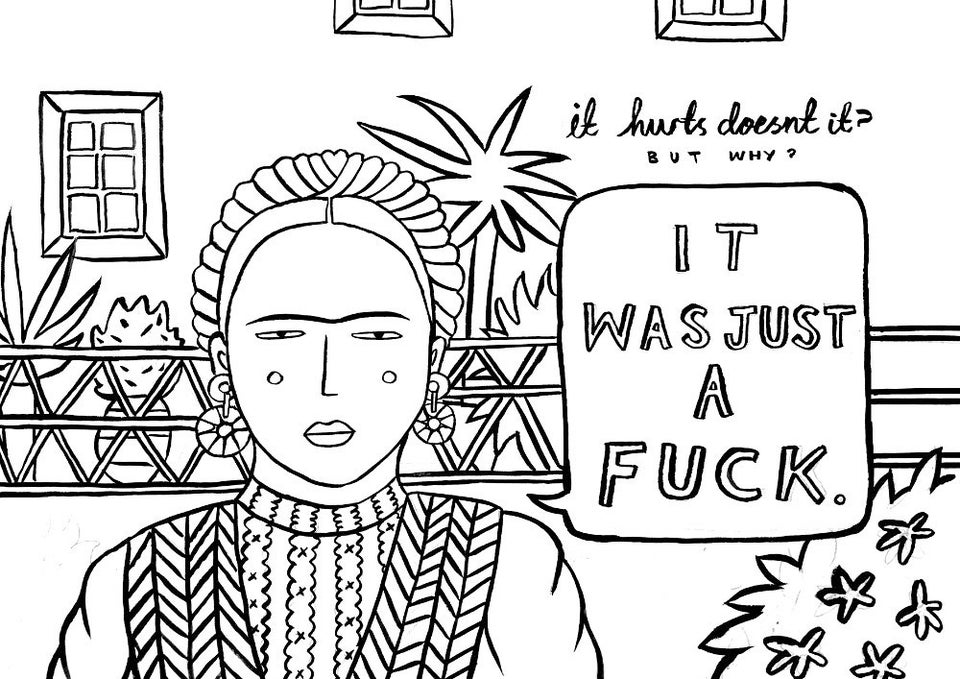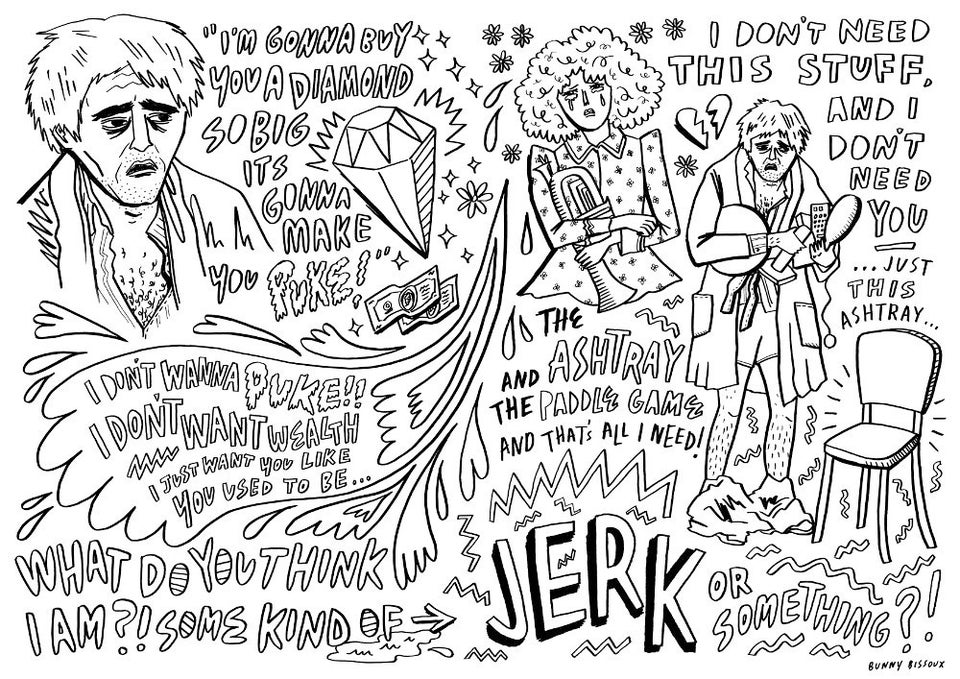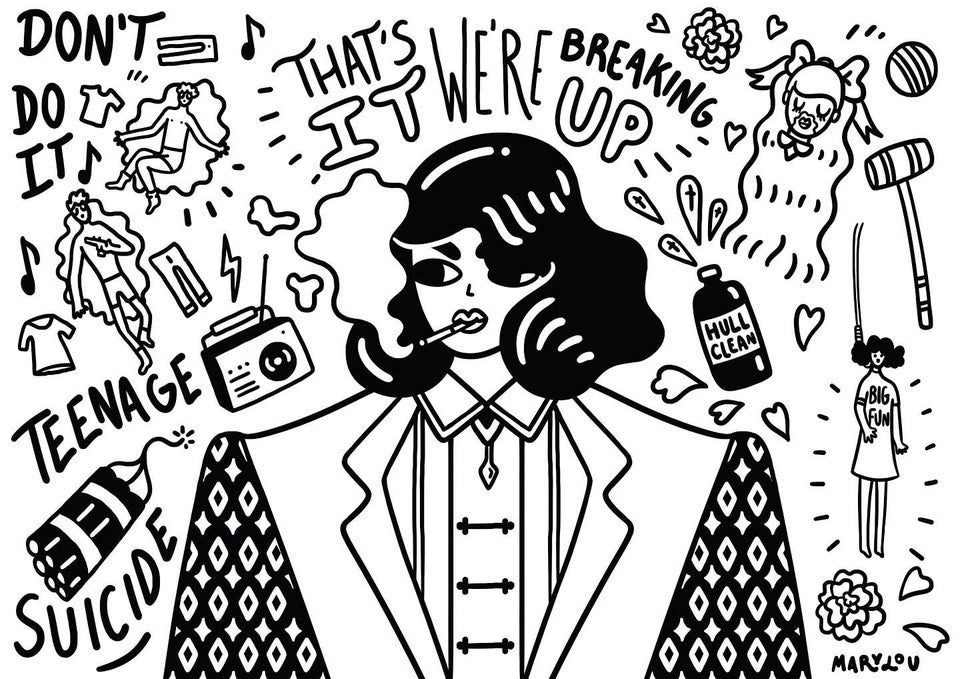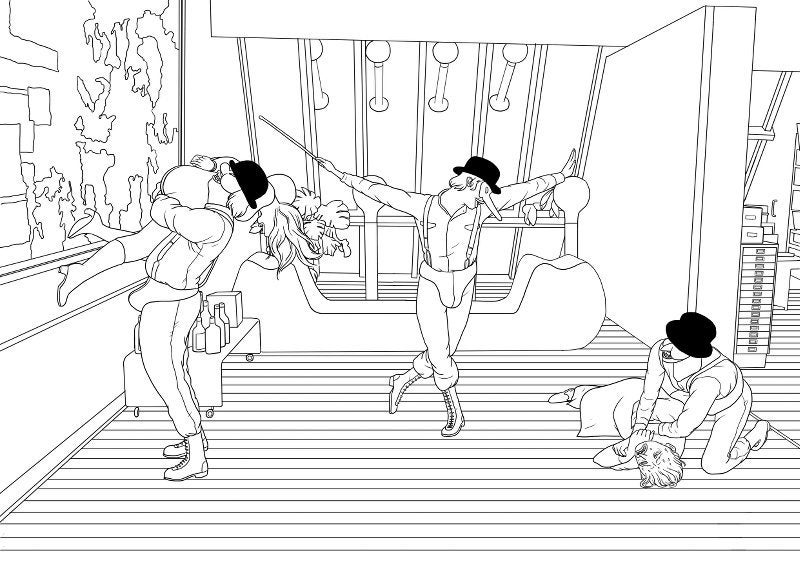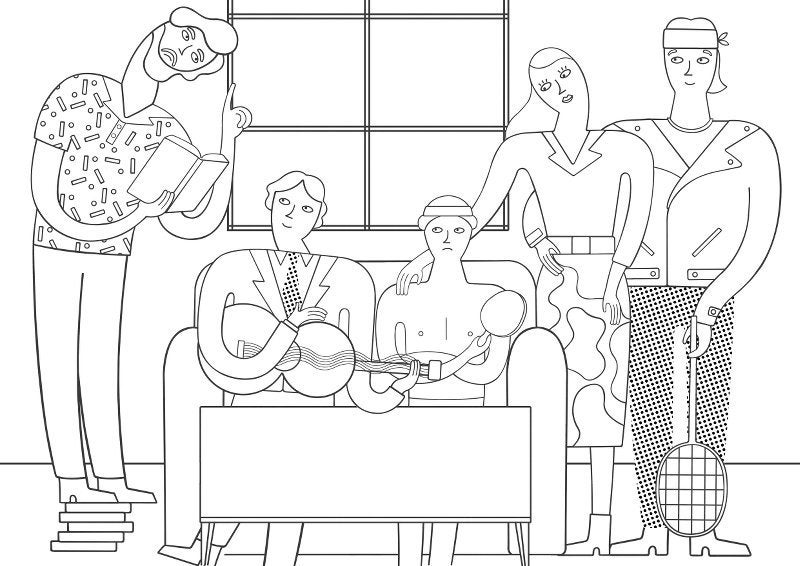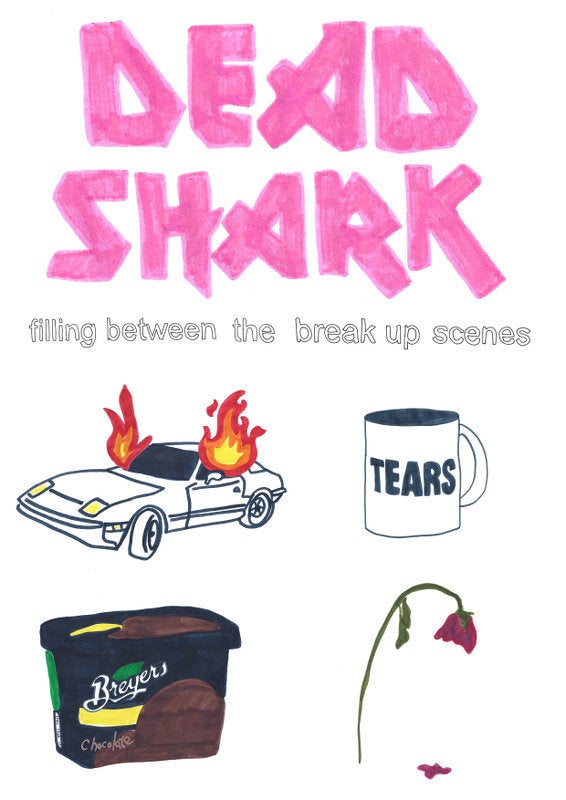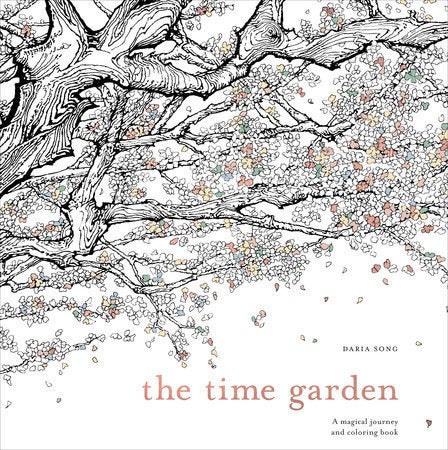 Adult Coloring Books For Everyone