Sure, they left smelly socks all over the house after soccer practice and ratted you out to mom and dad when you went to the movies while grounded. But somewhere down the line, most of us come to realize that it really does pay to have an older brother.
The sweet note below is proof of that. Imgur user libbyful shared it on the site recently with this backstory: "A few years ago, I had a bad breakup and my brother left me this note and a rose. I keep it on my mirror so I see it everyday."
Here's the aww-inducing letter:
Big brothers: They're not so bad after all.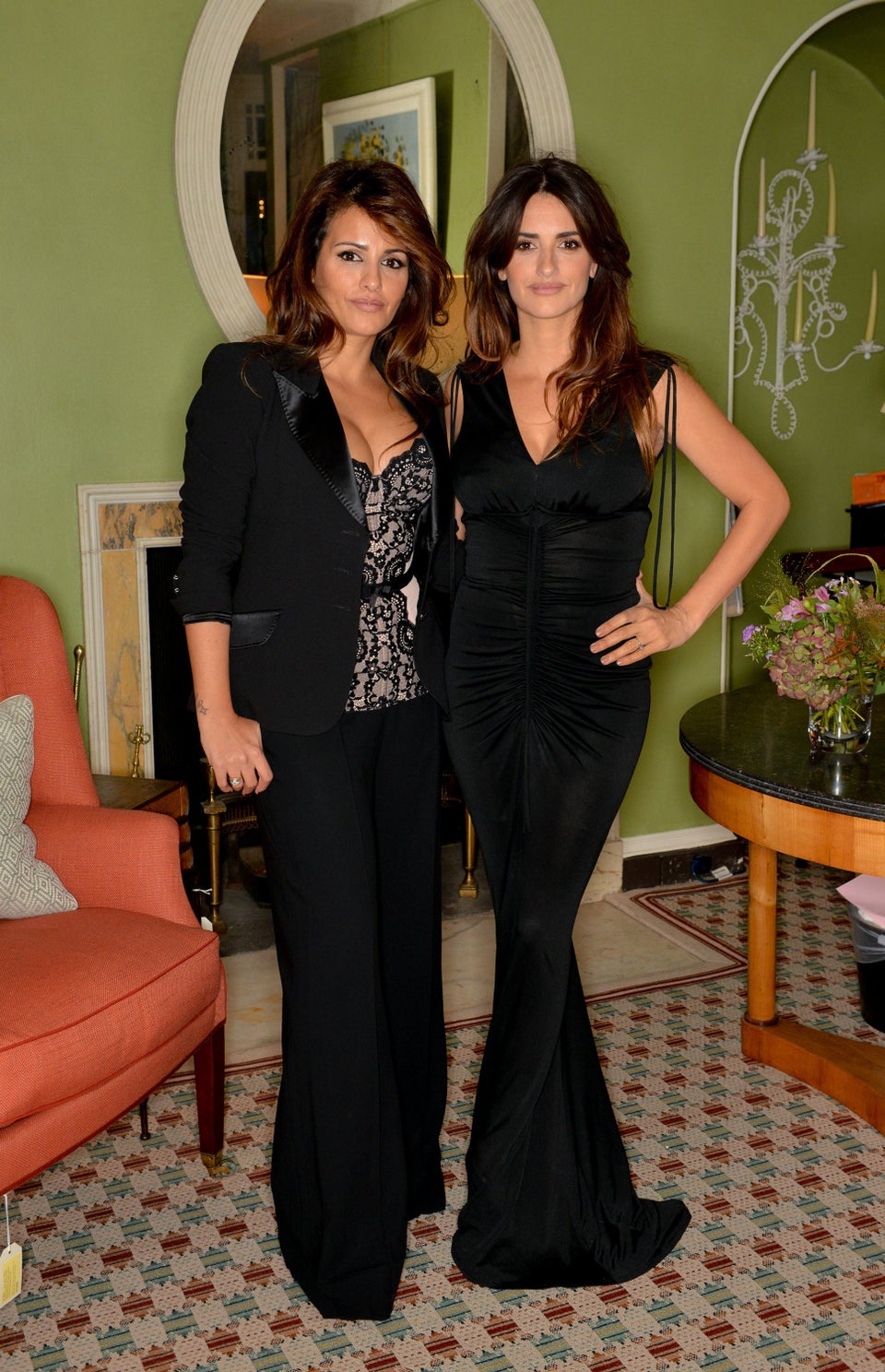 Beauty Runs In The Family