For those of you unfamiliar with Instagram, #TransformationTuesday is a hashtag you use to share a before-and-after shot of something in your life: all the progress you've made at the gym since the holidays or how your restoration of a '69 Mustang is coming along.
It is not, traditionally, a tag you use to do the dirty deed of dumping someone. Until now, it seems...
Let us now pause and collectively weep for humanity.
UPDATE: An anonymous friend of the couple told BuzzFeed that the Instagram post was a joke. But the fact remains, breaking up via a hashtag is a bad, bad idea. Don't do it, kids.
Related
Before You Go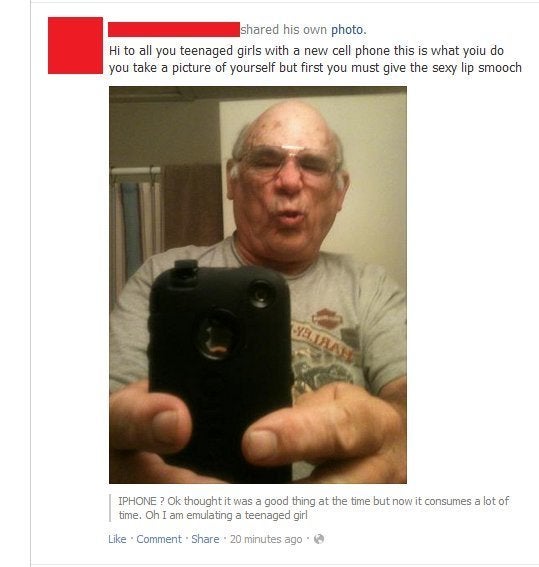 17 Reasons Why The Kids Don't Like Facebook Anymore