Ready to break up with your significant other? There's an app for that.
BreakupText, designed by Jake Levine and Lauren Leto, sends a break-up text to your significant other on your behalf.
BreakupText makes it easier than ever to end things with your significant other. No more awkward conversations or phone calls. With BreakupText, you can end your relationship in just a few taps.
Tongue-in-cheek reviews of the product make us pretty sure that this app is all in good fun, and not really meant to replace those break-up talks:
"I've avoided so many potentially awkward confrontations simply pressing a few buttons and letting my former gf know of my unfortunate bear attack," Joey Sher22 wrote in a comment on iTunes.
If you're actually trying to end a relationship, you should probably consider having a face-to-face conversation -- no post-its, texts or emails necessary.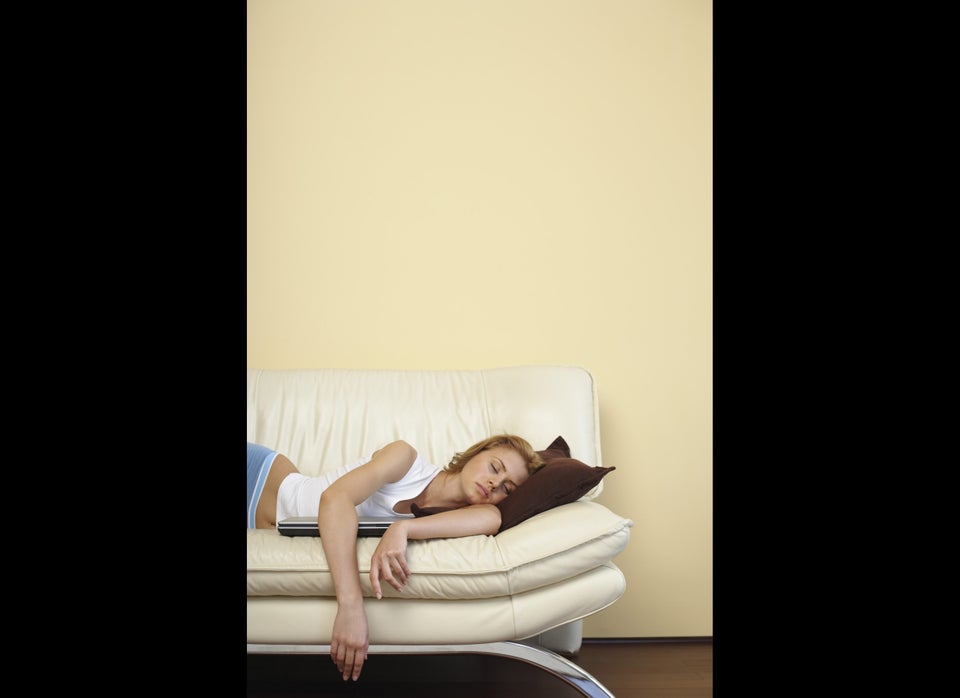 Celebrating the BFT (Best Friend Text)