Breast Cancer Awareness Month might be coming to an end, but it's a diagnosis that affects women all year long. According to BreastCancer.org, more than 230,000 U.S. women (and more than 2,000 men) are expected to receive a new diagnosis of invasive breast cancer in 2013. In this clip from Breast Cancer: The Path of Wellness and Health, well-known women including Melissa Etheridge, Sheryl Crow and Christina Applegate discuss the moment they found out they had the disease.
"I've always been really fit and I've always been a person that could, if I set my mind to it, I can get it done and there was a lot of control in that," Crow shared in the video, which also features doctors such as Deepak Chopra, M.D., and HuffPost's medical editor Dean Ornish, M.D. "Then all of a sudden to have somebody say that you have cancer."
Olivia Newton-John, the singer most well-known for her role as Sandy in Grease, also opened up about her experience early on:
"When a doctor says, 'I want to talk to you,' you know something is wrong. They don't usually want to talk to you in person, they usually let you know you're ok," Newton-John said. "My first reaction was, I made a joke I think, because that was my way of coping."
Watch the video above for their frank observations on topics including coping with the first signs to dealing with the side effects of treatment. For more information on the DVD, click here.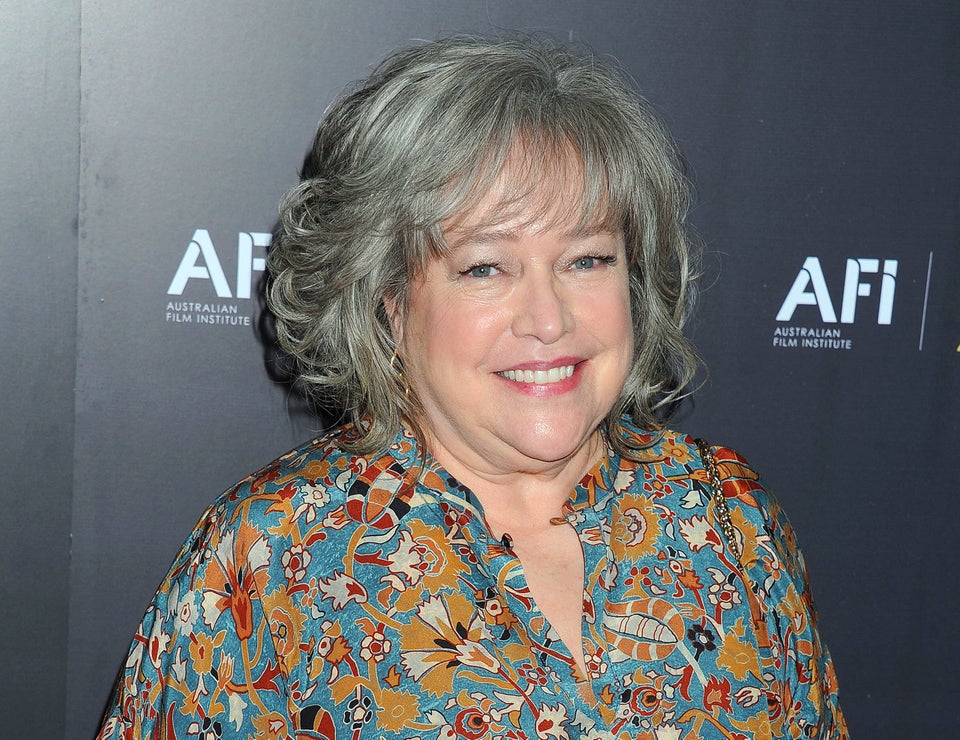 Celebrities Who Have Faced Breast Cancer