Boobs in low-cut shirts, boobs in sports bras, boobs in showers and boobs in a baby's mouth. It's these sorts of images that make up the latest overtly sexy breast cancer public service announcement.
The ad, created by Chilean agency Lowe Porta, Santiago, places the focus on the chests of the women featured, rather than on the women themselves. In fact, you see a whole lot of boobs in this advertisement, but not one face. After a montage of breast close-ups, the PSA displays its tagline: "Si tanto nos gustan, deberiamos cuidarlas. Incentiva a mujer a hacerse un examen de mamas." Translation? "If we like them so much, we should take care of them. Make a woman get a breast exam."
But not everyone is convinced that this PSA will actually accomplish its stated goal. BuzzFeed's Copyranter writes: "So, the spot is targeting men. Fine. What do you think the number of male viewers who jerk off to the ad will be compared to the number of male viewers who actually ask a woman to get a breast exam?"
This ad follows other decidedly sexed-up breast cancer awareness campaigns that have been released in recent years. The Keep A Breast Foundation's "I Heart Boobies" campaign plasters its tagline onto T-shirts and bracelets, and a 2009 ad from Rethink Breast Cancer proclaimed "Save the Boobs" and featured a lithe young woman strutting near a pool in a white bikini.
"The tragic reality of breast cancer has brought thousands of women together to advocate for their health and for the government to fairly allocate funds into breast cancer research ... Unfortunately, the commercial sector saw a window of opportunity to capitalize and 'sexify' breast cancer," wrote postdoctoral fellow Jessica S. Holmes in a blog for The Huffington Post. "And women everywhere endure a month focused on our ta-tas."
What do you think of this PSA? Let us know in the comments!
Before You Go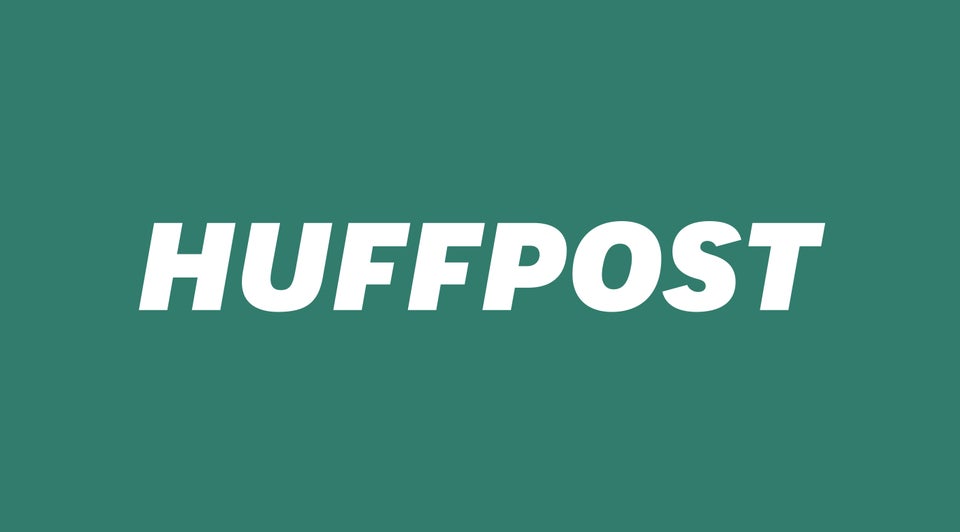 Birth Control Ads Gone Wrong
Popular in the Community