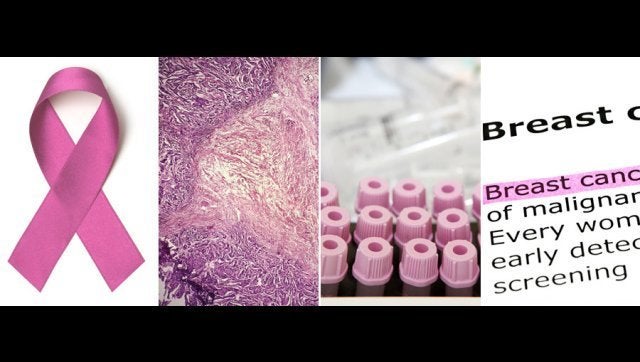 October marks Breast Cancer Awareness Month -- and we're taking the time to look at some of the biggest research findings revealed so far this year.
Breast cancer leaves a huge mark in our society -- it's the No. 2 cause of cancer death in women (second only to lung cancer), and the second most common cancer in women (second only to skin cancer), according to the American Cancer Society.
And the more we learn about the disease, the more we move forward. There are 226,870 new cases of breast cancer expected to be diagnosed this year in women and 2,190 cases in men, and they -- not to mention those who are already battling the disease -- stand to gain from what we learn from new research.
From studies on what seems to raise the risk of breast cancer, to potential treatments for the disease, click through the slideshow for some of the things we've learned so far in 2012: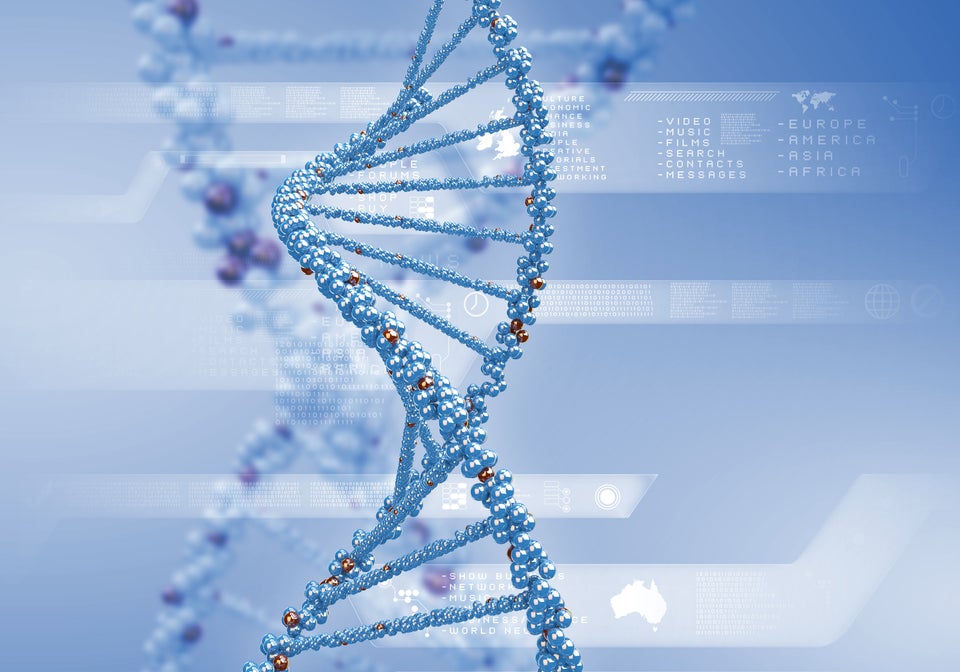 10 New Breast Cancer Findings