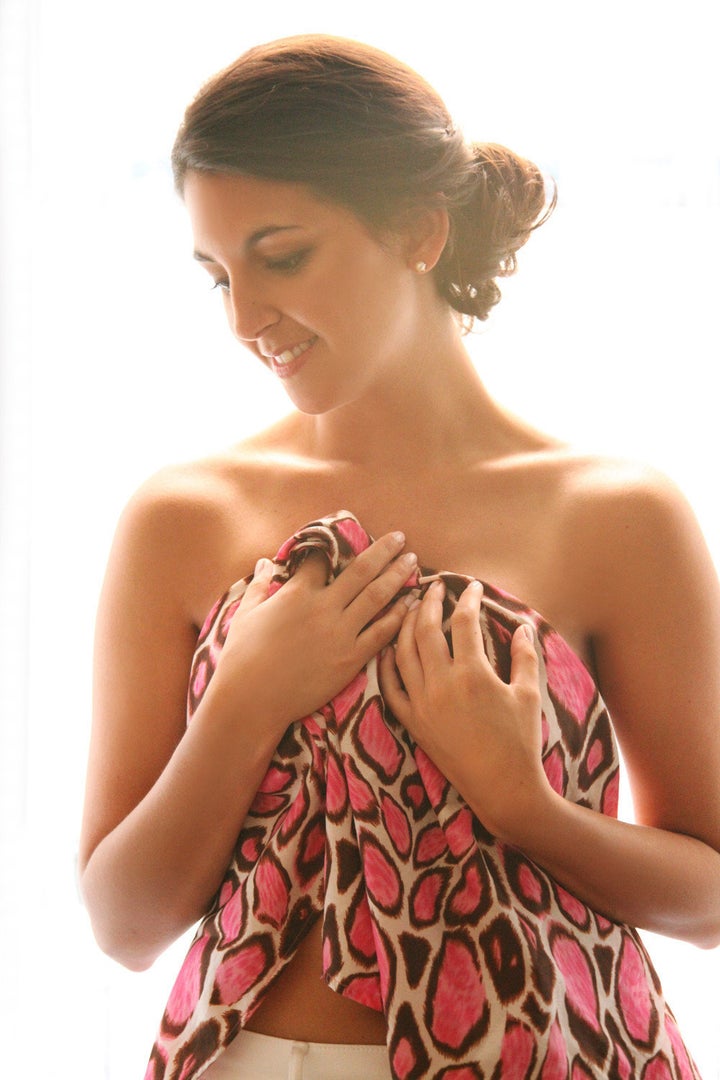 One, who was diagnosed with cancer at the early age of 25, has dedicated her life to bringing awareness to other young women, and a 26-year-old who not only kicked cancer's butt, but got a promotion at work during her recovery. If a picture speaks a thousand words, we hope these photographs encourage women to get yearly checkups and mammograms -- which can be intimidating enough on their own -- and help them deal with the anxiety of someone close to them being diagnosed.
Christine Kennedy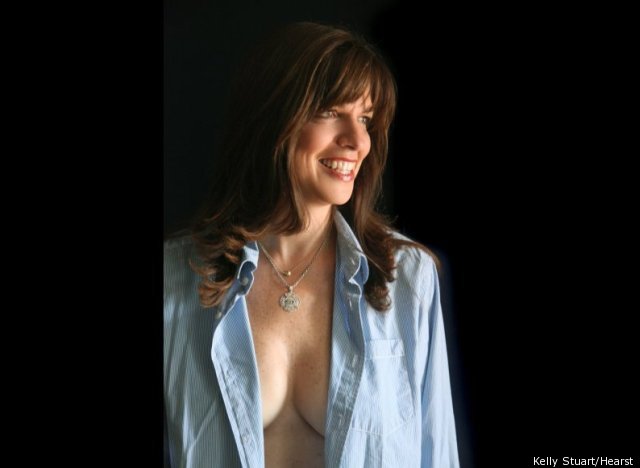 Christine lost her grandmother, mother, and an aunt to breast cancer. Her husband, a retired NYC firefighter, is also sick due to complications from being a 9/11 responder. This mom of four fights to stay strong, but is terrified that her daughters will one day get breast cancer.
I was diagnosed on ...
"June 12, 2008. Due to my family history, my dad offered to join me for my mammogram visit. We were supposed to go shopping afterwards, but when I came out in tears and told him the news, he hugged me and suggested ice cream, instead."
I'd tell someone recently diagnosed with breast cancer to ...
"Fight as hard as you have ever fought. Spin every horrible part of having cancer into something better. Sure, you will go through surgeries and lose your hair, but you will meet some unbelievably inspirational people. You will find out just how strong you can be. And you will value those you love more than ever."
I get stressed out by ...
"Not being able to fix things. I have learned that there are some things I can change and there are some things I can't. Figuring out which is which has now become the lesson."
Breast cancer is ...
"A terrible way to learn just how strong you can be."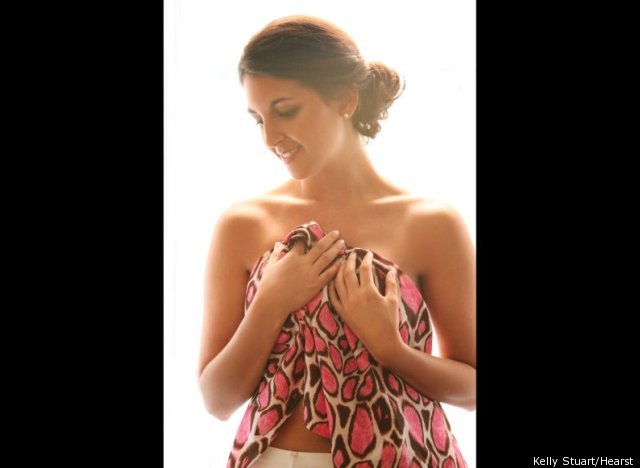 Kara received her diagnosis just 13 days before Christmas, at the age of 26. She had only been out on a few dates with her now boyfriend, Nate, when she found out she had breast cancer. Even though it was early on in their relationship to deal with something so serious, Nate has been with her ever since.
I was diagnosed on ...
"December 12, 2008. My grandmother had just passed away after a long battle with breast cancer, and my friend recently thought she had felt a lump. So, one day in the shower, I decided to do a self-breast exam. But, instead of gently pressing my breasts, I pushed hard and found a lump under my left armpit. My gynecologist told me not to worry about it, but an ultrasound and biopsy proved otherwise."
My immediate reaction was ...
"Total disbelief. How could I be a cancer patient? My second thought was that I felt so bad for my mom. She had just lost her mother, and now she was going to have to deal with this. It was a nightmare."
The people that keep me strong are ...
"My boyfriend. Every time I feel sad, scared, or have "why me?" moments, he calms me down and gets me back on my feet or, at the very least, laughing again. My sister and mom have also been there through everything, including when I had emotional moments about my breasts."
I'm happiest when ...
"I'm surrounded by the people I love the most and who love me right back. With that by your side, why wouldn't you believe in hope?"
Calling all HuffPost superfans!
Sign up for membership to become a founding member and help shape HuffPost's next chapter