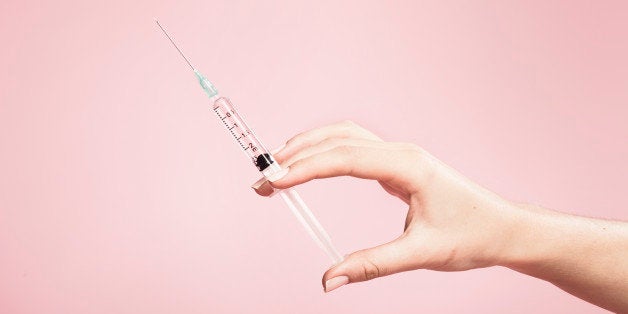 Could a vaccine to prevent breast cancer soon be on the horizon?
The Cleveland Clinic announced last month that it was creating a spin-off company called Shield Biotech to develop and test a breast cancer vaccine in humans. The vaccine has already been shown in a 2010 Nature Medicine study to inhibit breast tumor growth in mice that were genetically predisposed to develop the disease.
"The mission of Shield Biotech will be to translate the scientific research on a breast cancer vaccine, led by Vincent Tuohy, Ph.D., at Cleveland Clinic, into a viable preventive alternative for the patients who may benefit," Thomas Graham, M.D., the Chief Innovation Officer at the Cleveland Clinic, said in a statement. "We believe that the vaccine has the potential to stop the more lethal forms of breast cancer, as well as inhibiting the recurrence of triple-negative breast cancer in women after they have recovered from their initial disease."
Our ultimate goal is to give women a defense or shield against developing breast cancer with targeted stimulation of the immune system. The best chance to prevent a tumor is by providing pre-emptive immunity that spots it early and kills it before it can grow.

Our early investigations were very promising. Our data showed that immune protection against breast cancer can be provided by vaccinating against proteins that are no longer expressed in aging breast tissues, but are overexpressed in TNBC.

Vaccination didn't just inhibit the growth of preexisting tumors — it prevented new ones from forming.
Phase 1 trials for the vaccine will be separated into two parts, and are expected to start sometime in the next two years. The first part of the Phase 1 trial will give insight on necessary vaccination dosing and frequency, and will be conducted on triple-negative breast cancer patients. The second part of the trial will look at vaccine safety in women who didn't have cancer, but who were at risk for the disease and decided to undergo voluntary mastectomy. This part of the trial will also involve looking at potential changes in the removed breast tissue.
Before You Go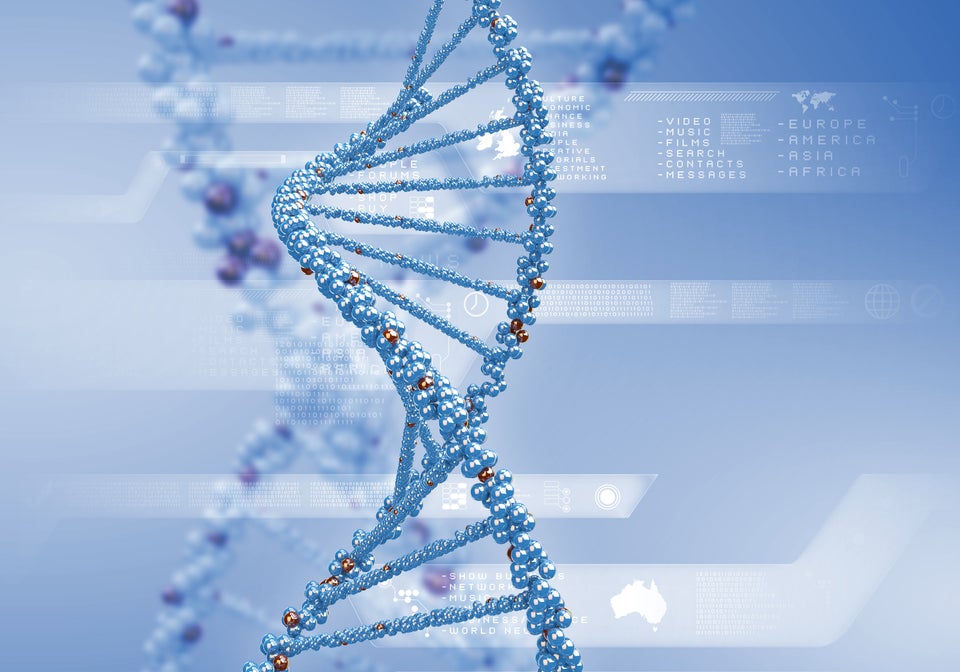 10 New Breast Cancer Findings
Popular in the Community