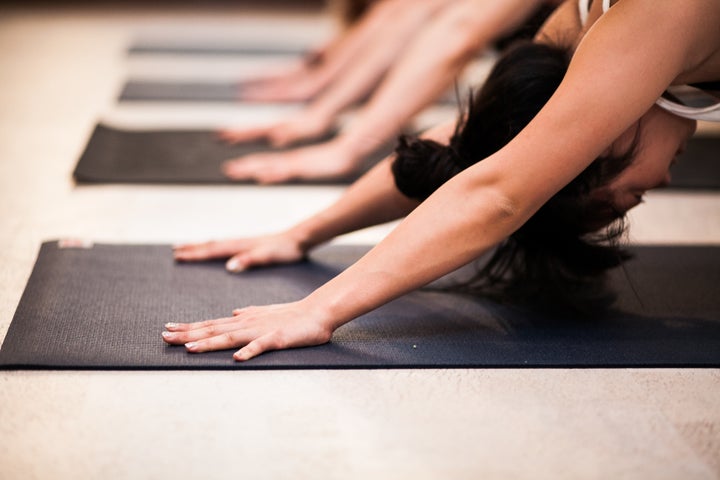 When we think of breast cancer, we assume one disease under this name affects all women equally. As the journal Nature pointed out last month, however, there are four major classes of breast cancer. This breakthrough is useful for doctors and researchers in creating different treatments that may work for one class though not another; one type of breast cancer might actually be helped by drugs already in use fighting ovarian cancer.
Many diseases are like this, which is why pinpointing a cure can be so difficult. Few have had as many successful marketing campaigns attached to it as breast cancer, for better or worse. With October being National Breast Cancer Awareness Month, one of the fortunate consequences of so many people passionately walking and donating to foundations and hospitals is a widespread knowledge of just how many people this type of cancer affects -- it accounts for 22.9 percent of cancer in women worldwide.
While we as a culture continue looking for a cure -- or now, more likely, cures -- we have at least learned a few things about helping people recover from cancer treatment programs, namely chemotherapy. One such device is yoga, which has been shown to help decrease nausea, fatigue and insomnia associated with the drugs cancer survivors must ingest.
There's also the emotional calm that yoga offers. There might not be much scientific data on such an extremely subjective topic, but Suzanne Bryant is certain that it helped her deal with losing her mother, whom she also considered her best friend, to breast cancer. While the Los Angeles-based filmmaker had been practicing yoga over two decades, the discipline took on an entirely different dimension in the late '90s after learning of her mother's condition.
"She hid it from our family at first," Bryant says. "It was around the time of my sister's wedding, and she didn't want people to focus their attention on her. But I knew that something was wrong."
In the nine months between her mother's diagnosis and her passing, Bryant took turns caring for her with other family members, stealing away moments to run upstairs to calm her mind through a series of asanas and meditation. After she passed, Bryant dove deeper into her practice, becoming certified as a teacher. Still, she felt she could do more.
That more was released last month by Magnolia Pictures. Yoga Is: A Transformational Journey is the first yoga-based documentary to be distributed by a major motion picture company, after having been shown at screenings and festivals nationally and internationally for over a year to applauded reviews.
Featuring interviews with renowned yoga teachers such as Dharma Mittra, Shiva Rea, David Life, Sharon Gannon, Seane Corn, Baron Baptiste and others, the documentary follows Bryant around the United States and India on her own quest at understanding how to deal with life's complexities and challenges in a directed, focused manner. With much emphasis in American culture on yoga's physical benefits, Bryant does a wonderful job at expressing yoga's emotional and mental advantages.
Research on yoga is still in its infantile state, but results have been found in helping depression and anger, while Massachusetts retreat center Kripalu has been leading the way in helping veterans deal with PTSD in successful workshops. As a teacher myself, yoga has long helped me grapple with and eventually calm my own emotional turmoil. I know from experience that many people in my classes have benefited greatly as well.
"I want this film to be healing for people," she says. "I've heard stories from people telling me they keep the audio on loop in their car as a reminder to stay present. It's very touching. I know yoga has helped many people, and if I can keep that moving forward, that would be a great gift."
For more by Derek Beres, click here.
For more on breast cancer, click here.
Related