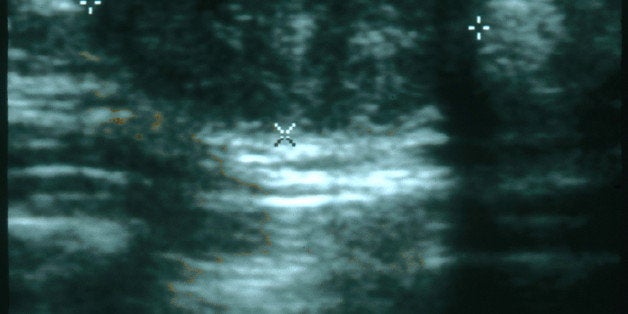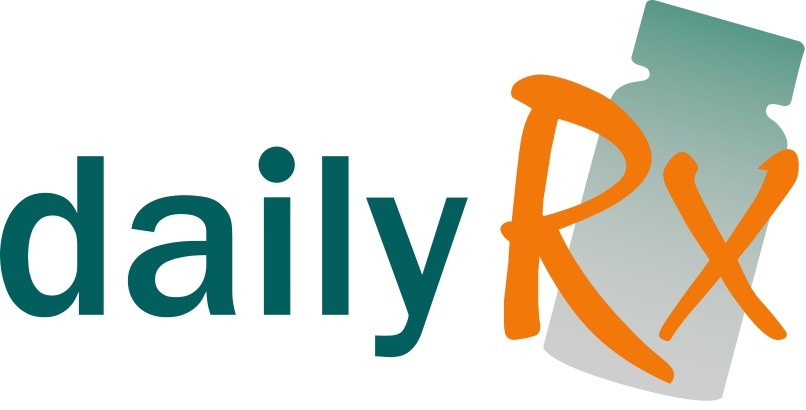 There's a lot of talk these days about screening for, diagnosing and treating cancer. One argument is that Americans are being over-screened, over-diagnosed and over-treated for the disease. A new study adds evidence to this argument.
A recent study found that abnormal breast tissue (lesions) classified as "probably benign" (non-cancerous) rarely turned out to be cancer tumors.
As a result, the authors suggest that less follow-up testing may be appropriate for women with these lesions, a move that will reduce patient anxiety and lower healthcare costs.
Richard G. Barr, MD, PhD, professor of radiology at the Northeast Ohio Medical University in Youngstown, Ohio, was the lead researcher for this study.
Dr. Barr and colleagues looked at data from the American College of Radiology Imaging Network (ACRIN) trial 6666 in which women with dense breasts underwent mammography and ultrasound screenings.
Dense breasts have more fibrous tissue than fat. Imaging tests of dense breasts are more difficult to interpret.
Ultrasound — an imaging technology that uses sound waves to produce pictures — is being used more and more along with mammography to detect tumors that aren't visible on mammograms.
Dr. Barr noted in a prepared statement that this supplemental screening may increase the number of tests a woman undergoes.
For this study, the research team zeroed in on lesions seen on ultrasound and assessed as "probably benign" or category 3 of the Breast Imaging-Reporting and Data System (BI-RADS 3).
The researchers analyzed ultrasound exams and follow-up data of 2,662 participants enrolled between 2004 and 2006. A total of 519 women had 745 BI-RADS 3 lesions.
In follow-up screenings over a three-year period, the study found that six (0.8 percent) of the 745 BI-RADS 3 lesions were cancerous. Only two cancerous tumors were found in follow-up screenings during the first year.
Current guidelines suggest that women with BI-RADS 3 lesions should have additional imaging studies at 6, 12 and 24 months to look for any suspicious changes.
Due to the low number of malignancies discovered among these lesions, yearly follow-up screenings of these lesions may be appropriate, according to Dr. Barr.
Daniel B. Kopans, MD, professor of radiology at Harvard Medical School and senior radiologist of the Breast Imaging Division at Massachusetts General Hospital, told dailyRx News that it's important to note that the BI-RADS 3 lesions were detected by ultrasound, not mammography.
"ACRIN 6666 clearly showed that ultrasound can find some breast cancers that are not visible on screening mammograms. Since ACRIN 6666 was not a randomized trial it is not certain that finding these cancers will save lives," Dr. Kopans said.
This research was supported by the National Institutes of Health. A number of the authors reported financial ties with commercial enterprises, including manufacturers of breast screening technology.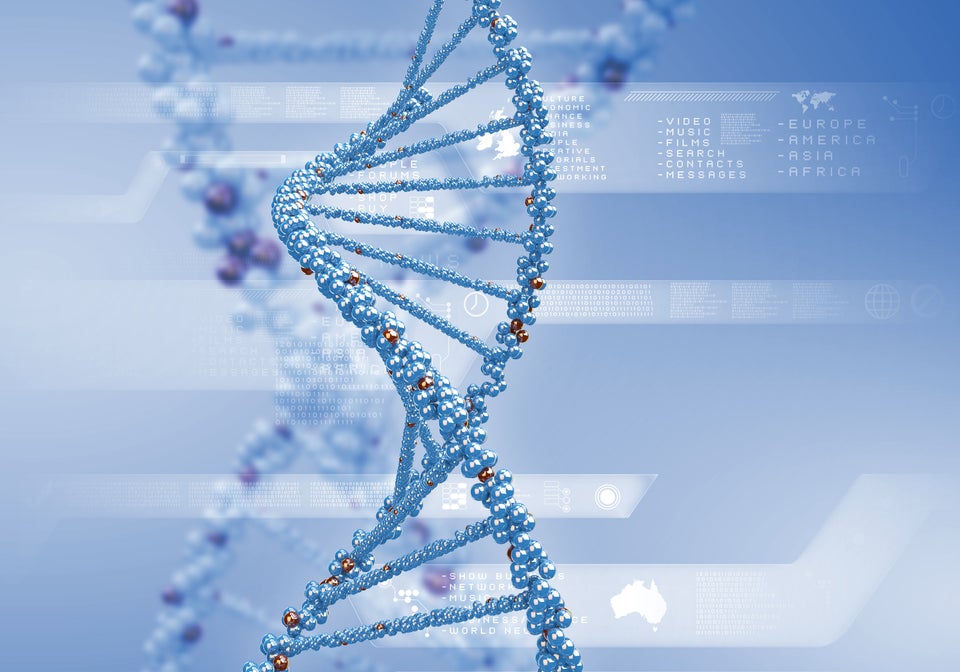 10 New Breast Cancer Findings