Human breast milk from a stranger, on your face? Sounds gross. Or at the very least, gimmicky.
But hey, we reasoned: We're progressive. Plus, the number one tip for clearing up baby acne is to dab on a little "liquid gold," as new mothers call it.
At Mud Facial Bar, we ordered the "Breathe" facial ($40) with a breast-milk add-on ($10) and lay back in the aesthetician's chair with an open mind.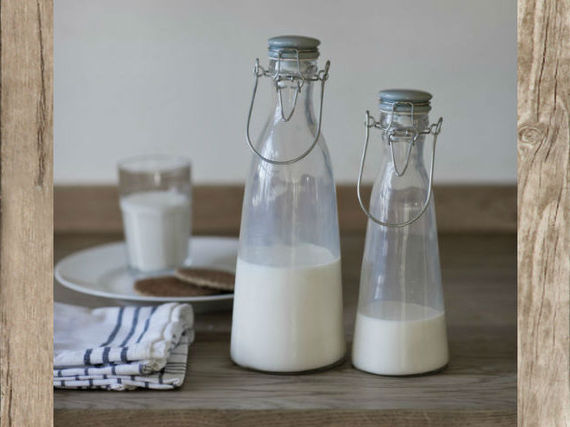 Popular in the Community