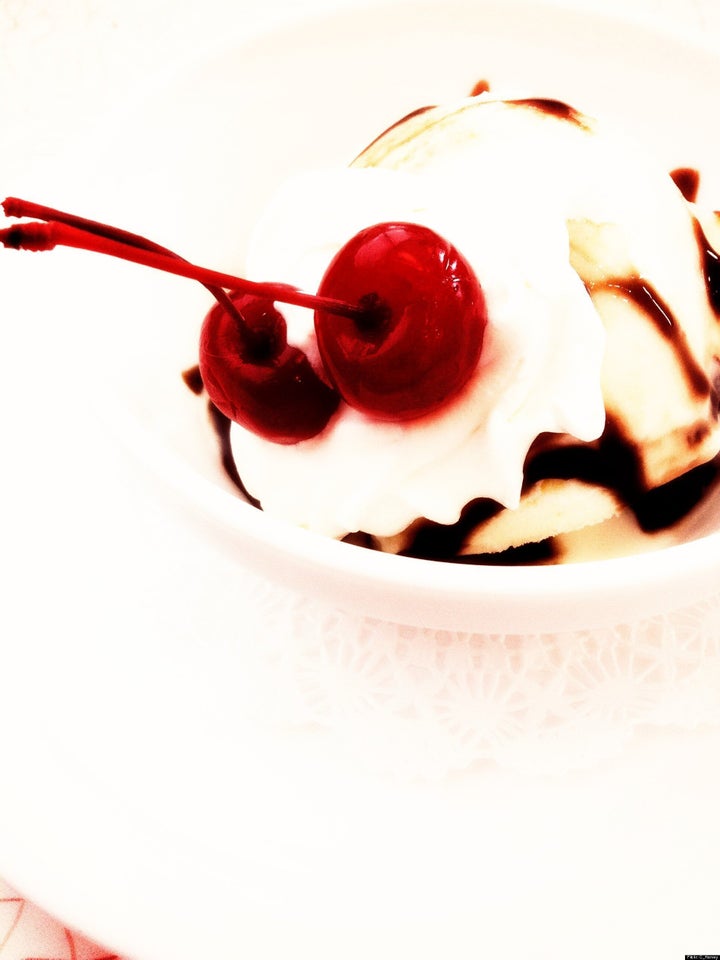 Well this is certainly a new flavor.
The London shop "Icecreamists" is taking dessert to the extreme. This time, it's breast milk ice cream.
Human breast milk might not sound delicious, but the "treat" will go on sale Friday, according to BBC, and it won't come cheap.
Icecreamists founder Matt O'Connor was confident his take on the "miracle of motherhood" and priced at a hefty 14 pounds ($23) a serving will go down a treat with the paying public.

The breast milk was provided by mothers who answered an advertisement on online mothers' forum Mumsnet.
The restaurant, located in Covent Garden in London, will be serving the home-brewed dessert under the name "Baby Gaga." It's created by mixing the milk with Madagascan vanilla pods and lemon zest and churning into ice cream.
A total of 15 women donated milk for the dish. "What could be more natural than fresh, free-range mother's milk in an ice cream? And for me it's a recession beater too -- what's the harm in using my assets for a bit of extra cash," Victoria Hiley, one of the mothers who donated, said in a statement.
UPDATE: While some have questioned whether or not the ice cream endangers public health, it must be noted that all donors (including Ms. Hiley) have been screened for communicable diseases before they donate.