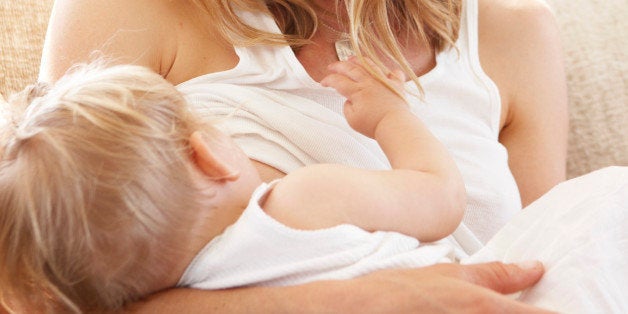 BY SHEREEN JEGTVIG
NEW YORK Wed Dec 25, 2013 11:00am EST
(Reuters Health) - Children who were breastfed for more than six months scored the highest on cognitive, language and motor development tests as toddlers, in a new study from Greece.
Earlier research tied breastfeeding to better thinking and memory skills. But how it's related to language skills and movement and coordination had been less clear.
The new study doesn't prove breastfeeding is responsible for better development, but it shows a strong association, researchers said.
Most evidence "pretty clearly shows there are significant medical benefits of breast-feeding," Dr. Dimitri Christakis told Reuters Health in an email.
Christakis is a professor of pediatrics at the University of Washington and director of the Center for Child Health, Behavior and Development at Seattle Children's Research Institute. He was not involved in the new study.
"I think that the evidence is now of sufficient quality that we can close the book on these benefits and focus instead on how do we succeed in promoting breast-feeding because all of the studies, including this one, that have looked at it have found a linear relationship, which is to say that the benefits accrue with each additional month that a child is breastfed," he said.
For their report, Dr. Leda Chatzi from the University of Crete and her colleagues used data from a long-term study of 540 mothers and their kids.
When the babies were nine months old, the researchers asked mothers when they started breastfeeding and how long they breastfed. They updated the information when the children were 18 months old.
Psychologists also tested children's cognitive abilities, language skills and motor development at 18 months.
About 89 percent of the babies were ever breastfed. Of those, 13 percent were breastfed for less than one month, 52 percent for between one and six months and 35 percent for longer than six months.
Children who were breastfed for any amount of time scored higher on the cognitive, receptive communication and fine motor portions of the test than children who weren't breastfed.
Scores on the cognitive, receptive and expressive communication and fine motor sections were highest among children who were breastfed for more than six months, the researchers reported in the Journal of Epidemiology and Community Health.
For instance, on cognitive assessments with a normal score of 100, toddlers who were never breastfed scored about a 97, on average. Kids who were breastfed for more than six months scored a 104.
Chatzi and her colleagues expected to see more breastfeeding than they did.
"We were surprised by the fact that breastfeeding levels in Greece remain low, even though there is an ongoing effort by the Greek State to promote breastfeeding practices," Chatzi told Reuters Health in an email.
Christakis pointed out that in the United States, about 60 to 80 percent of women start breastfeeding their babies, but by four months less than 30 percent are still breastfeeding.
The World Health Organization recommends exclusive breastfeeding - without any formula or solid food - until a baby is six months old, followed by breastfeeding with the addition of appropriate foods through age two.
"One of the reasons we see such a big drop off in the United States and elsewhere around four months is because women return to work," Christakis said.
"The real challenge we have is with sustaining breast-feeding," he said. "I believe very strongly that we need a public health approach to doing so because these are public health issues - improving child cognition and improving in this case as they showed a child's physical development, benefits society as a whole and society has to support women achieving that goal."
"We need to have baby-friendly work places that help women continue to either breast-feed or pump when they return to work," Christakis said.
"There's that African proverb, 'it takes a village to raise a child,'" he said. "It takes a village to breast-feed a child as well, and all sectors have to contribute."
SOURCE: bit.ly/JPdFqm Journal of Epidemiology and Community Health, online December 13, 2013
Get To Class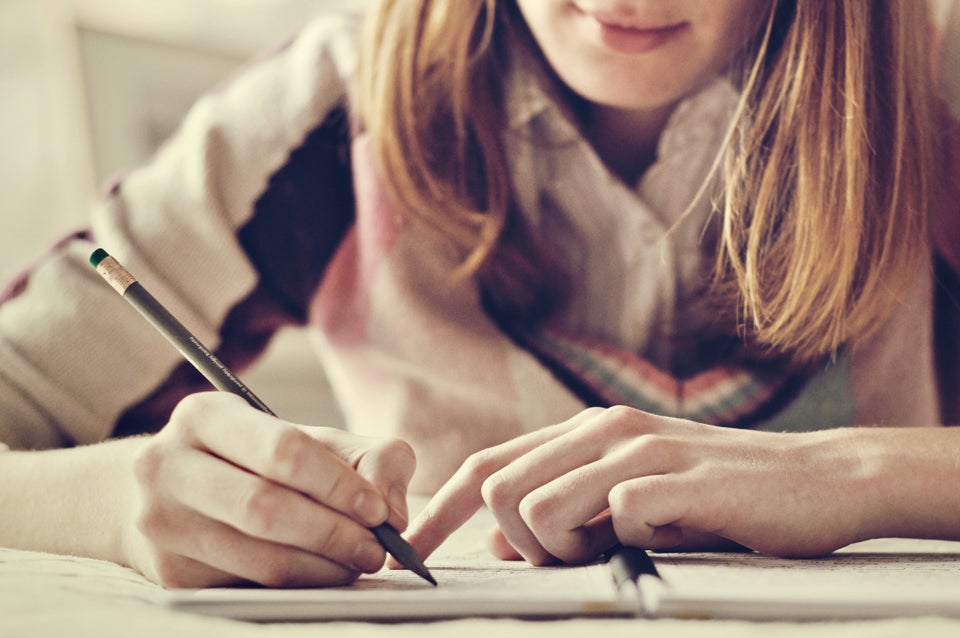 Don't Leave Until You Get Help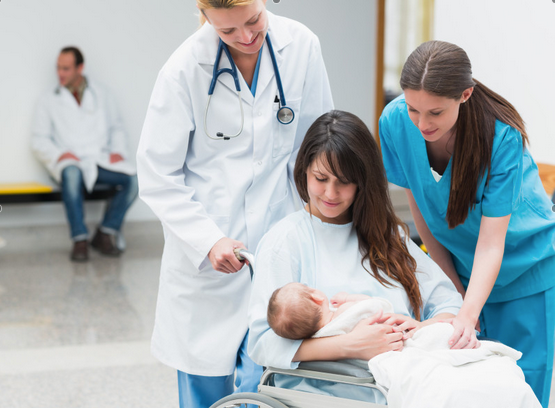 When In Doubt, Think Skin-To-Skin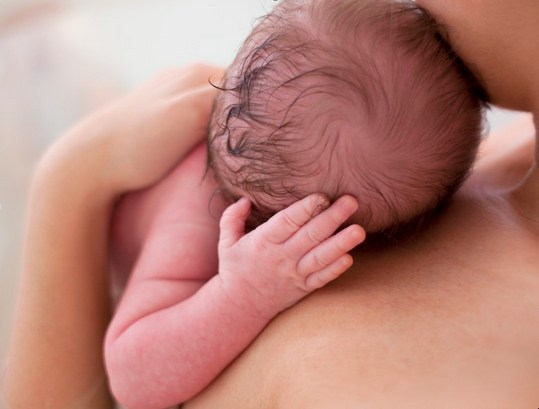 Be Prepared For Engorgement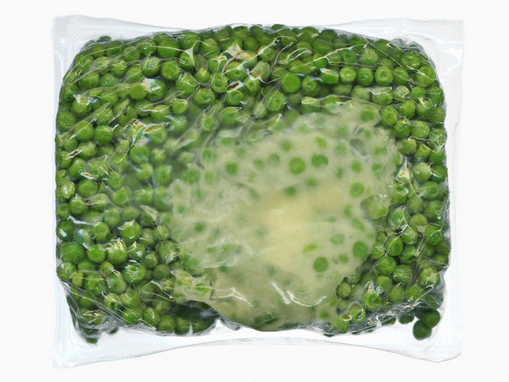 Lean Back And Put Your Feet Up!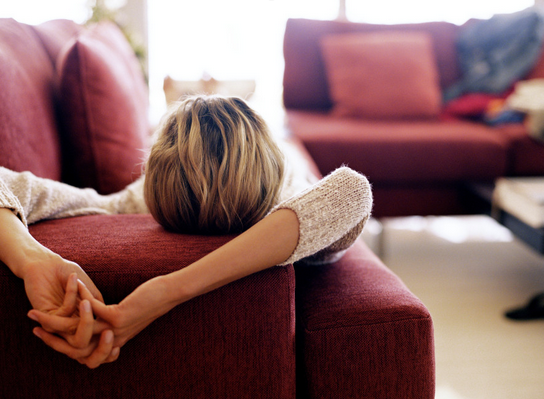 Ask Your Partner To Sit With You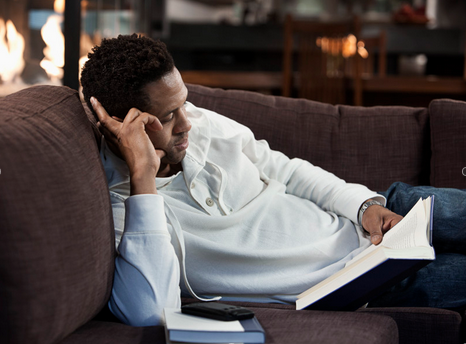 Tilt Back, Open Wide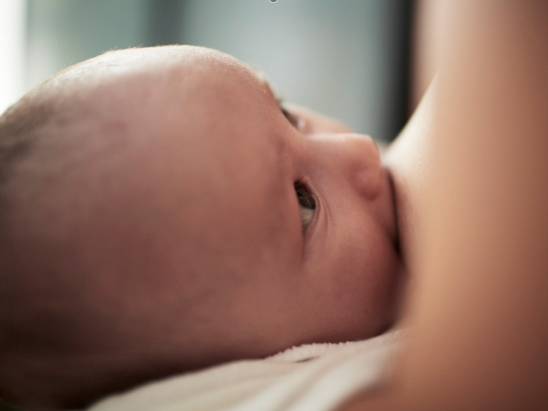 Think Close, Close, Close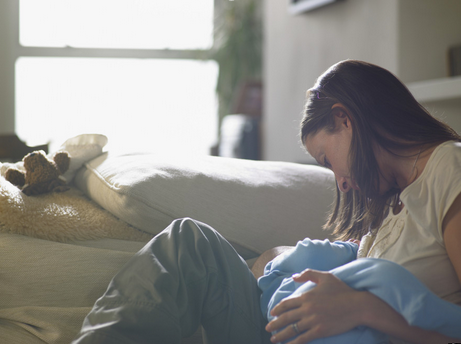 Pump In Short, Frequent Bursts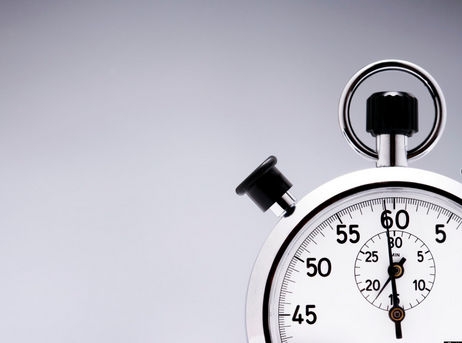 Don't Just Deal With Sore Nipples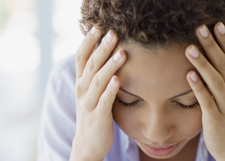 Know When To Call