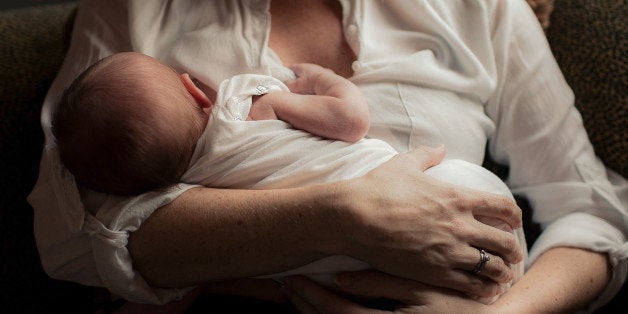 New mothers who struggle with depression might feel hesitant to keep taking antidepressant medication while breastfeeding. But new research hints that there are benefits to staying on antidepressants, despite the reported short-term risks of drug exposure in babies.
An analysis from the Robinson Research Institute at the University of Adelaide, Australia suggests that rather than posing a risk to newborns, antidepressants could actually make it more likely that mothers will nurse their babies for the six-month period recommended by pediatricians.
"This is a really important message because we know that breastfeeding has immense benefits for the child and the mum herself, including a degree of protection against post-natal depression," said pharmacist and lead researcher Luke Grzeskowiak, PhD., in a press release.
Much debate exists over whether mothers should take antidepressants while breastfeeding. Opponents argue that there's very little research on the long-term effects that the medication can have on a nursing baby, while advocates say that it's better for both the mother and the child if the mother stays on her meds and doesn't risk a bout of depression.
The study examined a group of several hundred women in Denmark, with an emphasis on a particular category of antidepressants called SSRIs, or selective serotonin reuptake inhibitors. Grzeskowiak identified two groups of mothers -- those who were on SSRIs before they were pregnant and continued to take them while pregnant, and those with untreated depression who did not take SSRI medication before, during or after pregnancy.
The researchers found that a full two-thirds of women in the first group stopped their medication in order to breastfeed. Meanwhile, the remaining third in the first group continued their regimen uninterrupted as they transitioned from pregnancy to lactation. The study doesn't indicate why the women stopped taking antidepressants.
Seventy percent of those who never stopped their antidepressant medication managed to breastfeed until the six-month mark and beyond, while 57 percent of those who stopped taking medication quit before the pediatrician-recommended sixth month. Fifty-four percent of mothers with untreated depression who never took SSRIs also stopped breastfeeding before six months.
The research seems to suggest that mothers experiencing untreated depression will have a harder time successfully breastfeeding than mothers who stay on their prescribed medication. In the release, Grzeskowiak argued that the health benefits of breastfeeding far outweigh the potential risks from exposure to antidepressants. He also encouraged family members, friends and health care professionals to support a breastfeeding mother if she chooses to continue taking her medication.
Adam Urato, M.D., a maternal-fetal medicine specialist at Tufts Medical Center in Boston, took issue with Grzeskowiak's conclusions, calling them "misleading" and an "overreach."
"What concerns me about the press release that was issued from this research group is that it sends out such a strong pro-antidepressant message, which is not warranted from their relatively weak data," Urato told The Huffington Post.
Grzeskowiak is funded by the National Health and Medical Research Council of Australia, a federal organization that funds public health research.
Urato says the relatively small sample size in Grzeskowiak's study means it has weak statistical significance. More importantly, he said, Grzeskowiak's abstract has no information on the overall health of the mothers or babies after six months or more of breastfeeding.
However, there are a handful of sobering case studies that have led doctors like Urato to warn that some babies, because of their still-developing bodies, are more vulnerable to SSRI compounds than others.
"No one is arguing that we should ignore depressed women, or depressed postpartum women," said Urato. "That's not the choice, and no one should be arguing for that."
But given the known risks for infants like sleep interruption and colic, as well as the unknown potential long-term risks, Urato advised mothers with mild depression to explore non-pharmaceutical treatment before resorting to SSRIs.
"The conclusion is common sense," he said. "Pregnant women and women of child-bearing age should, as a first-line approach to depression, be given non-drug approaches like psychotherapy and exercise."
While the long-term effects, if any, of antidepressants on nursing newborns is unknown, the long-term effects of being raised by a mother with untreated depression are well established, said Alison Stuebe, M.D., a maternal-fetal medicine physician and medical director of lactation services at the University of North Carolina at Chapel Hill.
Mothers with severe, untreated depression may not smile at their babies, make eye contact with their babies or respond to them when they cry, Stuebe told HuffPost. This puts babies at an increased risk of anxiety and depression later in life.
More urgently, suicide remains a leading cause of death among pregnant and postpartum women, and up to one in seven women suffer from postpartum depression at some point in their lives. Misinformation about SSRI exposure in the womb and in breast milk could put yet another barrier between a depressed woman and life-saving treatment.
"My big worry when I see moms affected by depression is that they're going to try to keep a stiff upper lip and not treat their depression," said Stuebe. "And that will make Mom miserable, which could affect how she engages with baby and thus affect baby's development."

Stuebe agreed with Urato that regular therapy can be effective in treating mild depression, but access to mental health services is limited for many -- and can be more difficult than getting a prescription for an antidepressant. Last year, a study showed that of the 45.6 million Americans who suffer from a mental illness, 50 percent could not afford the cost of mental health services.
Stuebe, who has done her own studies on depression and breastfeeding, says the important thing is to strengthen the mother-baby bond. If breastfeeding is important to a mom, then physicians should help find an antidepressant that won't affect a baby's serotonin level. On the other hand, if a mom absolutely hates breastfeeding, then forcing herself to do it could harm her relationship with her child.
Because of the documented risks in a handful of cases, and perhaps because of the stigma still attached to mental illness, there doesn't appear to be a standardized approach among OB-GYNs for discussing antidepressant use with their patients. Stuebe said she found several of her lactation patients had been given erroneous information about antidepressants and breastfeeding, while Grzeskowiak has encountered many women in Australia whose doctors never brought up the subject.
Both said there needs to be a consistent message, across the board, about the proper use of antidepressants during pregnancy and lactation. Stuebe added that lactation specialists need to learn how to screen new mothers for depression, while psychiatrists should ask their clients about breastfeeding problems.
When expectant mothers are given the wrong information about antidepressants, said Stuebe, "a lot of [them] will say, 'The hell with that, I'm not going to breastfeed' or 'I'm not going to take the medicine.'"
Stuebe said she couldn't agree with Grzeskowiak's conclusion that antidepressants help women breastfeed better. But, she added, his study does "support the notion that untreated depression is just one of many things that make it difficult for women to breastfeed."
Grzeskowiak defended the small sample size of his study in an interview with HuffPost, saying that he factored in things like the women's ages, weights and levels of education to make sure those variables weren't affecting the results. He also defended the quality of the data, noting that the women self-reported their medication but were asked so many other things to be part of the dataset that they likely had no idea their answers would be used for a study on antidepressants and breastfeeding.
Grzeskowiak, who plans to conduct follow-up research on the mothers and children in his study, said that he got the idea for the project after reading a 2012 Lancet medical journal editorial about a mother who had stopped taking her prescribed antidepressants for fear the drugs would contaminate in her breast milk. She ended up suffocating her 14-month-old and 10-week-old children and was sentenced to inpatient psychiatric treatment.
CORRECTION: A previous version of this article misspelled Dr. Alison Stuebe's last name. We regret the error.

Get To Class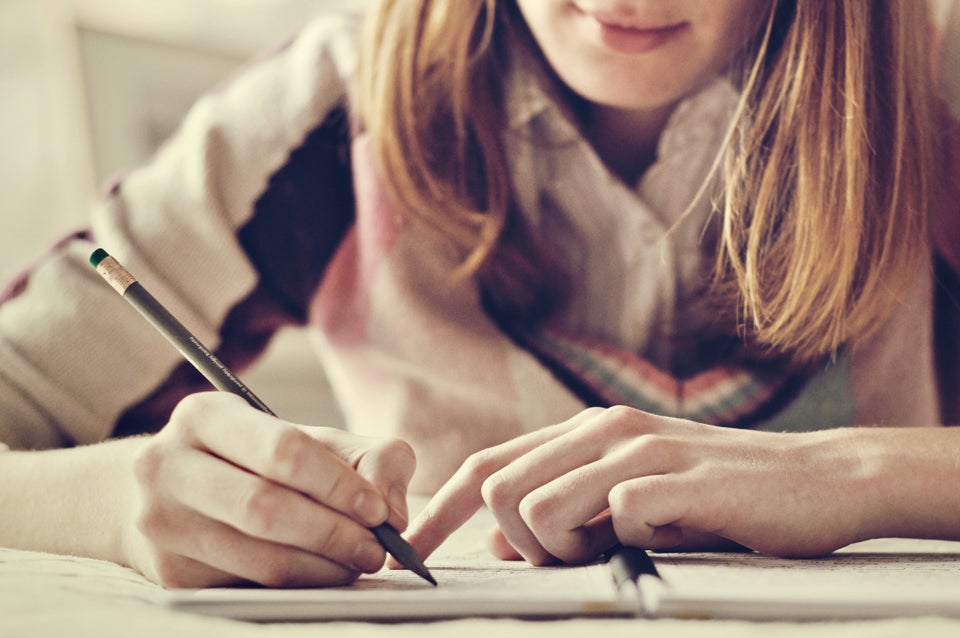 Don't Leave Until You Get Help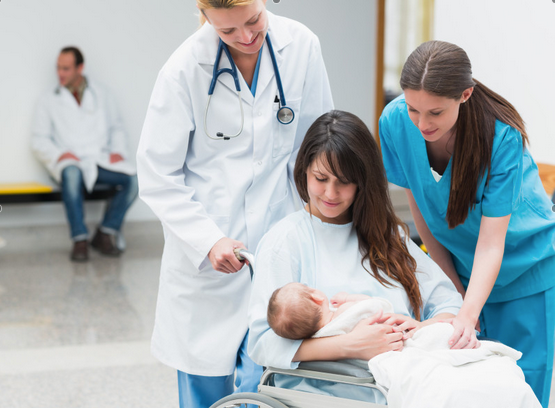 When In Doubt, Think Skin-To-Skin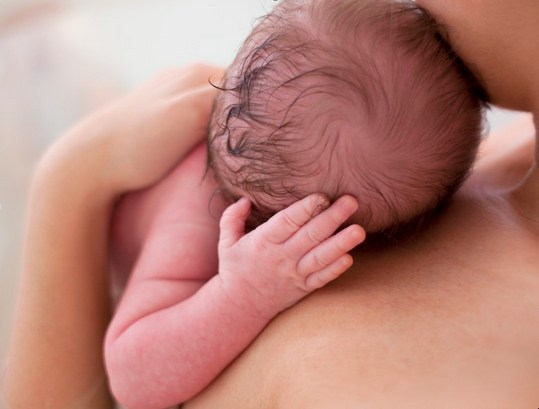 Be Prepared For Engorgement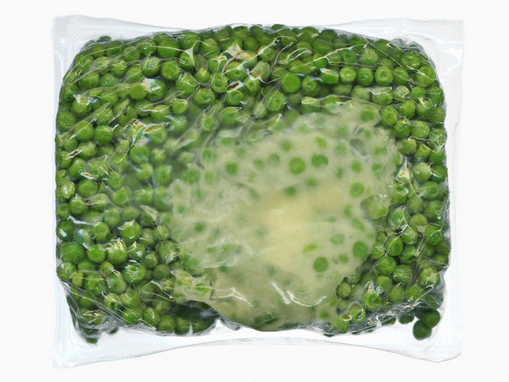 Lean Back And Put Your Feet Up!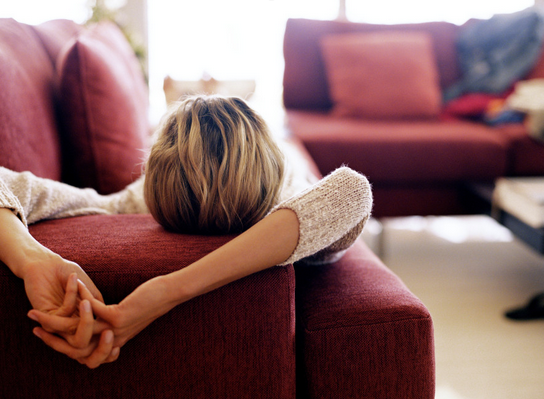 Ask Your Partner To Sit With You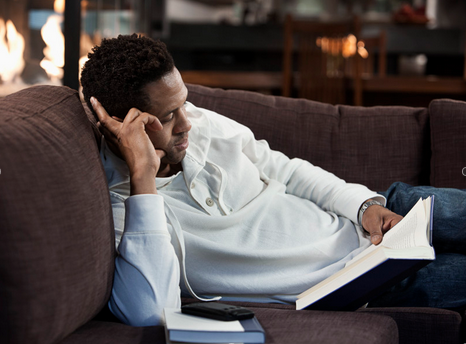 Tilt Back, Open Wide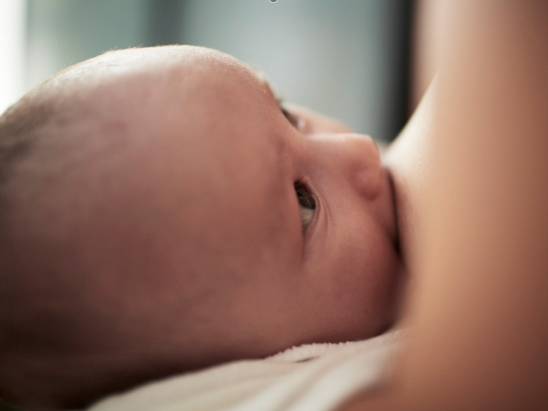 Think Close, Close, Close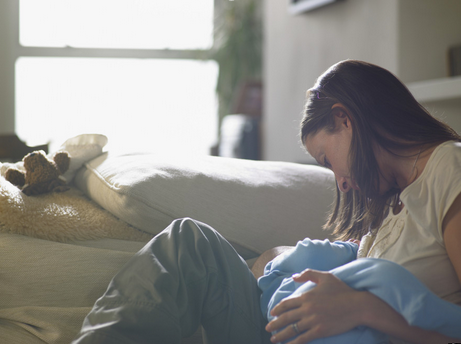 Pump In Short, Frequent Bursts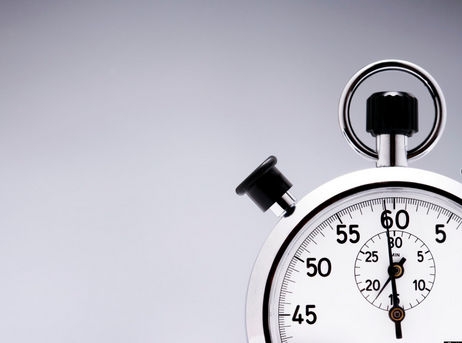 Don't Just Deal With Sore Nipples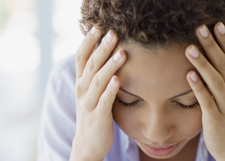 Know When To Call