Nurse Rachel Lee noticed a gap in Unicode's emoji offerings and decided to do something about it.
In a new proposal to the company that oversees the creation of emoji, Lee has designed a breastfeeding character to complement the existing baby bottle.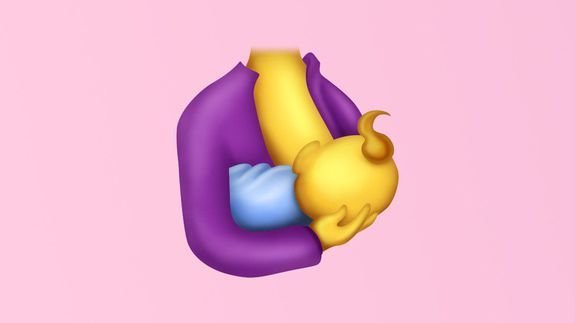 "The lack of a breastfeeding emoji represents a gap in the Unicode Standard given the prevalence of breastfeeding in cultures around the world, and throughout history," she argued in her proposal.
When asked how she came up with the idea, Lee said it stemmed from her job as a nurse at University College of London Hospital, where neonatal nurses are constantly educating and supporting new mothers who never knew breastfeeding could be so challenging.
"I just don't think we are exposed to it enough in society and sometimes we forget how important it is developmentally in all areas to mothers and their babies," she said.
The issue really stuck with her, and compounded when she realized there was a baby bottle emoji in the standard set but no breastfeeding baby, even though it's been voted as one of the top 30 most-requested characters of the past year. A breastfeeding baby option, she said, could help unite parents "with a little badge of honor on social media, be used for quick communication with friends and family or even just as a sign that society supports them for their hard work."
In her proposal, Lee also pointed out the absurdity of trying to use a baby bottle emoji as a substitute for a breastfeeding one. She wrote:
Using a Baby Bottle emoji as a substitute for a breastfeeding emoji would be like using a car emoji as a substitute for a bike. Both are forms of transport which achieve many of the same goals, but are clearly not interchangeable, and give a different message than intended.
If accepted, Unicode said the breastfeeding character would likely come available in varying skin tones. The earliest the emoji could hit a text near you would be the summer of 2017.
"I am under no delusion that creating a small emoji to exist in this society may not be the real push to normalize breastfeeding in public forums," Lee added. "But if it helps just get the message out there by creating discussion and gathering support, then it's all worth it."
Support HuffPost
A No-B.S. Guide To Life
Related
Before You Go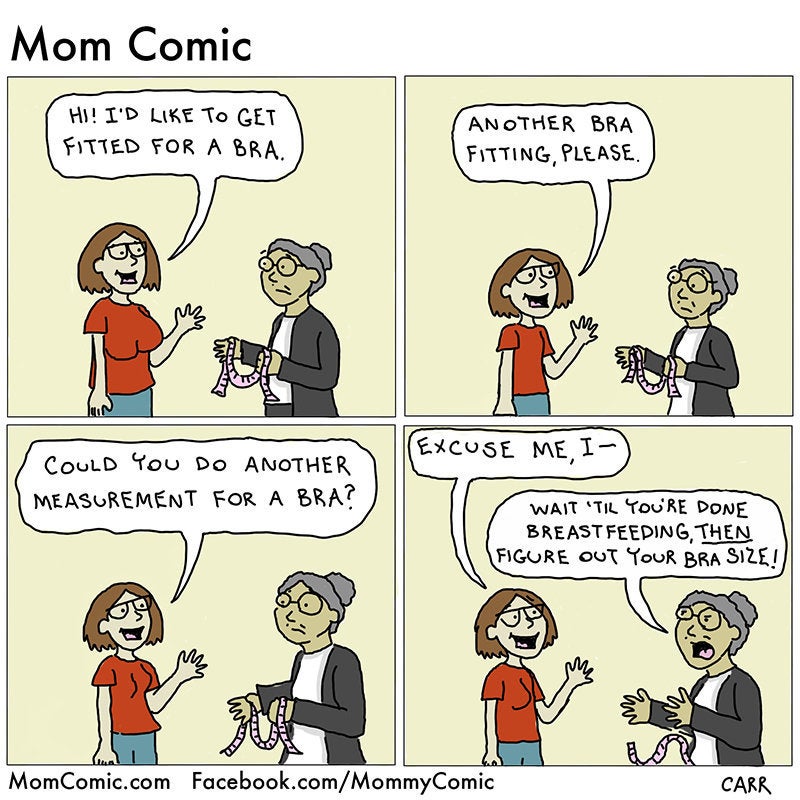 Comics That Capture The Highs And Lows Of Breastfeeding
Popular in the Community