A striking photo series is shedding light on the flak moms get for breastfeeding their children in public.
For the "Latched With Love" series, Tennessee photographer Nicki Kaylor gathered a group of mothers for a breastfeeding shoot. Kaylor asked the participants to write signs with the negative comments they've heard from strangers while nursing to hold during the shoot.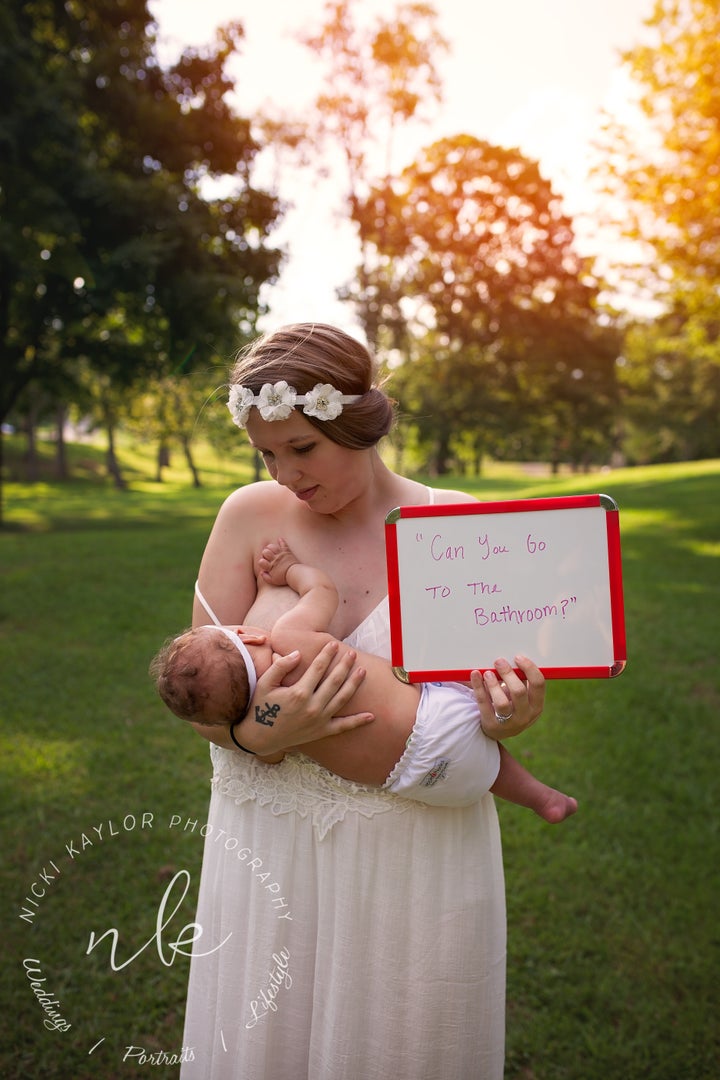 "I put this series together because there's so much judgement against mothers nursing their babies in public," Kaylor told HuffPost. "Absolutely no mother should be in public, feeling ashamed because her baby is hungry and she has to feed it."
She added, "I did this as a movement ― simply to normalize breastfeeding and show that it's OK to nurse your baby in public, even if you don't have something to cover up with."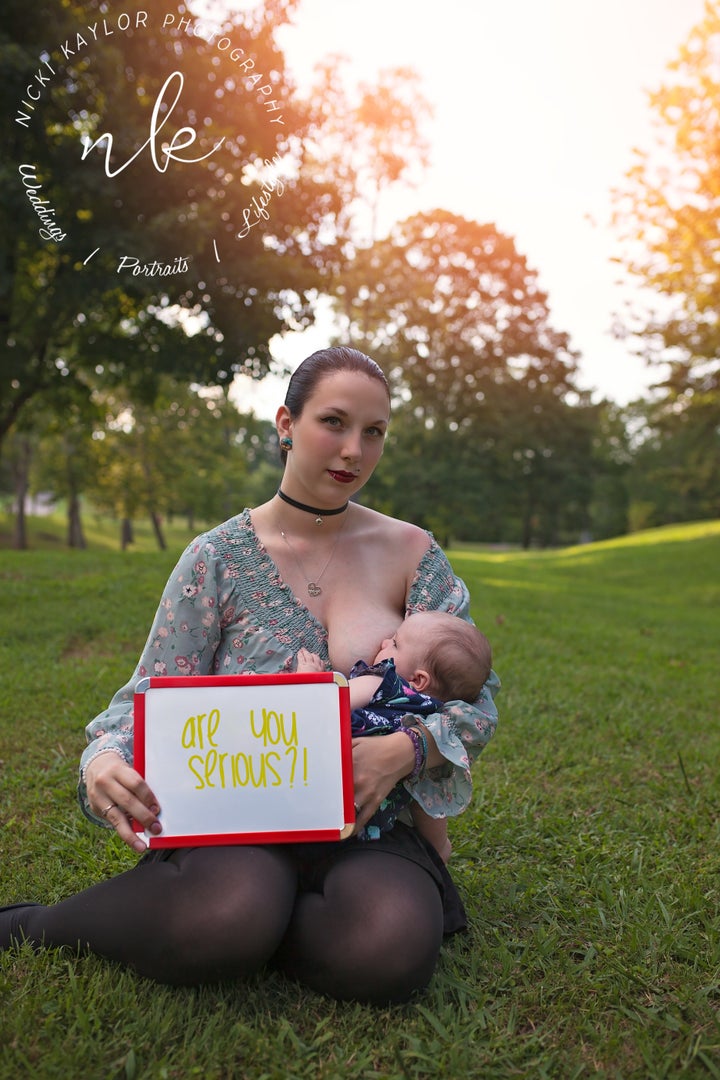 Kaylor found participants by creating a Facebook event called "Latched With Love" and asking her followers to tag the breastfeeding mothers they knew. She ended up with nine volunteers, who had heard comments like "Are you serious?!"; "It's easier to give him a bottle" and "Can you go to the bathroom?"
The photographer said the comments didn't surprise her at all. "Since I was a nursing mother as well, I've seen firsthand the judgement and gross stares nursing mothers receive when in public feeding their baby. "
Kaylor, who has three children, told HuffPost she bottle-fed her oldest daughter but nursed her youngest two until they were 2 years old.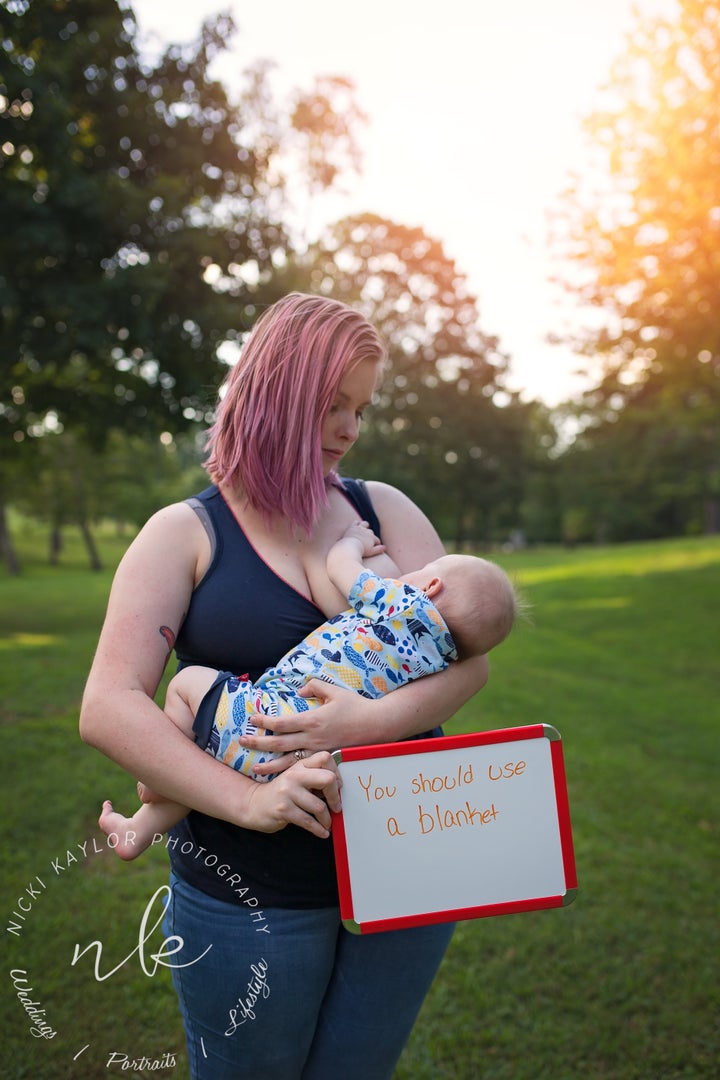 "I felt really uncomfortable nursing in public ― which no mother should feel about feeding her child," Kaylor said, recalling a time she left Walmart on a cold winter night to feed her daughter in her car rather than find a seat in the store.
"A mother shouldn't have to go out of her way to feed her child in private because she's scared of the inappropriate comments or judgmental stares in public," she added.
The photographer wants her photos to help normalize breastfeeding. "I hope that anyone that sees my series comes to realization that it is just a mother feeding her child and there's absolutely nothing wrong with it and should not be frowned upon. It's normal. It's natural. It's beautiful."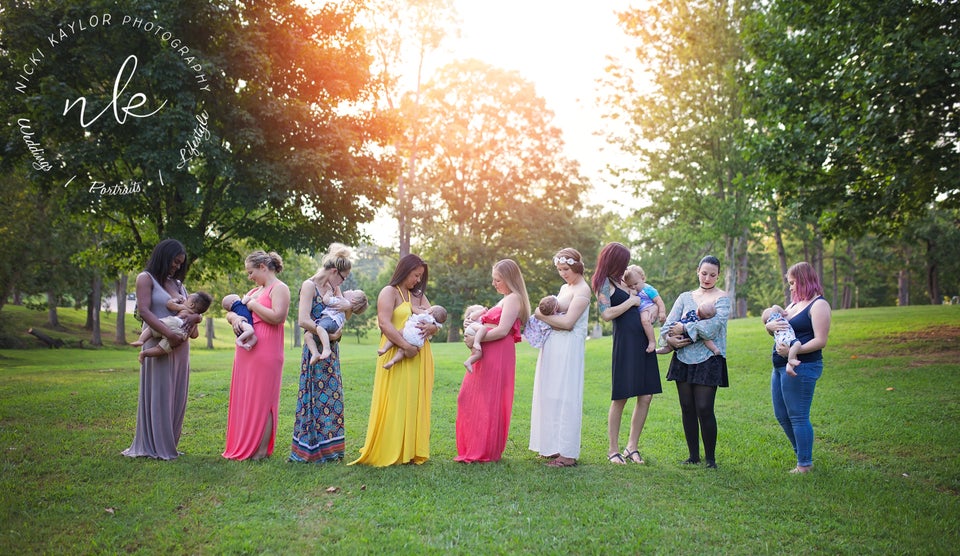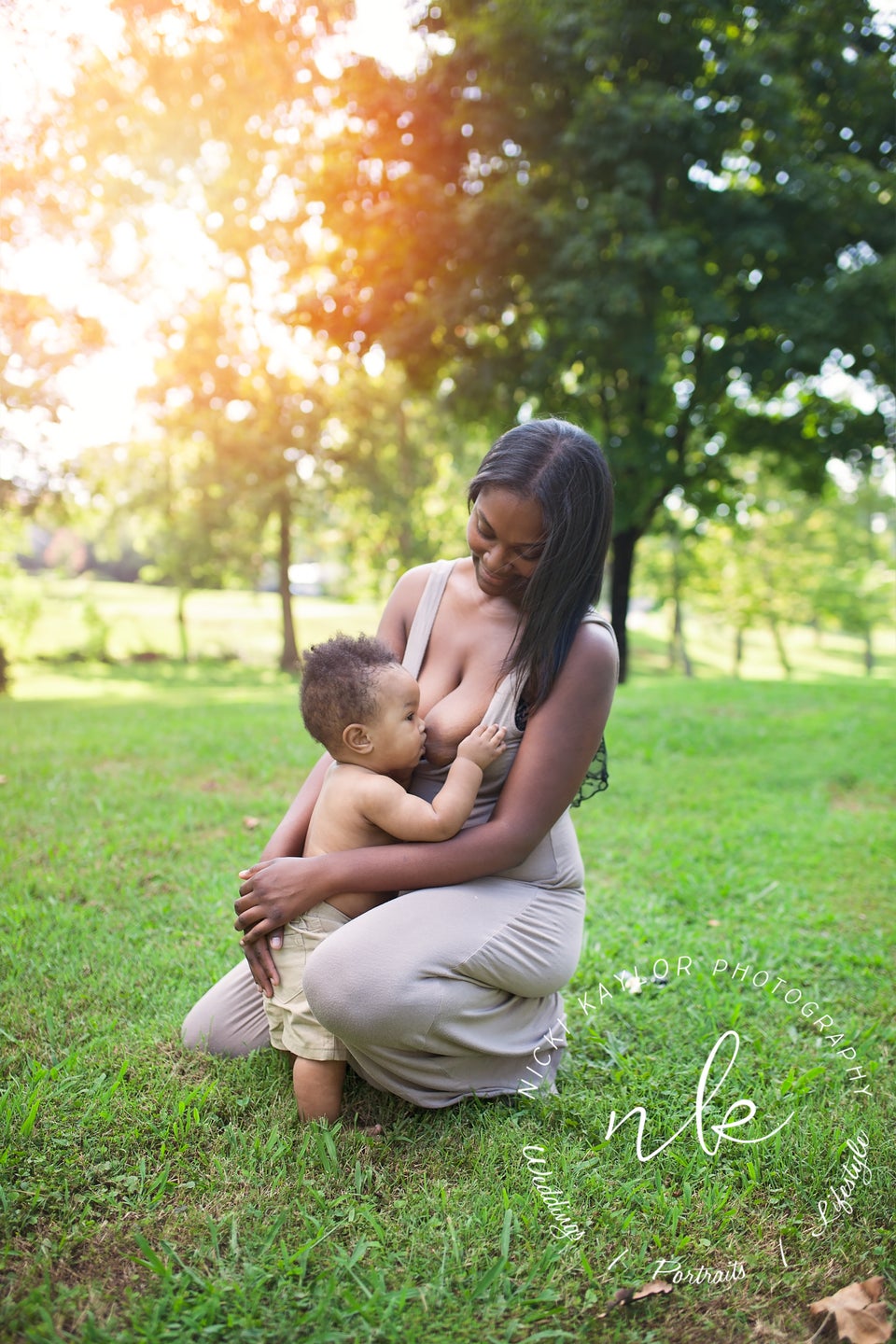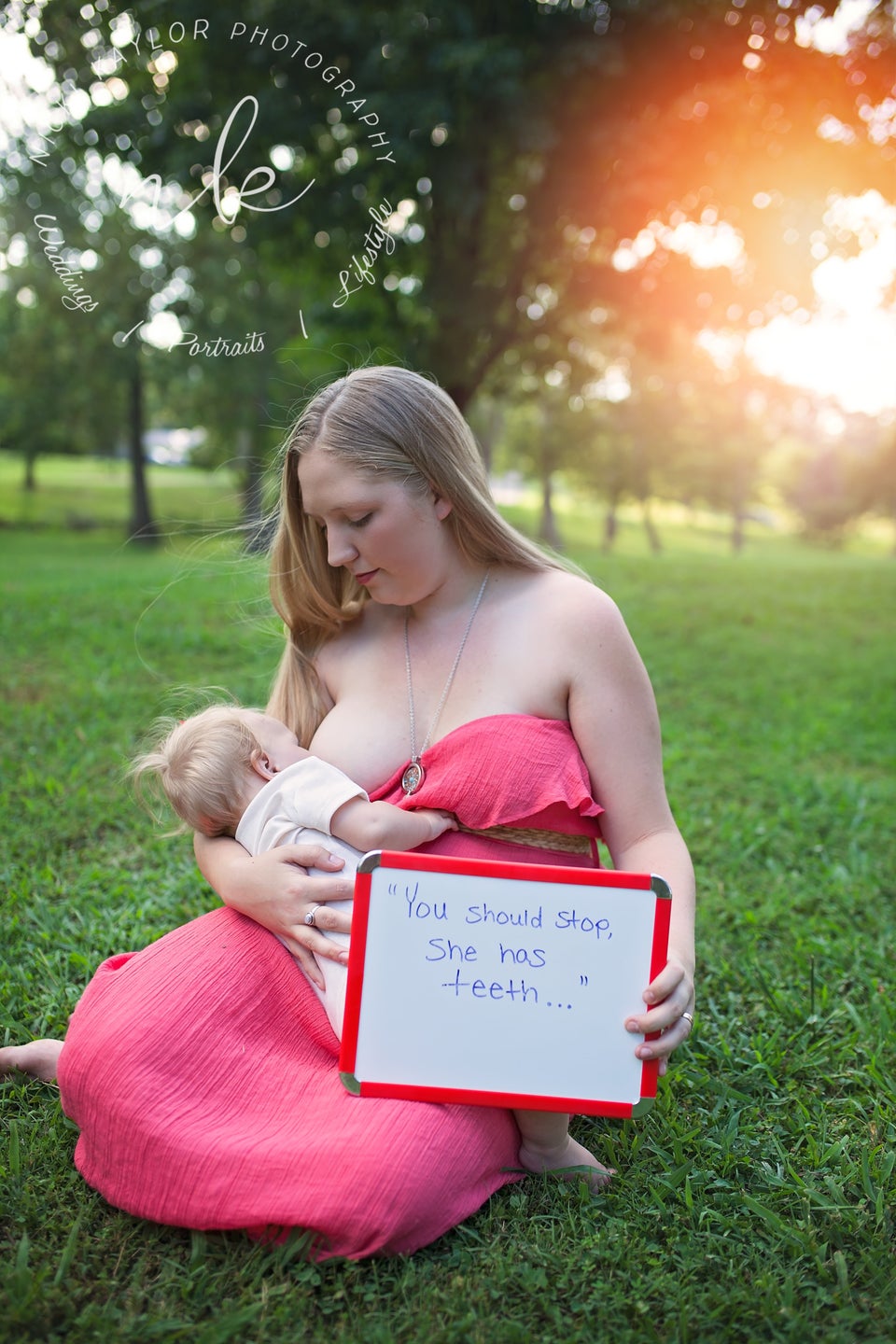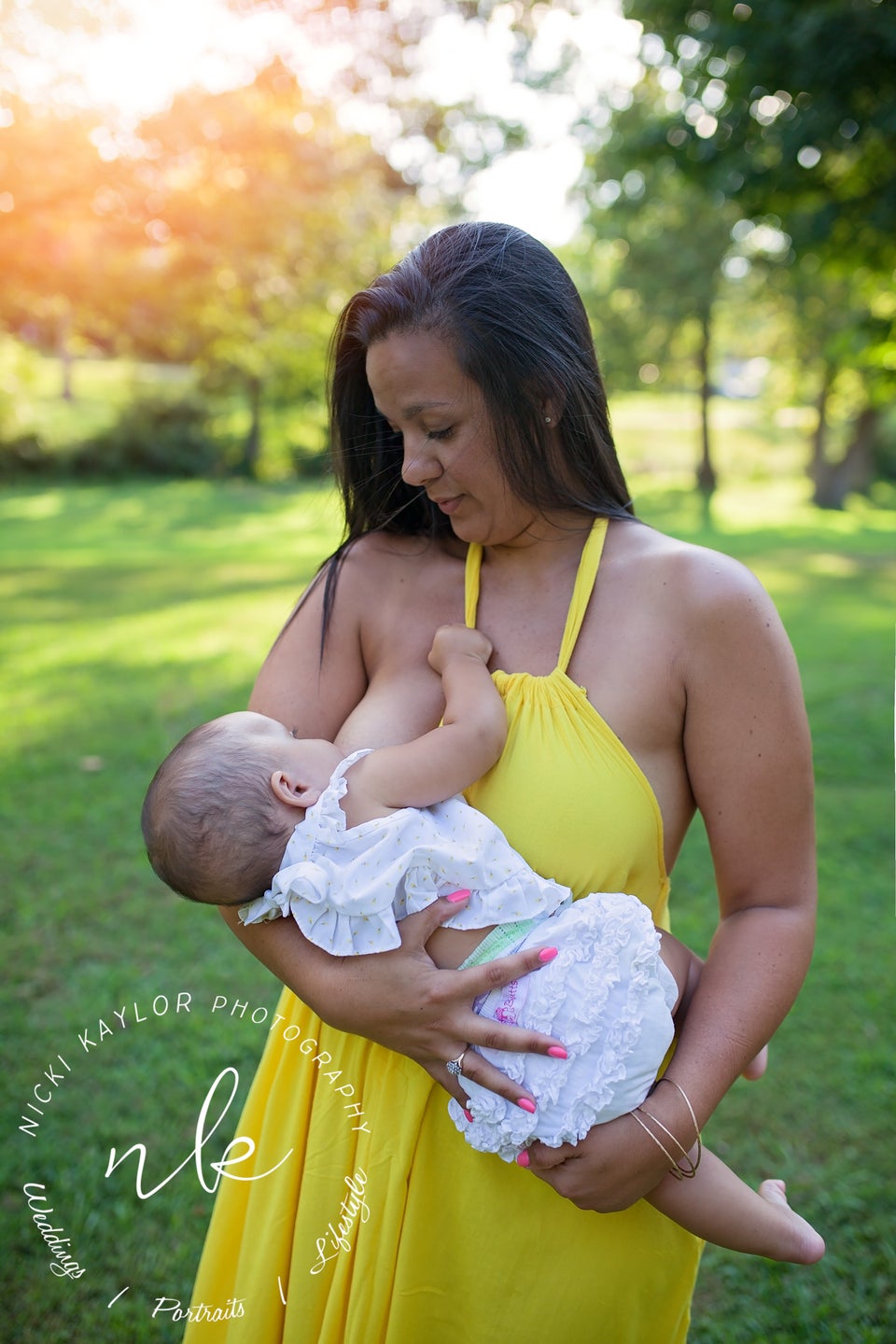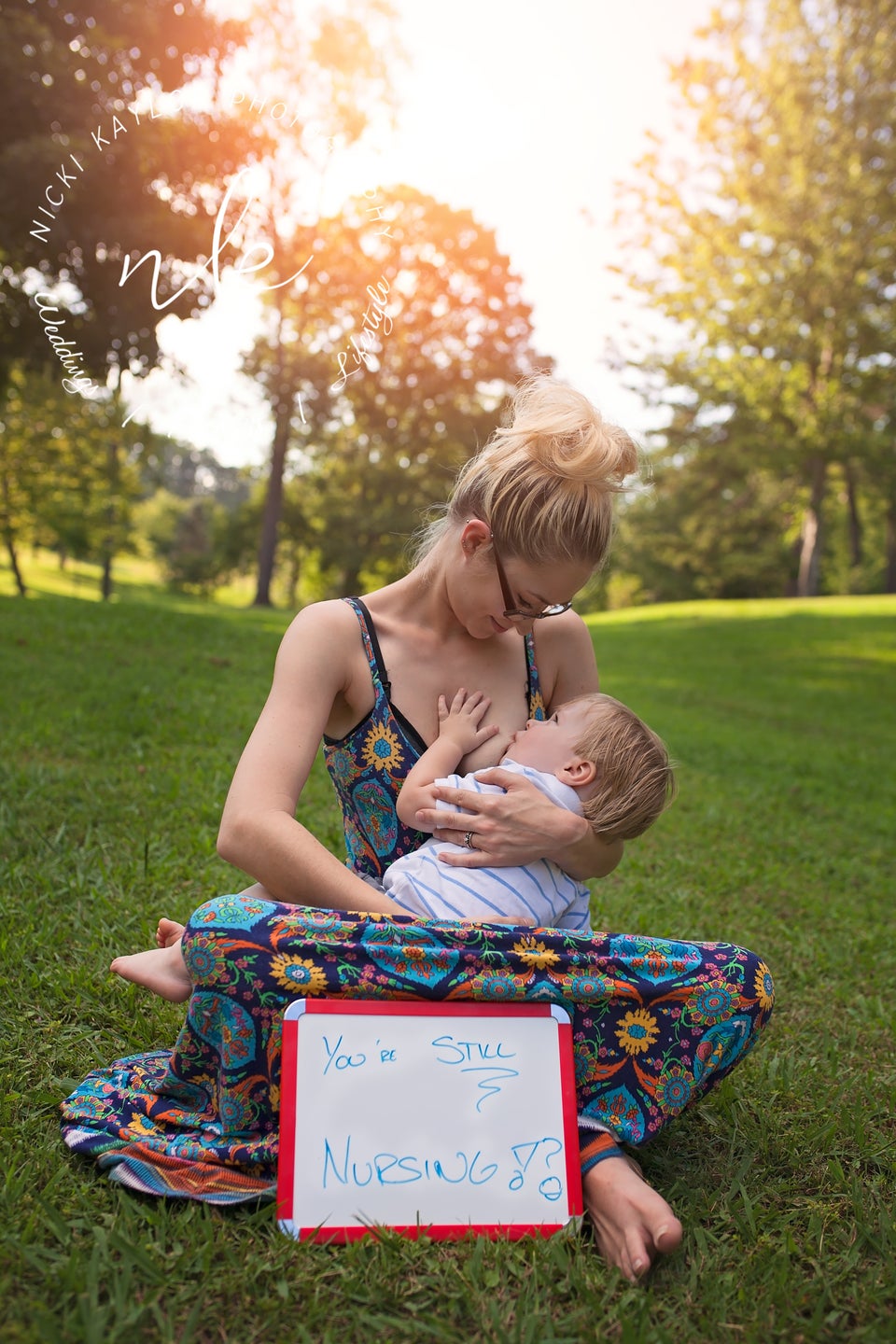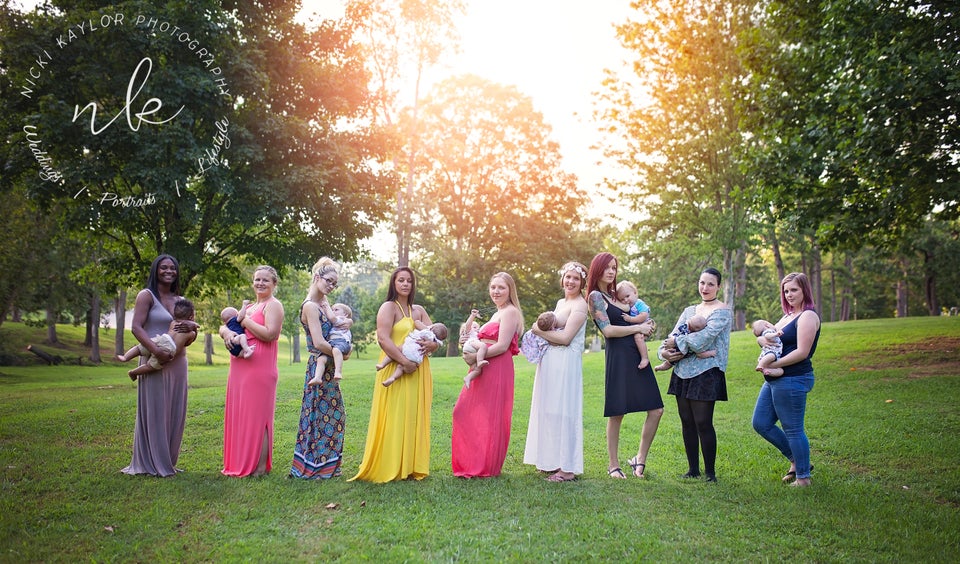 This article is part of HuffPost Parents' World Breastfeeding Week series. Read more here.