It's no secret parents are multitasking experts, and breastfeeding moms are no exception.
From nursing while applying makeup to pumping while competing in a half marathon, it seems there's no limit to what breastfeeding women on the go will do to make it work. And though they're sometimes called exhibitionists, the reality is they're just moms trying feed their babies while living their lives.
In honor of National Breastfeeding Awareness Month, we've compiled some awesome multitasking moments from nursing moms in the HuffPost Parents Facebook community and beyond. Without further ado, here are some of the activities women have juggled with breastfeeding and pumping.
While addressing Parliament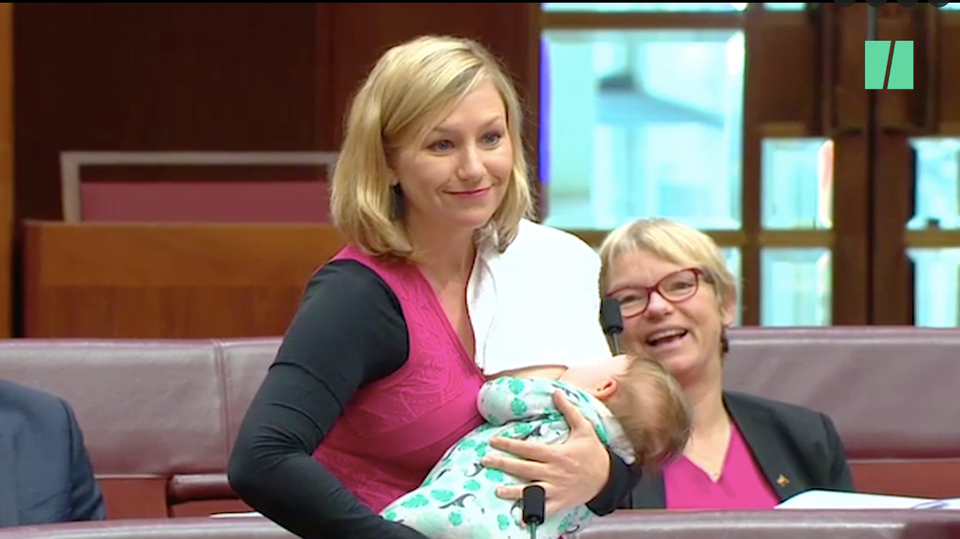 While attending a political rally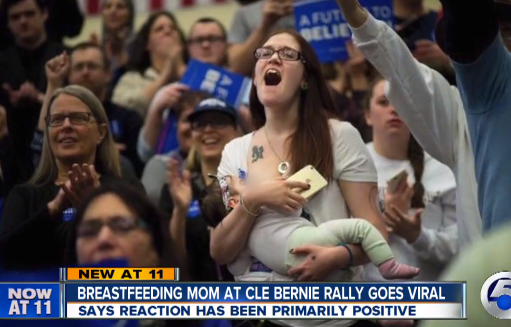 While appearing on a talk show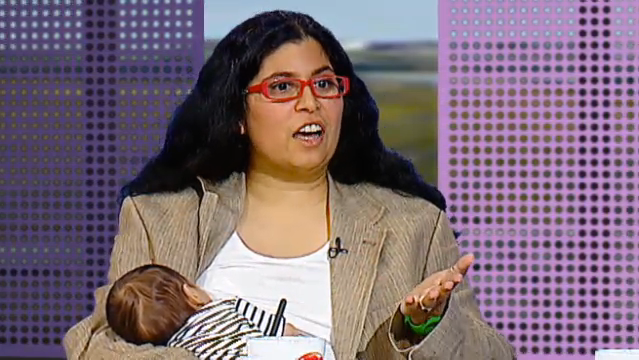 While getting a college degree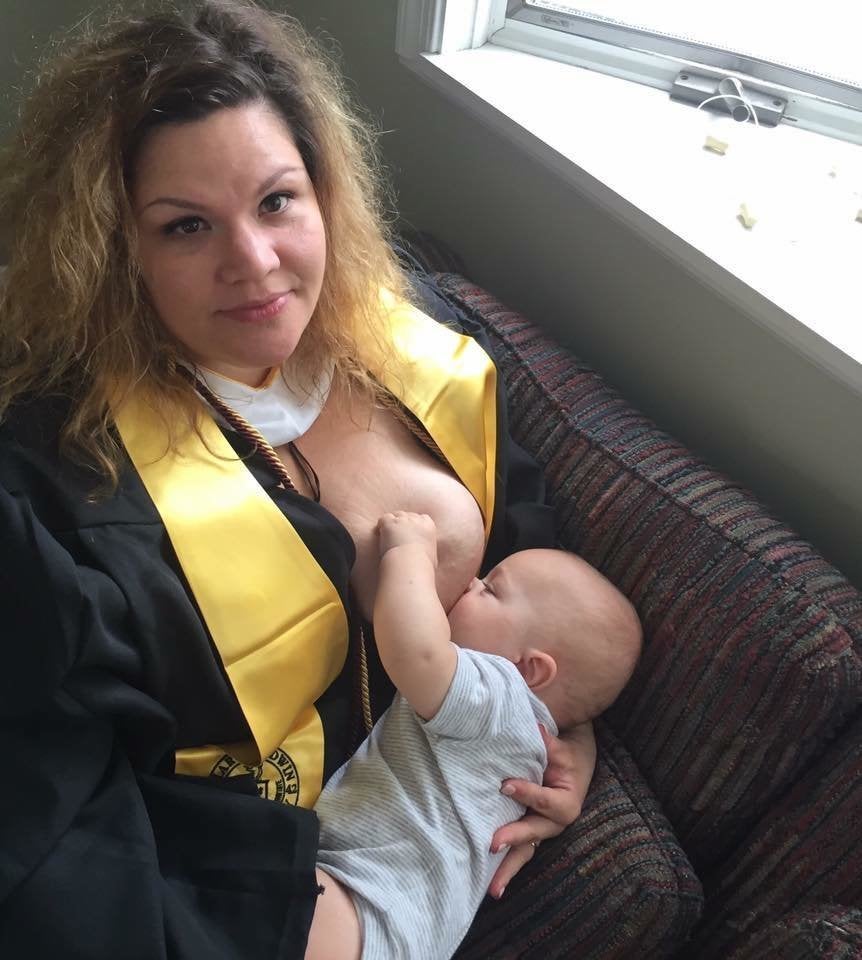 While hiking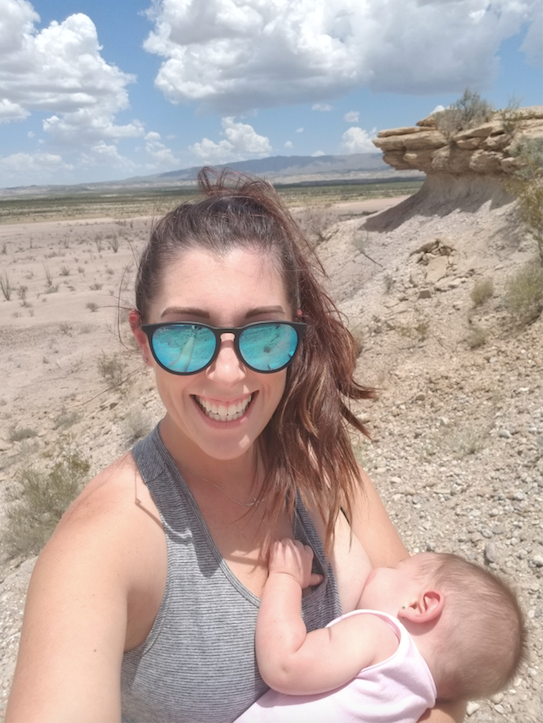 While appearing on a news show
While modeling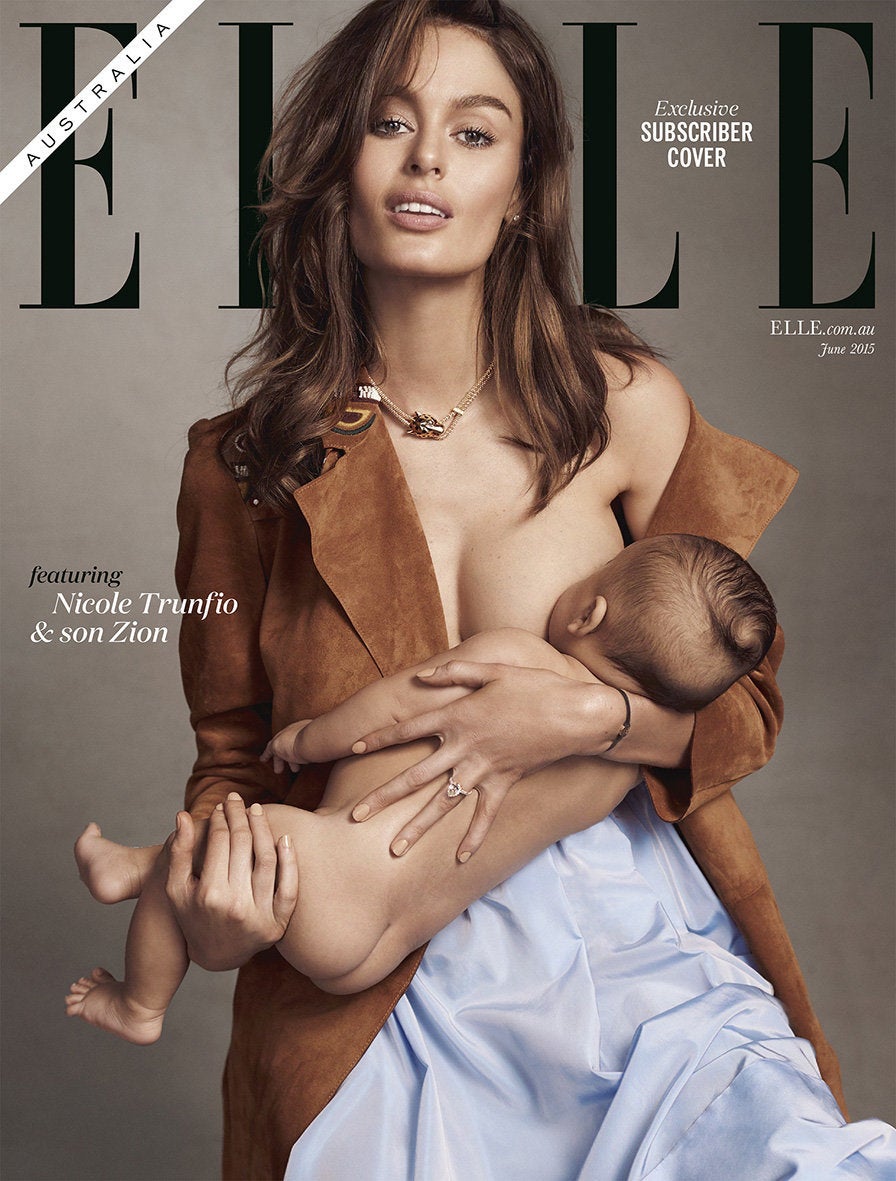 While teaching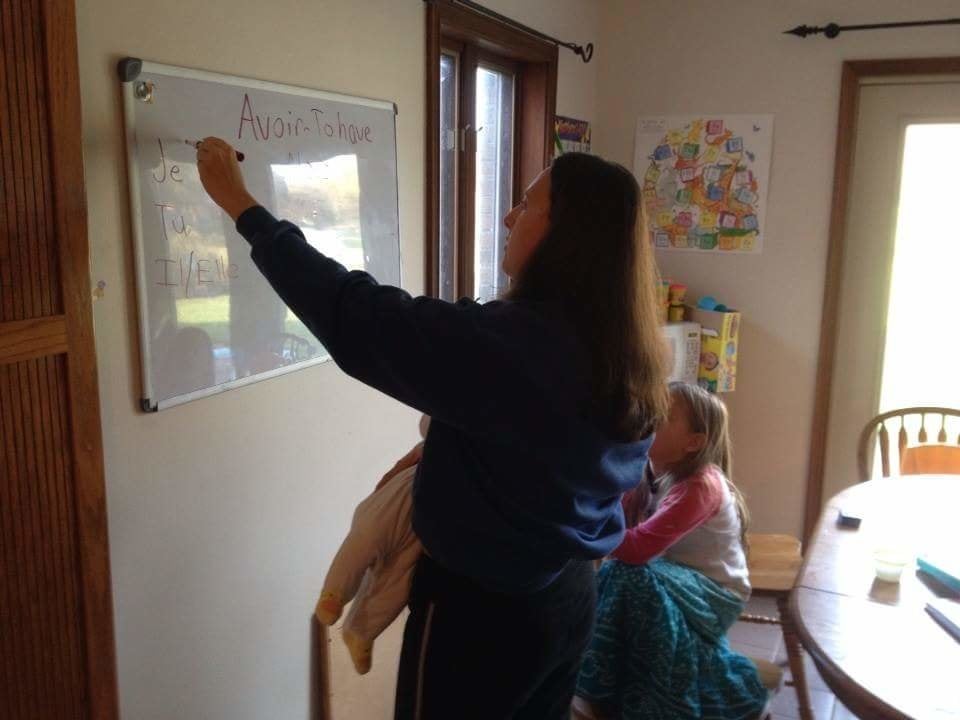 While having an at-home spa treatment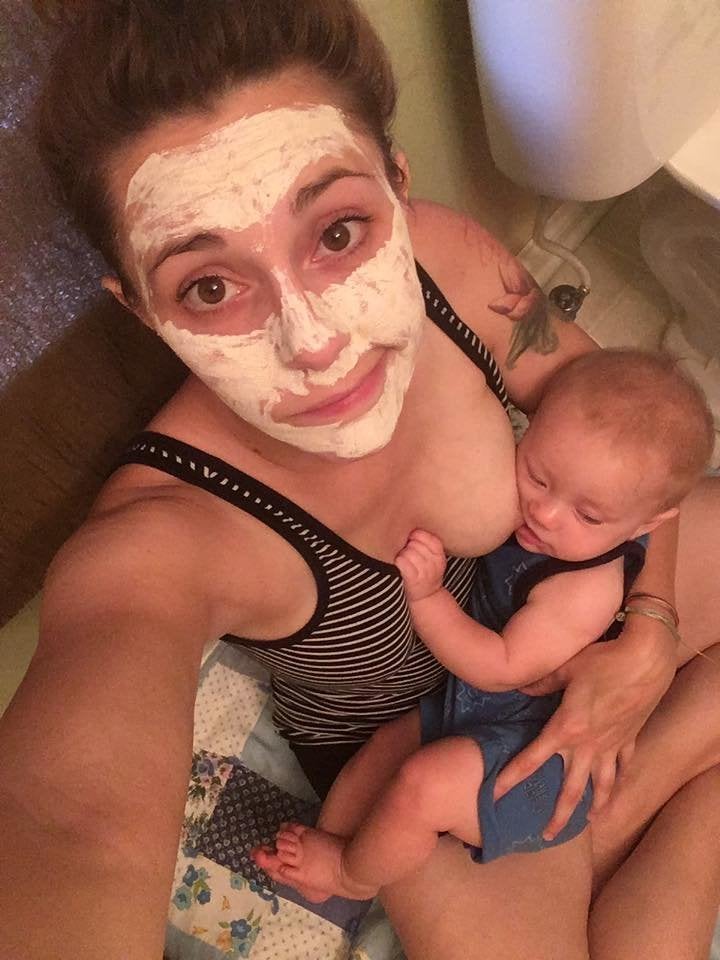 While attending a parliamentary session
While canoeing