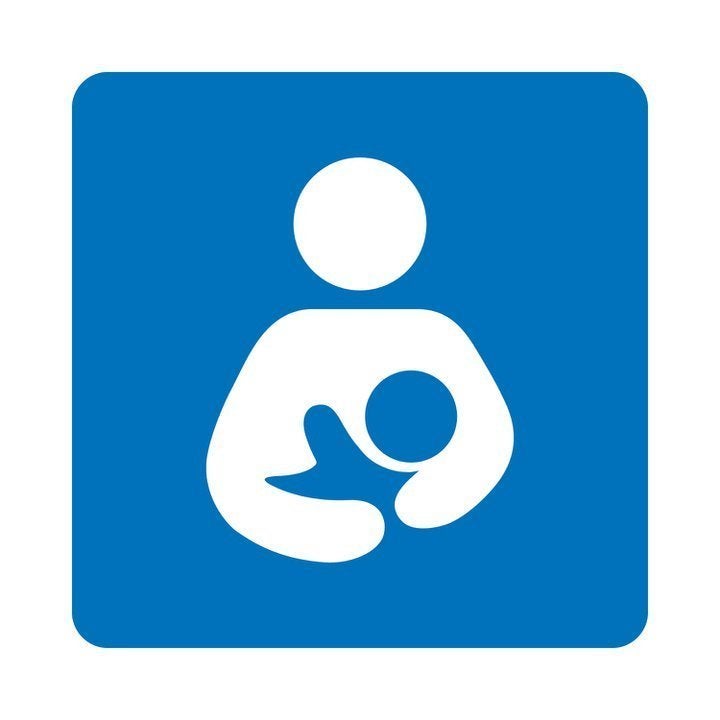 Heralded as the Big Latch On, the event began Friday morning and will continue into Saturday as each time zone joins in.
Part of the goal of the Big Latch On event is to foster a sense of community and solidarity among fellow breastfeeding mothers, while also also making breastfeeding a normal part of the "day-to-day life" at a community level.
Breastfeeding advocates in the U.S. have had a busy year so far, with women across the country have organizing nurse-ins and community breastfeeding days to protest negative publicity, corporate policy or restrictive state laws.
Rachel Papantonakis has been planning her own Breastfeeding Week event since January. Though the Washington, D.C.-based mother of two was never publicly criticized for choosing to breastfeed in public, she decided to take a stand this January after seeing what she described as "too many stories about women being told they can't feed their babies in places where they are legally allowed to do so."
Stories of women who have faced negative comments while breastfeeding are relatively easy to find.
In February, a Georgia mother said she was forced out of her church for breastfeeding. Nirvana Jennette told WSAV that her past accused her of lewd behavior, and compared her actions to those of a stripper. In response, Jennette staged a "Georgia Statewide Nurse-In" at the Woodbine Courthouse.
Popular in the Community