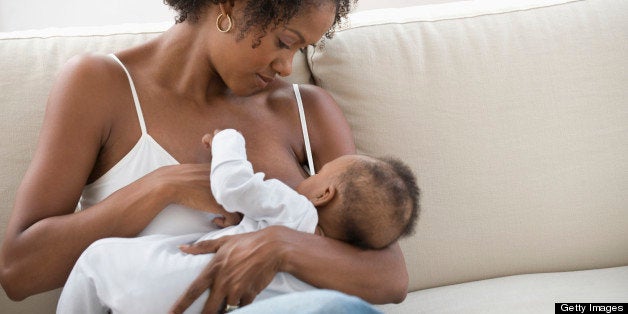 Study after study has confirmed that the benefits of breastfeeding are plentiful. This spring, researchers from Brown University used MRIs to show that babies who were breastfed exclusively for at least three months had better development in parts of the brain that are linked to things like language and cognition. And there are serious health benefits for women as well.
A startling study published last week in the journal Obstetrics and Gynecology found that if 90 percent of moms in the United States breastfed, there would be 53,000 fewer cases of high blood pressure, 14,000 fewer heart attacks and nearly 5,000 fewer cases of breast cancer.
But breastfeeding can be grueling. You check out of the hospital or the birthing center, or your midwife leaves your home, and suddenly it's just you and a wiggly, wailing baby trying to figure out how to do this thing together -- all while grappling with issues of soreness and supply.
That's why we asked the experts to let us in on their top advice for breastfeeding mothers. Any preferred techniques or tips you can't believe we left off the list? Let us (and your fellow moms and dads) know in the comments below.
Get To Class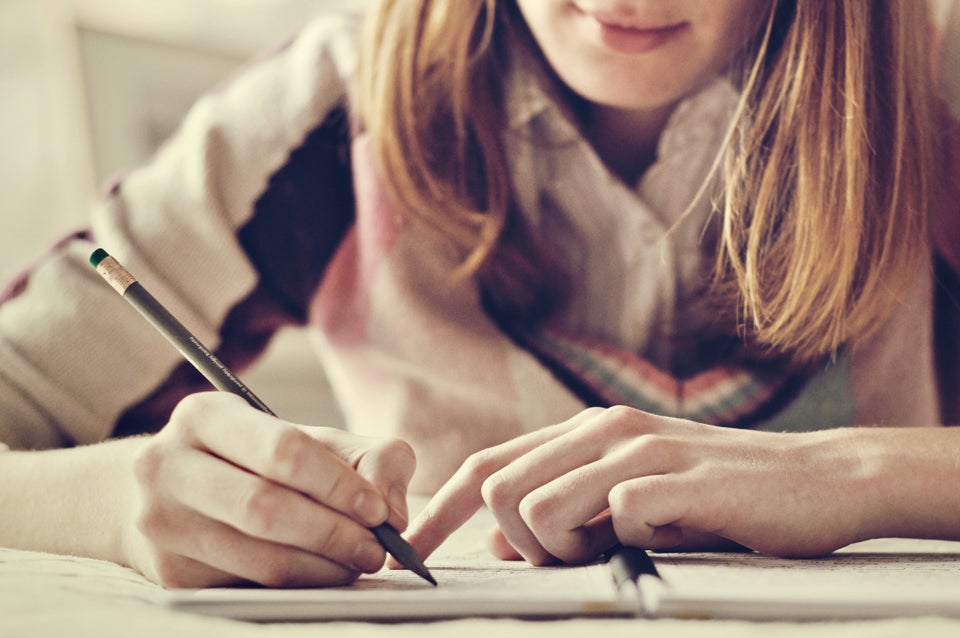 Don't Leave Until You Get Help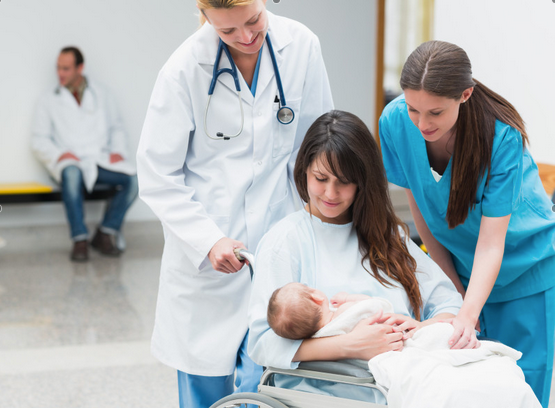 When In Doubt, Think Skin-To-Skin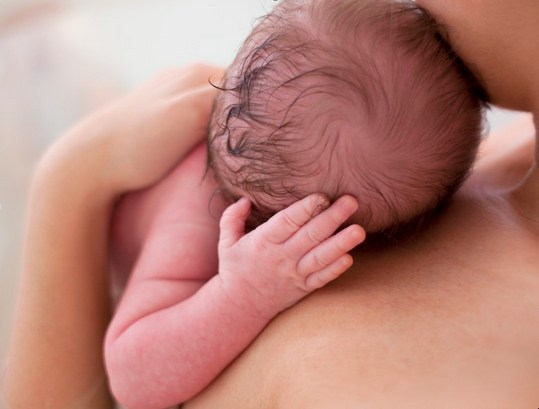 Be Prepared For Engorgement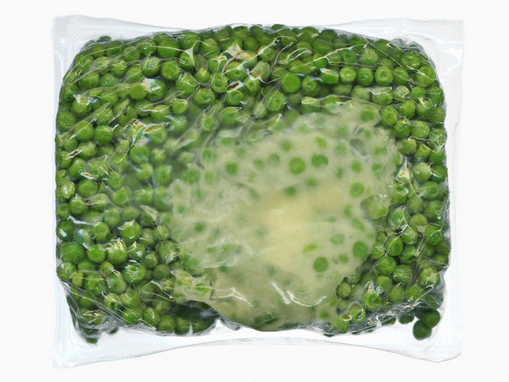 Lean Back And Put Your Feet Up!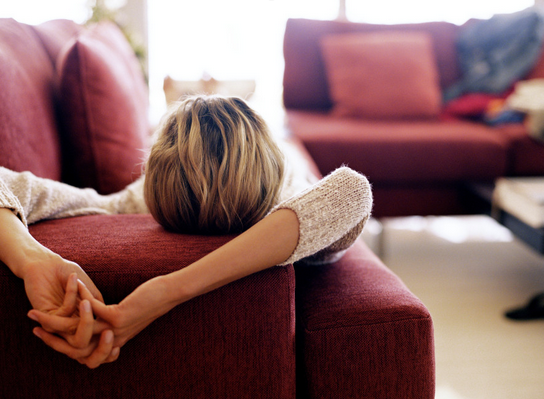 Ask Your Partner To Sit With You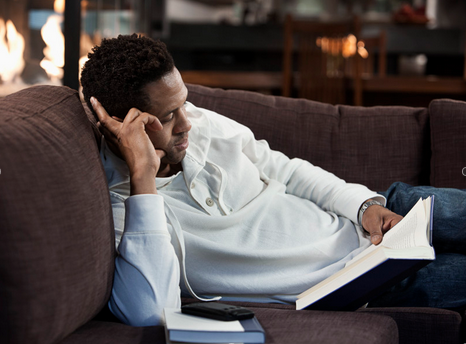 Tilt Back, Open Wide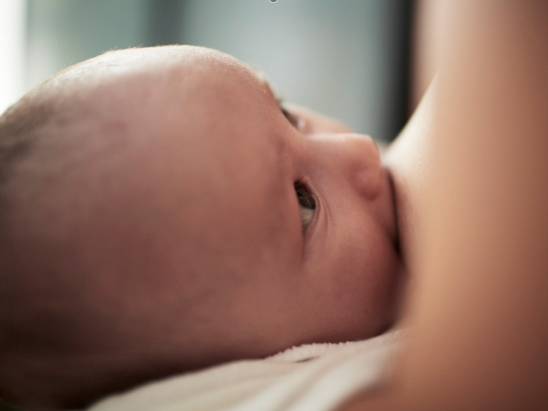 Think Close, Close, Close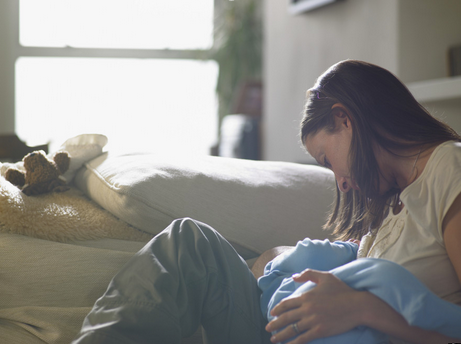 Pump In Short, Frequent Bursts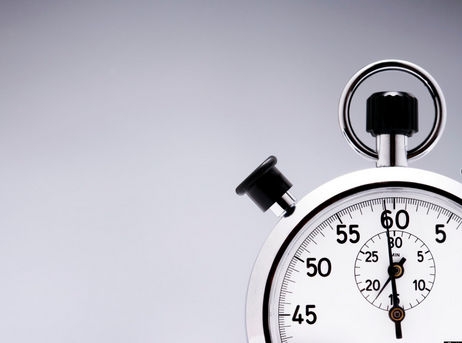 Don't Just Deal With Sore Nipples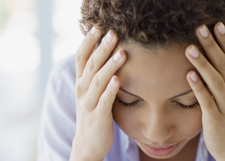 Know When To Call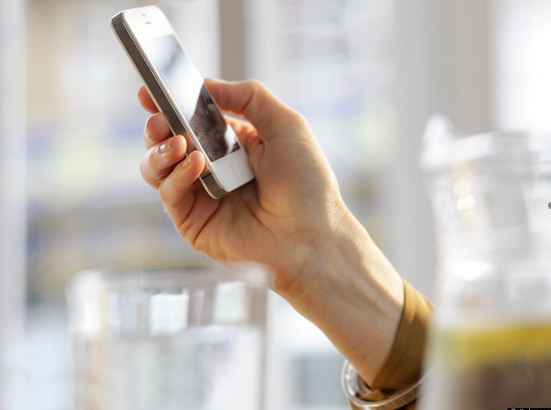 Popular in the Community