Mom Rosa Montero wanted a tattoo that represented her daughter, and after she decided to incorporate breastfeeding, she found a design and took it to artist Nate Sorenson for some tweaks.
"It truly represents the beauty and love and commitment that is our breastfeeding story!" she said.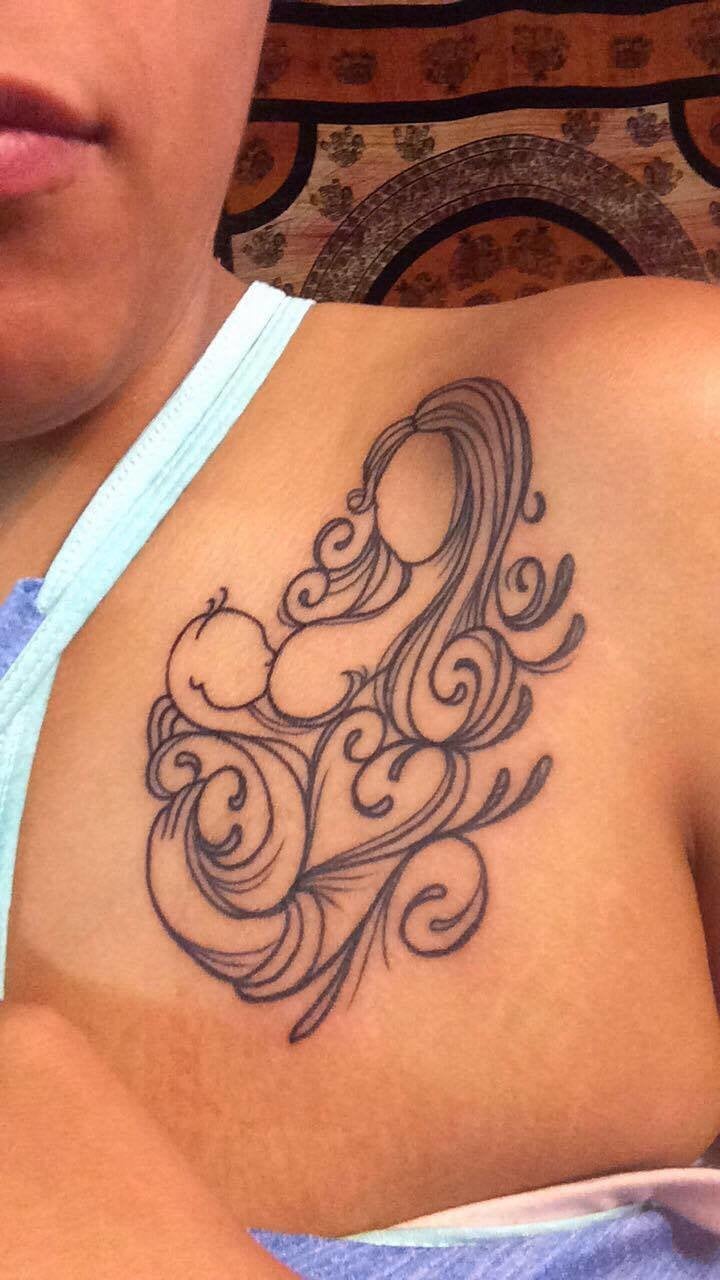 A quick scan of the hashtag #breastfeedingtattoo on Instagram shows the idea is somewhat of a trend. After all, what better way to show your support for breastfeeding than some seriously cool ink?
Some moms take inspiration from friendly mermaids, while others include a bit of flower power. What they all have in common though is their portrayal of the connection between a mother and child through breastfeeding.
Here are 9 other creative breastfeeding tattoos:
Before You Go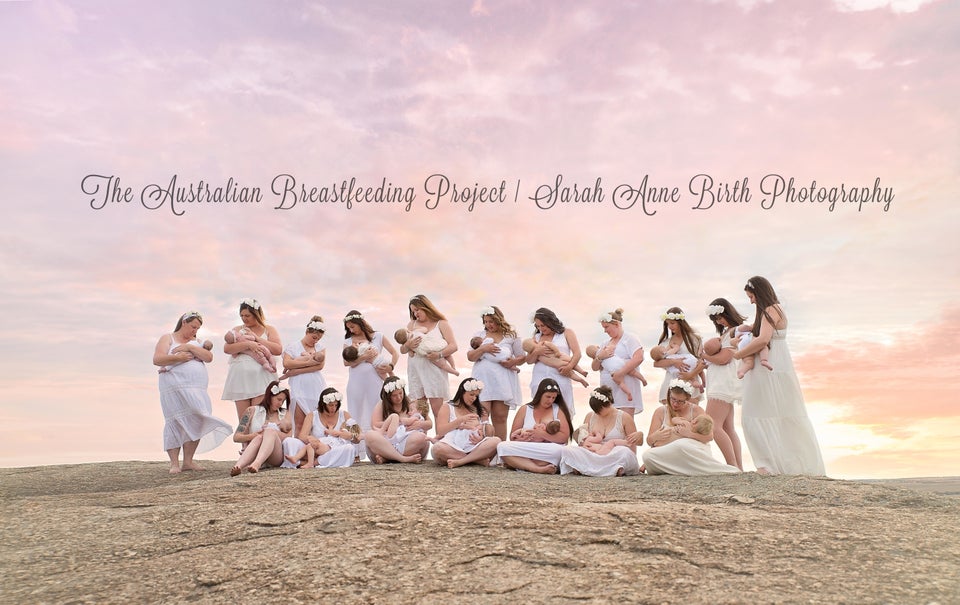 Ethereal Photos Of Australian Mothers Breastfeeding Outside