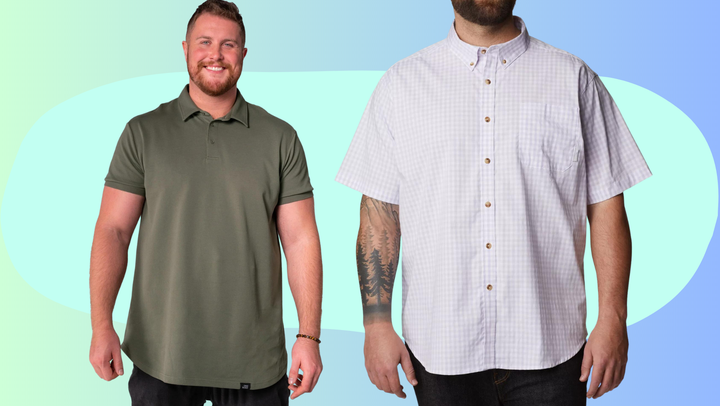 Finding good-looking men's clothes in larger sizes is hard on the best of days. Throw in some heat and humidity, and you're looking at an Everest-level challenge. If you struggle to find high-quality, breathable men's summer clothing, you're certainly not alone. From shoddy synthetic fabrics to weirdly thick T-shirts, a lot of extended-size men's clothing is hot, and not in the fun, sexy way.
To upgrade your summer wardrobe and to keep you from overheating, we rounded up some of the most beloved warm-weather pieces for larger dudes that will keep you breezy. Some are firsthand recommendations from stylish men and others come with a slew of positive reviews, but rest assured all these pieces are good-looking and intended for warmer weather.
While not every item has the same size range, we found pieces that go up to an 8XL and 60-inch waist. May you find some new favorites, everyday basics and stylish summer pieces to let you enjoy the sun without the sweating, chafing, rashes and otherwise undesirable side effects.
HuffPost receives a share from retailers on this page. Every item is independently selected by the HuffPost Shopping team. Prices and availability are subject to change.
Before You Go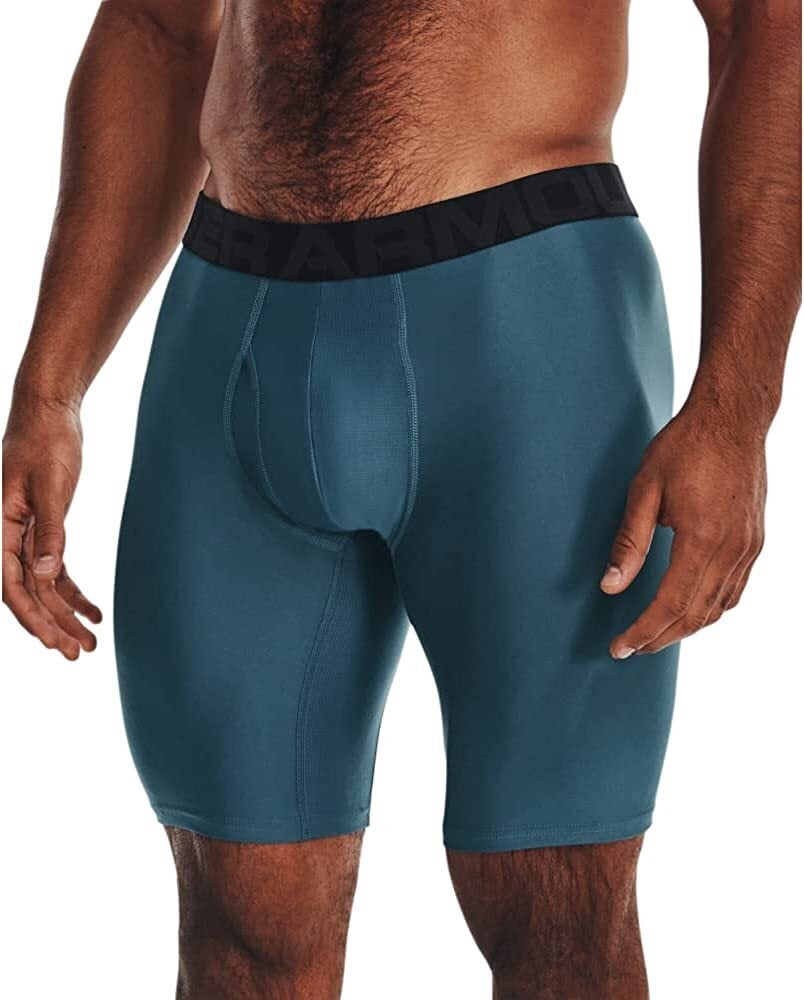 Supportive Men's Workout Underwear