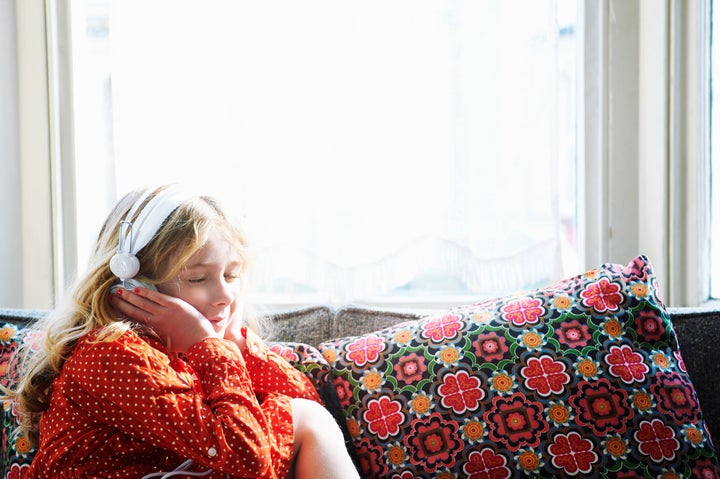 If you're like me, then breathing exercises are easier said than done. I've been told time and again that I should be doing controlled breathing to help with my anxiety and quiet my active mind. Just try sitting for five minutes and breathing in and out, Danielle, it's easy. Easy? I couldn't even get through five seconds without the mental gymnastics starting up. After years of trying for a few seconds at a time and giving up, I finally discovered something that works for me -- listening to music about breathing. By listening to music, my mind focuses on one thing, something relaxing, and I can breathe without the silence doing me in. It's still not easy, but it helps.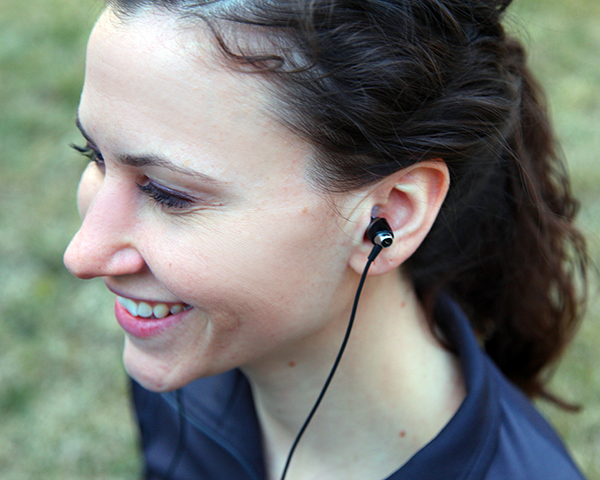 Here are the simple steps I follow:
1. Sit or lay comfortably, and close your eyes, or focus them on a relaxing photo.
2. Rest your hands gently on your abdomen, legs, or in a prayer position, and straighten your posture.
3. Breathe in through your nose for three counts of the song, or whatever feels right with the rhythm of the music.
4. Breathe out through your mouth for five counts of the song.
5. Relax your body as you breathe out, and imagine the music flowing with your breath down through your body into the ground.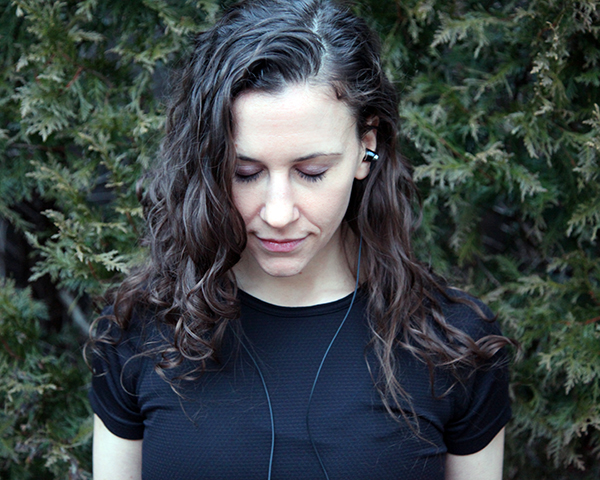 Not too bad, right? If you can do longer than three beats in and five out, all the better, but try to keep breathing out longer than you breathe in, to ground you.
This exercise is something you can do any time you need to decompress, even if you only have a few minutes. You can do this in your car, at a park, or even at your desk during lunch.
Below is a playlist with a variety of songs about breathing. "Keep Breathing" by Ingrid Michaelson is my number one go-to. You can also use classical or new age music if you prefer no words, or even the musical sounds of nature. The rhythmic flowing of a babbling brook can be very calming.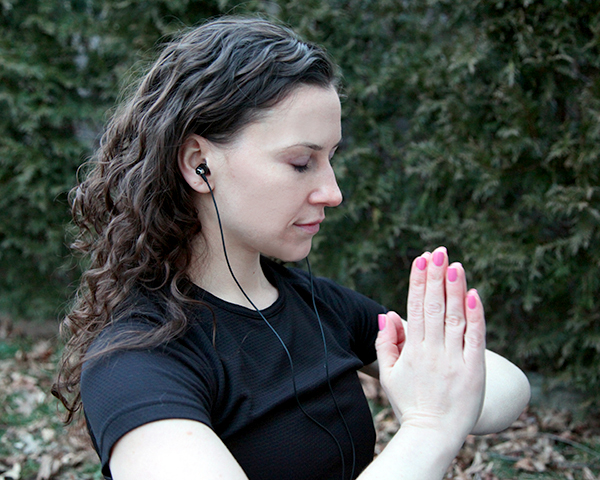 Now relax your body, listen, and just breathe...
1. Keep Breathing - Ingrid Michelson
2. Breathe In Breathe Out - Mat Kearny
3. Breathe - Alexi Murdoch
4. Air That I Breathe - K.D. Lang
5. Breathe - Télépopmusik
6. Breathe In - Frou Frou
7. Breathing - Kate Bush
8. Take My Breath Away - Berlin
9. Breathe - Taylor Swift feat. Colbie Caillat
10. Breathe (2 AM) - Anna Nalick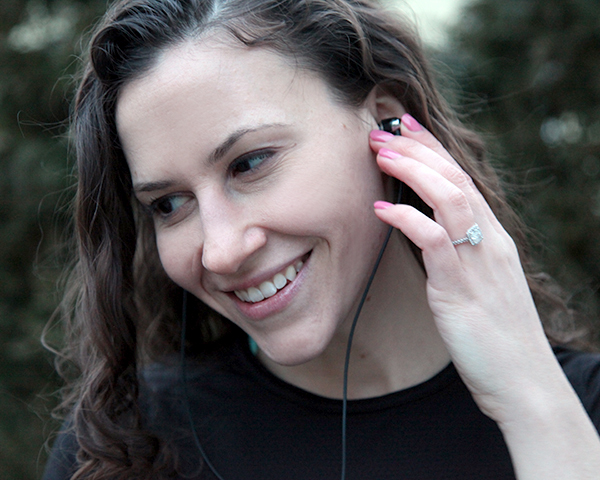 Make sure to check out the free GPS For the Soul App for more breathing exercises, calming imagery and music, and a helpful visual breathing pacer.
Related