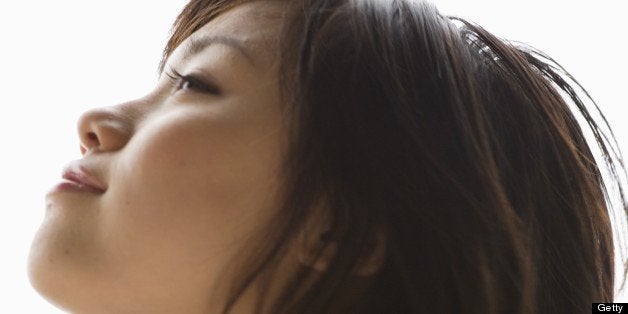 Researchers from the University of California, Los Angeles, found that teens who went through a four-week program where they learned about maintaining healthy bodies, minds and lifestyles -- as well as yoga-based breathing techniques -- had better impulse control than teens who didn't go through the program. The program, called "YES! for Schools," was developed by the nonprofit International Association for Human Values.
"Substance abuse and various mental health problems that begin in adolescence are often very difficult to shake in adulthood -- there is a need for interventions that bring impulsive behavior under control in this group," study researcher Dara Ghahremani, who is an assistant researcher in the department of psychiatry at the Semel Institute for Neuroscience and Human Behavior at UCLA, said in a statement. "Our research is the first scientific study of the YES! program to show that it can significantly reduce impulsive behavior."
For the Journal of Adolescent Health study, researchers had 524 students ages 14 to 18, who were from high schools in the Los Angeles area, go through the four-week YES! program during the time they would normally take physical education. They also recruited 264 teens to be in a control group that didn't go through the program. Before and after the four weeks, researchers had the students fill out questionnaires to assess their impulsive behavior.
The students who went through the program reported feeling less impulsive after the four weeks than those who didn't, the study showed. Researchers noted that the findings are important because lack of control of impulsivity in adolescence is linked with classroom misbehavior, as well as potentially more risky behaviors, such as substance abuse.
Related
Before You Go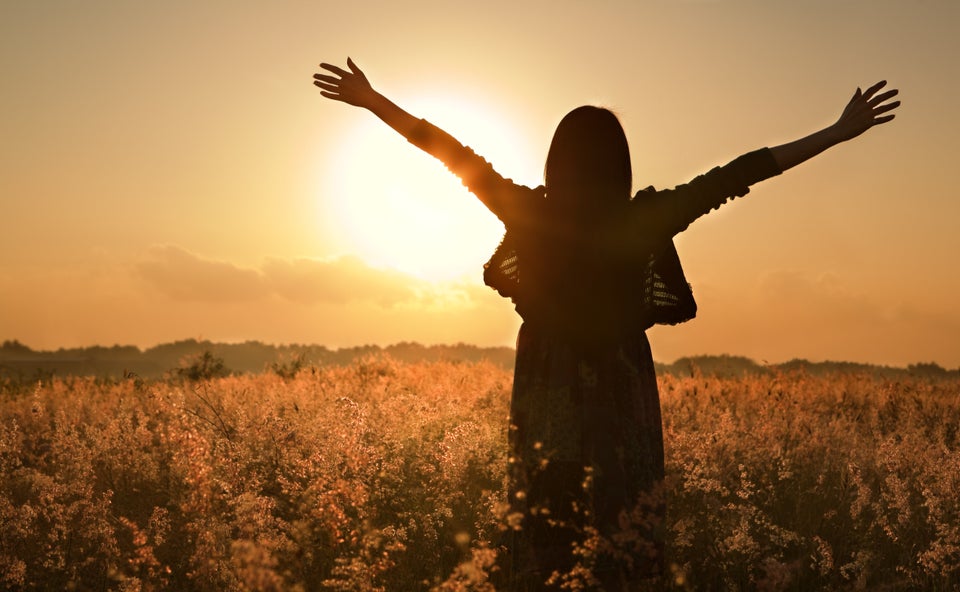 7 Ways To De-Stress In A Minute Or Less