What if there were an alternate heaven for slain black boys, a place where the horrors of racism and police brutality didn't exist?
Poet Danez Smith imagines such a world in a poem posted by Button Poetry on Tuesday and performed at the Rustbelt Regional Poetry Slam in June ― and it's breathtakingly beautiful. Smith paints a powerful portrait of an afterlife wherein "boys brown as rye play the dozens and ball," where they "jump in the air and stay there."
Recalling the deaths of young black boys like Michael Brown, Jordan Davis, Tamir Rice and Trayvon Martin, Smith goes on to speak of a world in which there is no fear of police brutality.
"Here, there is no language for officer, or law. No color to call white ― if snow fell, it'd fall black," Smith recites.
"Please, don't call us dead. Call us alive some place better... Paradise is a world where everything is a sanctuary and nothing is a gun."
While the poem focuses on slain black boys (Smith makes several references to the death of Emmett Till), it also, importantly, acknowledges that there are probably many alternate heavens for black people who "earned this paradise by a death we didn't deserve."
He ends the poem with: "I'm sure that there are other 'heres' somewhere for every kind of somebody. A heaven of brown girls braiding on golden stoops. But somebody prayed we'd rest in peace. And here we are, in peace. Whole. All summer."
Watch the poem in its entirety above.
Support HuffPost
Every Voice Matters
Before You Go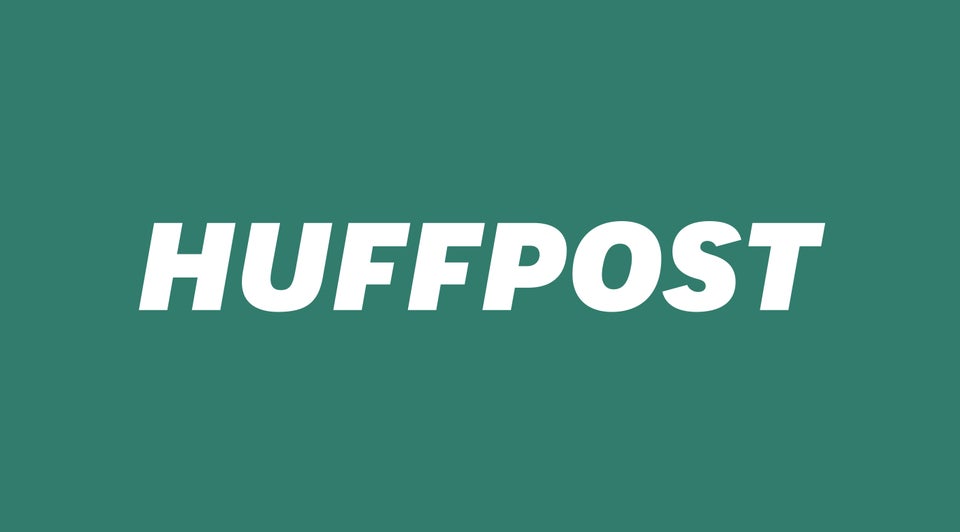 Hashtags That Helped Black Twitter Combat The Trauma Of Police Brutality
Popular in the Community