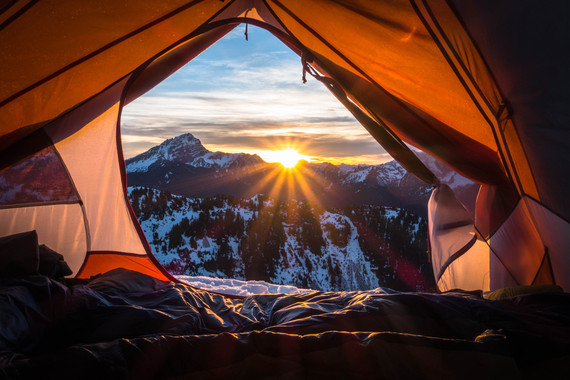 By Scott Kranz, an Explorer for The Outbound Collective
This eight-mile roundtrip trek through old-growth forests to the snowy mountaintop of Mount Dickerman rewards you with breathtaking views of the of the Cascade region. I highly recommend waking up early to see the sunrise over Sloan Peak.
Read the detailed trip report here: Snowcamp on Mt. Dickerman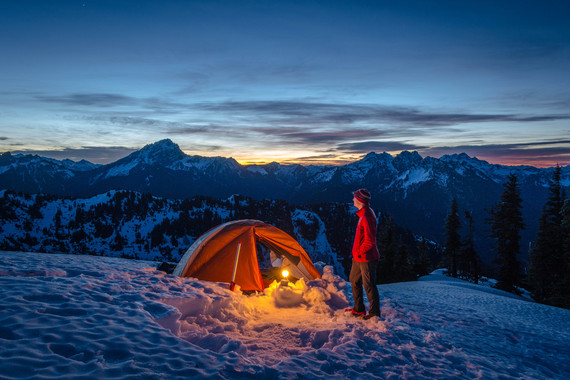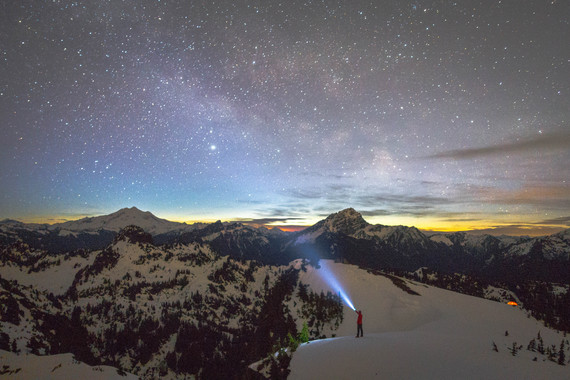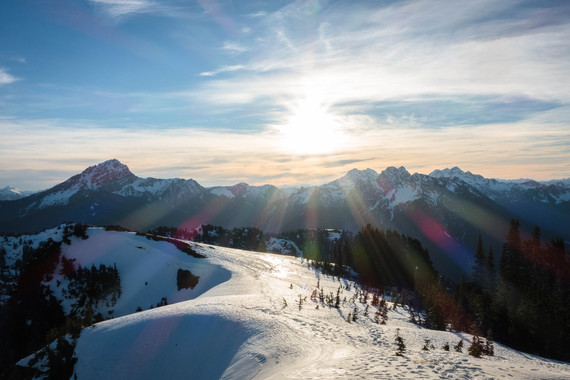 Scott is an outdoor explorer and adventurer based out of Seattle, WA. When he's not behind his laptop, he's out bagging peaks and enjoying his passion for outdoor photography.