The beautiful Island of Sark in the Bailiwick of Guernsey, itself part of The Channel Islands, has a little neighbor just off its shore that has been hidden from the public eye for many years. The private island of Brecqhou has now been opened to the general public for day trips from Sark.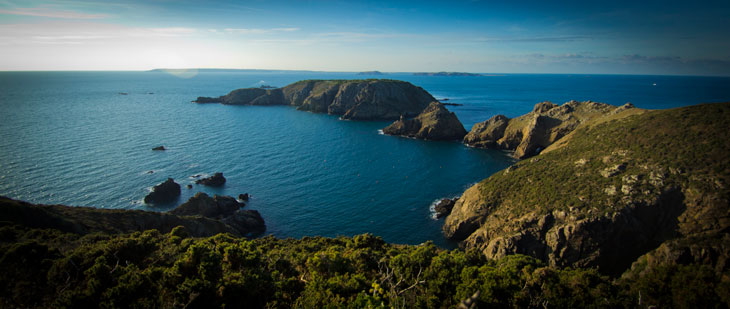 Visitors can now tour the private gardens, vineyards and chapel of Sir David and Sir Frederick Barclay, who bought the tiny Channel Island in 1995.
Since the public last saw the island, the brothers have transformed it with 190,000 trees, shrubs, flowers and vineyards planted. There are now 2,000 species on the island. There is also a village on Brecqhou, as well as orchards, chapel and a pub.
Day trips to Brecqhou are complimentary for all hotel guests booking through any of the four luxury hotels in the Sark Island Hotels group. Brecqhou will also soon open to anyone coming to Sark for the day or staying in other hotels and guesthouses on the Isle of Sark.
"Brecqhou is a special place to visit for anyone coming to the Channel Islands. Over the past 16 years around 190,000 trees, shrubs and flowers have been planted on Brecqhou and the landscaped gardens have developed and matured into an idyllic haven for 2,000 species." - Kevin Delaney, managing director of Sark Estate Management

Sark itself is an incredible place to visit. There are no cars to be found and tracks here are used only by people on foot or travelling by bicycle or horse and carriage. Bliss.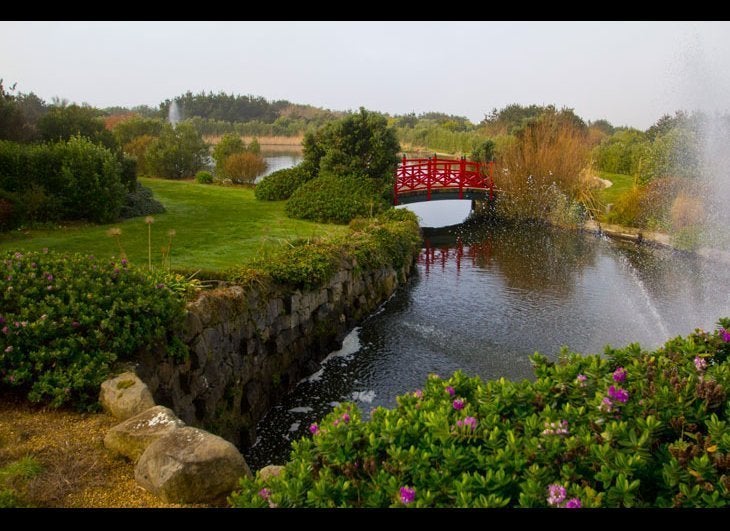 Gallery
(photography: Archie Brooksbank)