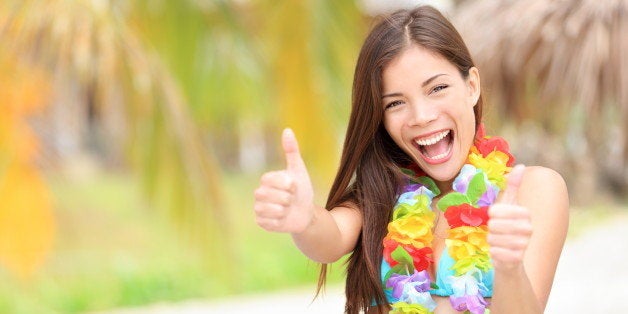 Having the same name as a destructive storm can be disheartening. One Caribbean hotel is trying to assuage that emotional distress.
Breezes Bahamas is offering a $100 gift to guests whose names appear on the 2013 National Hurricane Center list of storm names.
The lucky names? Andrea, Barry, Chantal, Dorian, Erin, Fernand, Gabrielle, Humberto, Ingrid, Jerry, Karen, Lorenzo, Melissa, Nestor, Olga, Pablo, Rebekah, Sebastien, Tanya, Van and Wendy.
And if your name is Rebecca, Gerry or Sebastian... well, you're out of luck. Spellings must match the names on the official list.
The offer requires a minimum five-night stay at the "super-inclusive" Nassau hotel before Oct. 31. Hurricane-named guests will need to present a valid passport to prove their good fortune.
The discount comes during prime hurricane season, when Caribbean hotels are looking to lure guests despite risky weather. MissTravel released a list earlier this month with the top hurricane season destinations, with their respective storm risks.