Breitbart News deleted a racist tweet Monday that suggested the Super Bowl would become just a memory if Muslims took power.
Screenshots of the deleted tweet show it was posted at 7:25 p.m. and suggested an imaginary dialogue between a boy named "Muhammad" and his grandfather.
The tweet was deleted at 9:25 a.m. Monday, at which point whoever manages Breitbart social media posted this tweet explaining (sort of) its decision.
HuffPost reached out to Breitbart to find out if the tweet violated a particular editorial policy or was just offensive across the board. No one at the website immediately responded.
"Doing that just gives them credence," he told HuffPost. "There are very few 'media outlets' we ban ― and I use quotes when I refer to Breitbart as a media outlet, because we don't consider them a media outlet, we consider them an anti-Muslim hate group.
Breitbart has faced criticism for previous anti-Muslim remarks.
Before You Go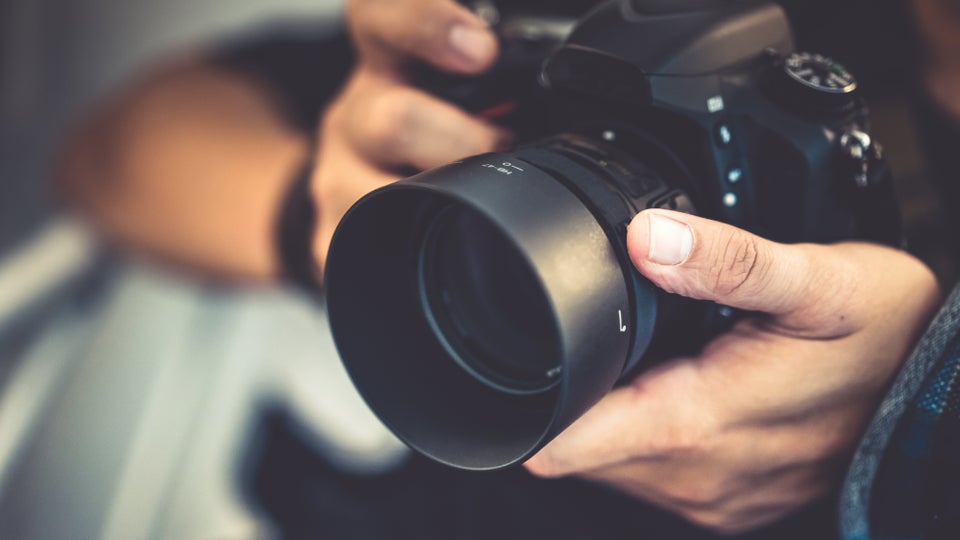 Muslims Of America
Popular in the Community