A Republican state legislator in Arizona wrote on Facebook Monday that "De Fuhrer" is running the federal government shutdown and forcing rangers to close national parks.
State Rep. Brenda Barton (R-Payson) in a series of Facebook posts on Monday complained about President Barack Obama and "De Fuhrer," who she said is in charge of the shutdown. She called on county sheriffs to reopen national parks.
Someone is paying the National Park Service thugs overtime for their efforts to carry out the order of De Fuhrer... where are our Constitutional Sheriffs who can revoke the Park Service Rangers authority to arrest??? Do we have any Sheriffs with a pair?
Barton did not return a message left at her Phoenix office or on her cell phone requesting comment.
Barton's Facebook comments criticized Obama for the closure of the World War II Memorial in Washington. She linked to a Fox News report about people who live on federal land who can't return to their homes until the shutdown is over. She called herself "furious" with Obama, who she claimed "holds our country in contempt." She said the president "continues to punish the American people" with the shutdown, while he and the first lady retain the staff at the White House and at the Camp David presidential retreat.
"I'll bet he has kept in service his 3 food tasters!!!" Barton wrote.
Barton's comments have upset Democrats in Arizona.
"It's disgusting and it's uncalled for," state House Minority Leader Chad Campbell (D-Phoenix) told The Huffington Post. "We have seen it time and time again from extremists."
Campbell questioned Barton's call for county sheriffs to take over national parks. He said he found it "ironic" for a Republican state lawmaker to call for the shutdown to end, since congressional Republicans caused it.
John Leshy, a professor at the University of California Hastings College of the Law, said that Barton is not the first Arizona politician to try to use local law enforcement to reopen national parks during a federal government shutdown. Leshy, solicitor of the U.S. Department of the Interior during the 1995 federal shutdown, recalled then-Arizona Gov. Fife Symington (R) accompanied state police in an attempt to reopen the Grand Canyon.
Federal officers told Symington the state could not override federal law. Leshy said the Interior Department nevertheless offered Symington the ability to reopen the Grand Canyon if the state would assume liability for visitors. The governor declined.
The supremacy clause in the Constitution gives the federal government the right to close U.S. parks, Leshy said.
Before You Go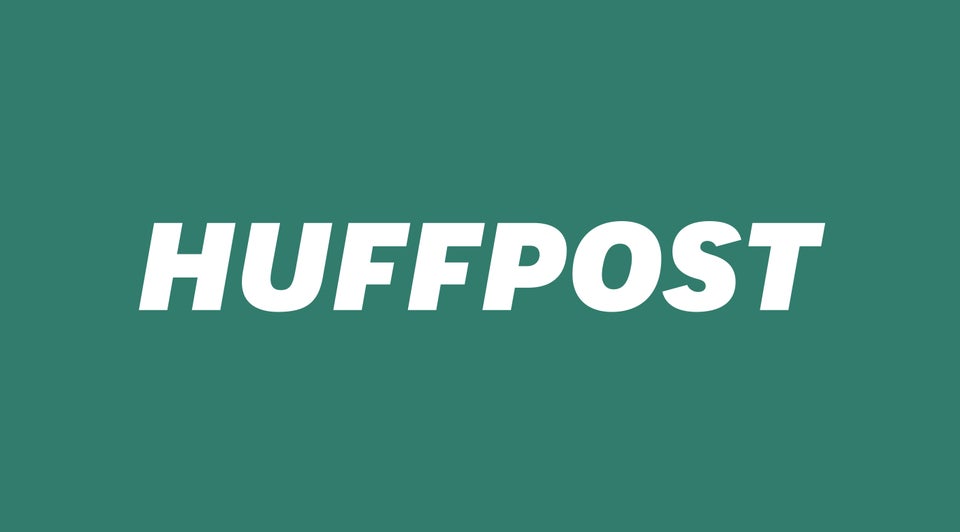 11 Paranoid Obama Conspiracy Theories
Popular in the Community