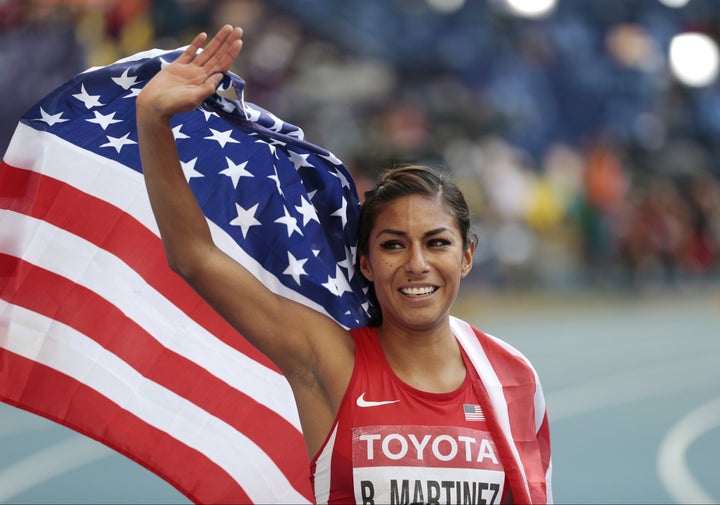 Brenda Martinez's drive runs deep.
When the 28-year-old Olympian was a young girl training in track and field, she was unable to afford running shoes. Now, she's competing on the U.S. team in the women's 1,500-meter race in Rio this August.
"I remember when I was young and my parents couldn't afford to buy me a new pair of running shoes," Martinez wrote on Instagram. "The shoes I wore to school were the same shoes I wore to practice. My father would always try to find running shoes on the clearance rack. I'm donating back to the sport that gave me a fighting chance in the world."
Now with the help of New Balance, her sponsor, she's giving free shoes to young runners.
When Martinez was a 5-year-old girl growing up in Rancho Cucamonga, California, she was bursting with energy, she told Runner's World. A friend of her mother's suggested putting Martinez in a track club. Her mother took her friend's advice and Martinez's coaches soon realized that the little girl had a talent for long distance running.
College was also where Martinez met her husband, Carlos Handler, a former UC Riverside running star.
Handler even gave up his running career to help pay the bills.
Times were tough for the couple.
"We were late on rent and shopping at the 99 Cent store," Martinez told Competitor.com. "Carlos was cleaning houses, taking little jobs. We were doing whatever we could to make it."
Eventually Martinez got a sponsorship with New Balance and the couple was introduced to Joe Vigil, a legendary coach who believed in Martinez's talent and offered to coach her. With Vigil's support, Martinez won the bronze medal for the 800m at the World Championships in 2013, according to Competitor.com.
In 2016, during the Olympic trails, Martinez was poised to qualify for two events — the 800m run and the 1500m run.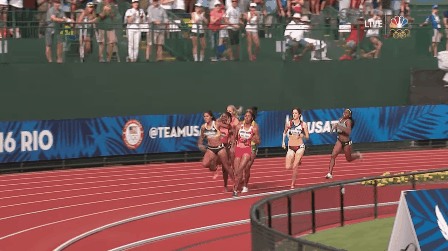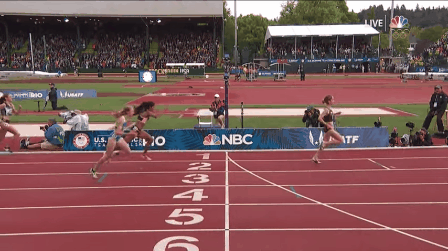 Martinez was elated to make the U.S. Olympic team.
Aside from her tenacity, the Olympian also has a heart of gold.
The camp includes daily runs and clinics about confidence, healthy living and positive thinking.
Martinez and Handler cover all expenses, including meals, and even personally pick the girls up when they arrive in couple's town of Big Bear Lake, California.
Martinez, however, does let her sponsor help out a little bit.
New Balance provides each camper with workout clothes and three pairs of shoes — gear Martinez couldn't afford as a kid.
"These are the girls that I definitely look up to," Martinez told New Balance in the video below. "If in the middle of a work out I'm having a hard time, my husband will yell, 'How many little girls do you want to motivate? How many people do you want to help?' I just dig deep and find a way to finish."
Related
Before You Go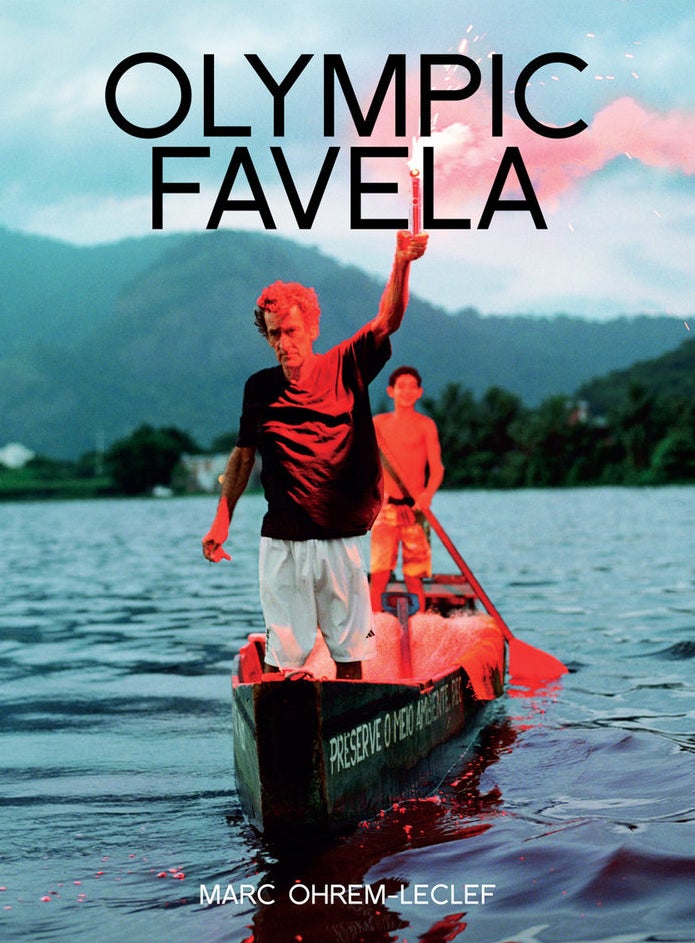 Olympic Favela