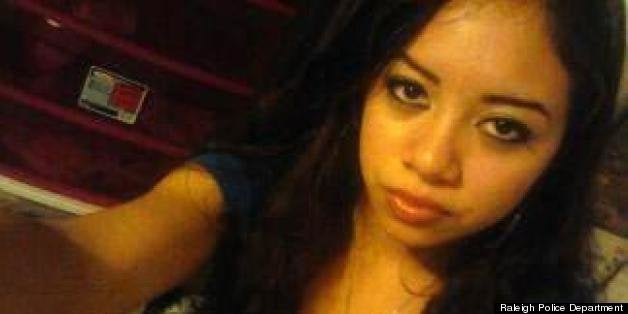 Police in North Carolina are calling on the public to help locate a Raleigh teenager missing for five months.
Brenda Regules Hernandez, 15, was reported missing by her family in February. The details surrounding were not immediately released.
Laura Hourigan, a spokeswoman for the Raleigh Police Department, said investigators and Hernandez's family have "exhausted all efforts" to locate her and are worried about her welfare.
Authorities said they have no indication Hernandez is the victim of foul play. Efforts to locate the missing teen are "centered on desires to ensure her well-being," Hourigan said.
Hernandez, who goes by the nickname "Sleepy Loca," is described as 5 feet 3 inches tall and weighs about 100 pounds.
Anyone with information about the whereabouts of Hernandez is asked to contact Raleigh police at 919-834-4357.
BEFORE YOU GO
PHOTO GALLERY
Missing Children