Unless you've been living under a non-fabulous rock, chances are you've heard of Brendan Jordan. The 15-year-old catapulted to viral video stardom when he diva-bombed a newscaster at the mall in his hometown of Las Vegas, NV. The video, which now has over 3 million views showed off not only the teen's dancing chops but also some serious style.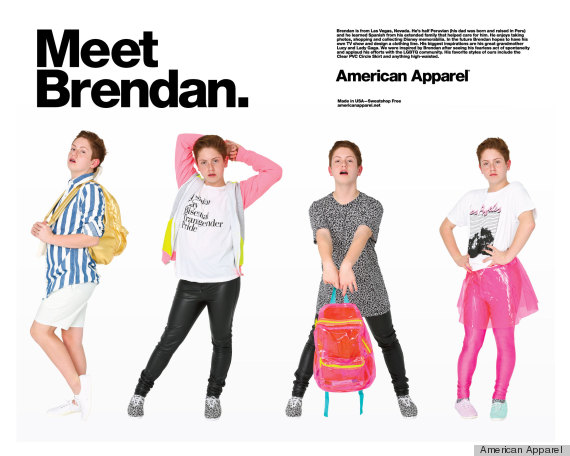 The ad features Jordan being his (amazing) self along with a short bio (in which he cites the brand's "Clear PVC Circle Skirt and anything high-waisted" as his favorite items) and some epic, model-worthy poses. The company reached out to Jordan not only because of his fashion sense but also for the way he uses his platform to raise awareness for the LGBTQ community. We chatted with the vivacious teen about how his life has changed, where he likes to shop and of course, how to achieve the ultimate stank face.
On life post-viral video:
"There have been so many changes in my life since the video went viral. My social media accounts explode with countless notifications every day, and I've created my own YouTube channel so my wonderful supporters can watch my videos. The biggest change, though, is that I can finally be heard. I strongly throw a message out there of equality, freedom, love, self-acceptance and absolutely no judgment. I want people to know it is ok to be themselves, and fight for what they believe in."
On channeling his fierceness:
"I think to fully channel absolute fierceness, you must love yourself and be confident. You must make the word your own, being fierce means something different for everyone. My definition, for example, stems from Lady Gaga. When I channel my inner fierceness I always remember to put my paws up and walk, walk, fashion baby."
"I do not have a favorite piece, my sense of style is ever-changing. Sometimes I see a look in a dream, or I get a glimpse of it, and I'm in love. For example, I'm really fond of fishnet tights at the moment."
On the American Apparel shoot:
"The photo shoot was very fun. We played Lady Gaga's "ARTPOP" album the whole time, so I could get into my fiercest mode. I remember when I got there I told them I wanted to wear a skirt in one of the shots. Just because I'm a boy, that doesn't mean I have to wear boy clothes. I refuse to conform to the ways of society, and choose to rebel in the most artistic way."
And of course, on how to achieve the perfect stank face:
"You can achieve the perfect stank face by focusing all of your energy on something you are truly disgusted by. You can even look to the queen of the stank face, Raven Symone, and learn from her by watching countless episodes of 'That's So Raven.'"
With all the negative attention typically associated with American Apparel, we have to admit that this is some pretty awesome news. Go Brendan!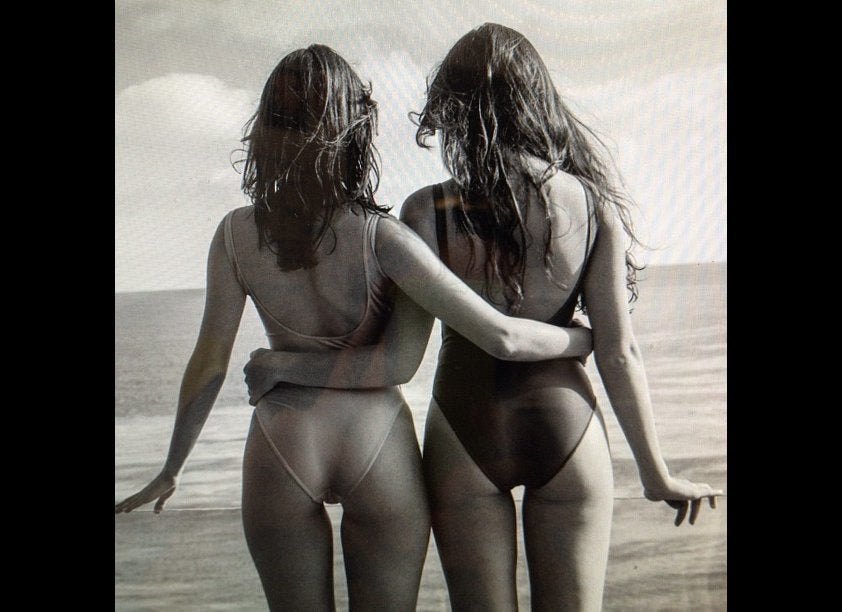 American Apparel Instagram
Popular in the Community