Viral dancing sensation Brendan Jordan has come out as a member of the transgender community.
"I'm starting to identify as one, or as part, of the trans community," Jordan told the crowd (watch in the video above). "I can't really label it, because, you know, some days, my more feminine side comes out — the 'she.' Some other days I don't feel like putting on my fabulous mask, and the 'he' comes out, and I'm totally OK with that."
Jordan continued: "I don't know who I am, or where I will be going in the future, who I will be 10 years from now, but I'm still a teenager...I just identify with both genders, so I go by the pronouns he or she, and it's just what I'm happy with."
On Feb. 18, Jordan re-iterated the lack of a pronoun preference on Twitter:
So proud to see you continuing to live an authentic life, Brendan!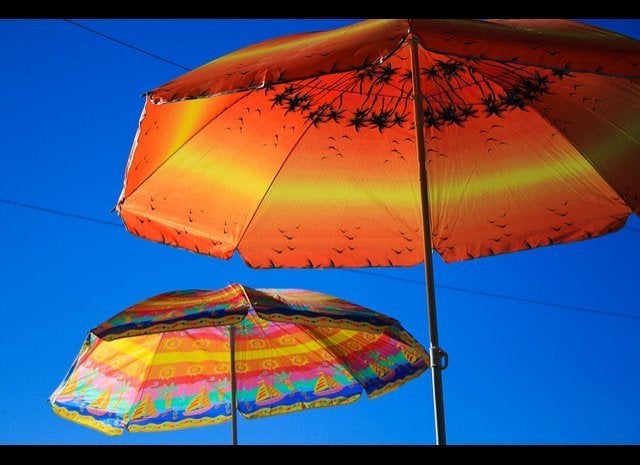 15 Things To Know About Being Transgender By Nicholas M. Teich
Popular in the Community