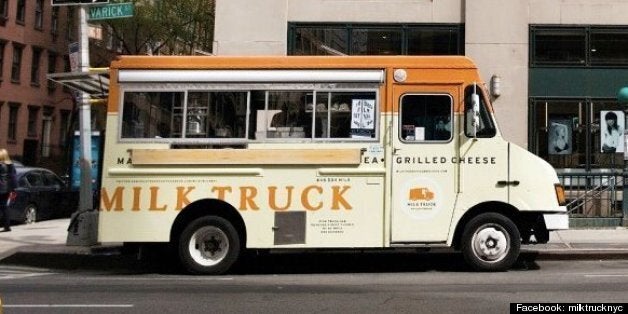 When is it appropriate to tip? Tipping in a restaurant setting is often expected (with noted exceptions), but what about when you dine at a food truck?
Brendan O'Connor, a former employee of Milk Truck, a mobile grilled cheese and milkshake vendor in New York City, was incensed when employees of investment research Glass Lewis & Co. placed a $170 order but failed to tip. O'Connor, who also happens to be a journalist, tweeted out his frustration.
Shout out to the good people of Glass, Lewis & Co. for placing a $170 order and not leaving a tip. @glasslewis

— Brendan O'Connor (@OConnorB_) July 22, 2013
Glass Lewis & Co. caught wind of the tweet and an upset representative reached out to Milk Truck. O'Connor was promptly fired, reportedly told by the owner that he "had embarrassed him and the company and that was that." Milk Truck offered its apologies via Twitter to Glass Lewis & Co., which accepted them.
An overreaction on Milk Truck's part? Perhaps. If nothing else, it was shortsighted -- O'Connor turned around and put the incident on blast in a damning article for The Awl.
Was O'Connor in the right? It's hard to say. Tipping at a food truck isn't customary, but perhaps a tip on such a large order would have been nice. Still, was it good form to call out customers on Twitter?
By many Twitter users' judgement, Milk Truck and Glass Lewis & Co. are the big losers here. They're both the subject of vitriol in myriad posts, which continue to roll in.
Weigh in on the issue in the below poll: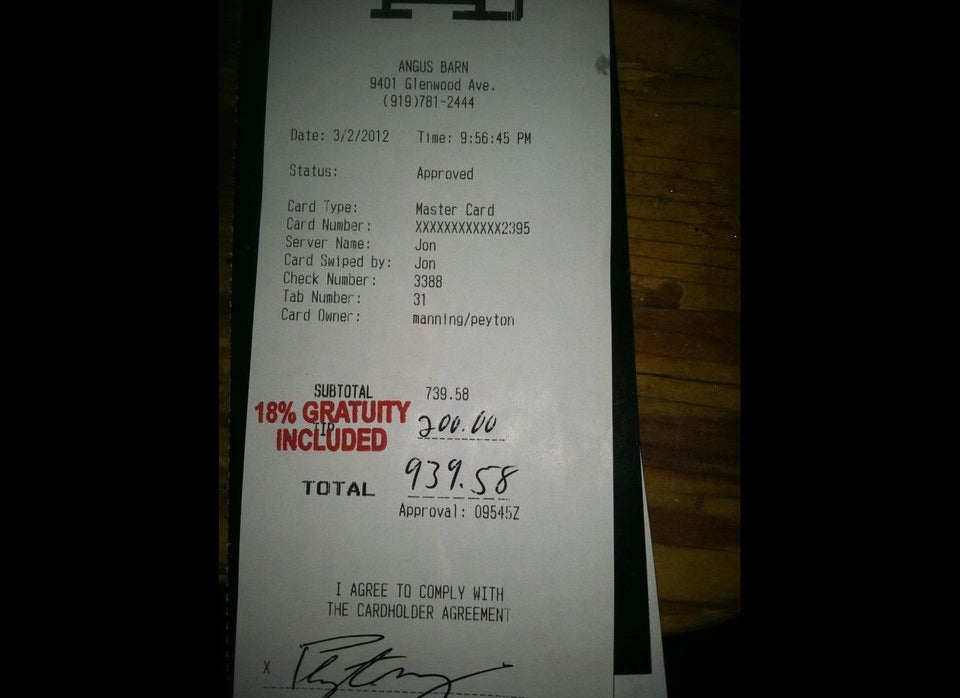 Most Outrageous Tipping Stories