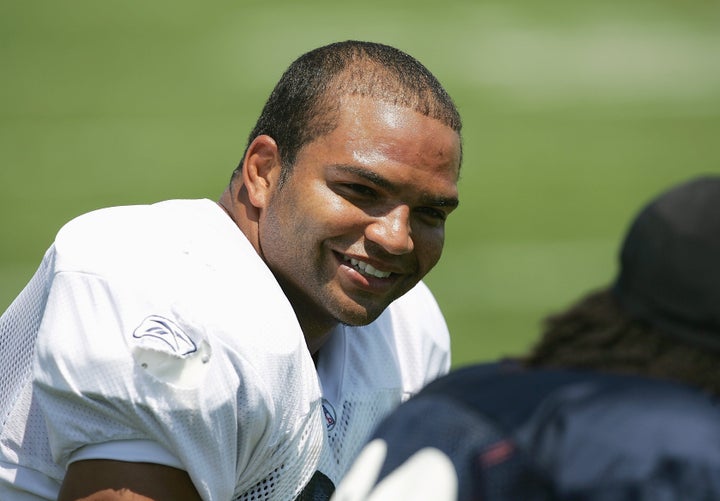 WASHINGTON -- Fresh off his Super Bowl victory, Baltimore Ravens linebacker Brendon Ayanbadejo is continuing his push for gay rights, calling for an end to homophobia in professional sports.
"There are many reasons why no gay athlete has come out in the NFL, NBA, NHL or MLB, most of which are likely to go away with support and acceptance from the straight community," wrote Ayanbadejo in a USA Today op-ed published Wednesday. "As leaders and even role models for millions of young people across the globe, professional athletes have the ability to fundamentally eliminate prejudice from our sport and live up to the incredible privilege we enjoy."
"I stand with Brendon and every other person, athlete and non-athlete alike, who says that discrimination in any form is not the legacy we will hand down to our children," Minnesota Vikings punter Chris Kluwe, who has also been a strong proponent of gay rights, said in a statement to The Huffington Post. "I am proud to be an Athlete Ally, and I hope others will join us in treating all people with compassion, dignity, and respect. A gay player in sports is not defined by their sexuality, but by how they play, and I support any player who wishes to be him or herself with everything I have. Treat others the way you want to be treated."
Brian Ellner, a marriage equality advocate who spearheaded the Human Rights Campaign's push in New York, also praised Ayanbadejo's work.
"Brendon's been amazing," he said. "An Athlete Ally extraordinaire, he carried LGBT rights all the way to New Orleans and the Super Bowl. Back in Maryland, he'd already helped us win marriage equality and now he calls for our Jackie Robinson and sends a message to gay athletes around the globe that it's time to come out and that there are professional athletes ready to embrace them."
This week, Ayanbadejo also released a pro-marriage equality video for the group Respect for Marriage Coalition. He told CNN on Monday that he was hopeful his Super Bowl win would give him a larger platform for his advocacy work.
Before You Go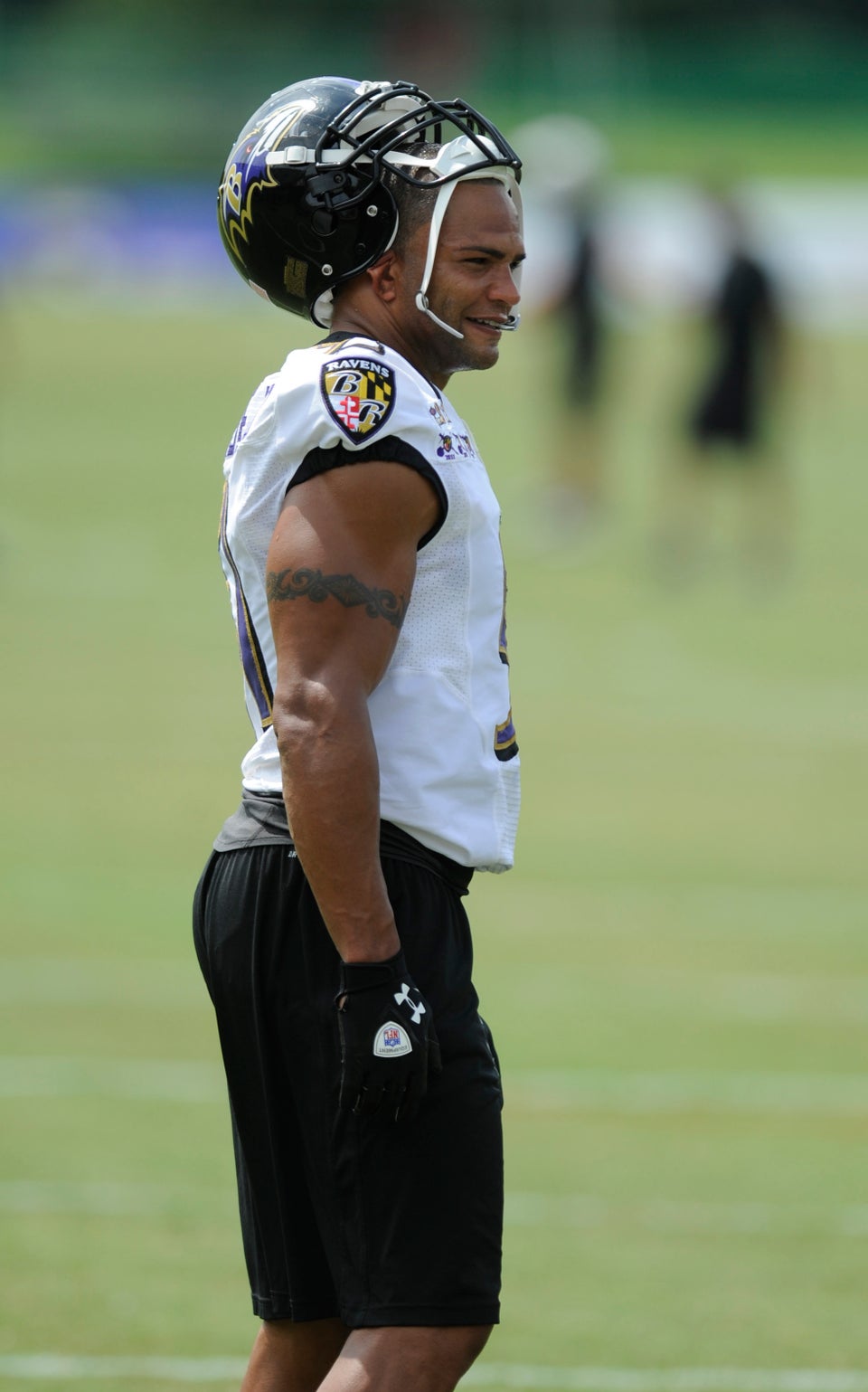 Straight Professional Athletes Who've Come Out In Support Of LGBT Rights
Popular in the Community